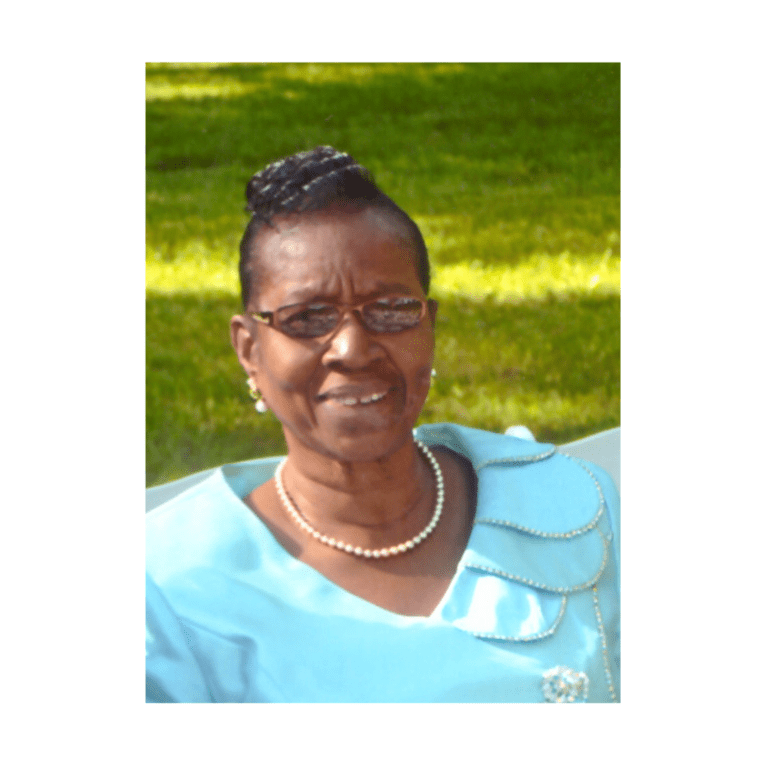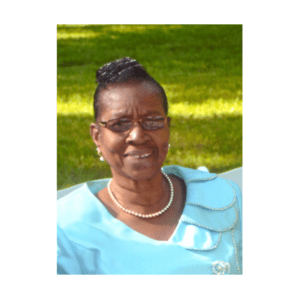 Edris Victoria Baptiste-Daly died on Feb. 4.
She is survived by her:
Husband:  Samuel A. Daly
Sisters: Ena Miller and Edith E. Rogers de Los Santos
Sisters-in-law:  Beverly Baptiste and Cheryl Eddy
Brothers:  Wilfred E. Baptiste Sr., Wilston Baptiste, and Wilbert Baptiste
Brothers-in-law: Glenn Miller and Tomas De Los Santos
Nieces: Diana Salvador, Joycelyn Hodge- Gregory, Lynnette Lindesay, Corinne Lindesay-Petty,  Angela Bonitto-Ramsingh, Angela Baptiste, Coleen Bird, Kirsi Rogers, Linda Marie Hodge, Kimberly Baptiste- Carter
Adopted Niece:  Carol Dowe-Wooding
Nephews: 10
Great-Nieces: 8
Great-Nephews: 12
Several Great-Great Nieces and Nephews
Many other relatives and friends too numerous too mention, including the Baptiste, Callwood, Farrow, Gumbs, Parrott, Stout, Thomas and Tomeau families
Special Friends: Aaron Benjamin, Alicia Doute, Enola Fahie, Delita Donovan, Doris Turnbull-Wells,  Yvonne Wesselhoft, Sandra Daly and Edgar Smart
Musical Tributes will begin at 9 a.m. followed by a funeral service at 10 a.m., Tuesday, Feb. 28, at Christchurch Methodist Church. Interment will be at Smith Bay Eastern Cemetery.