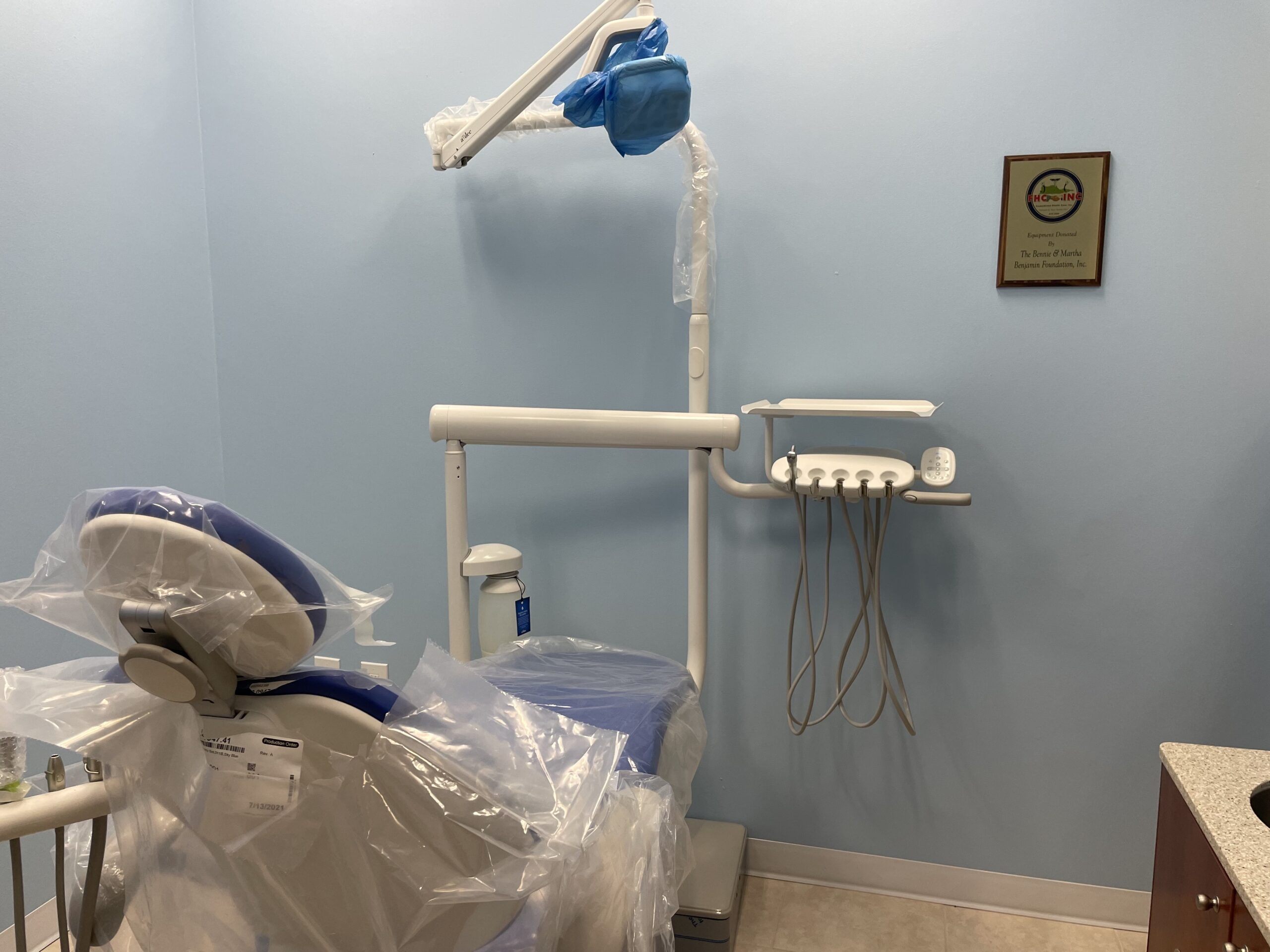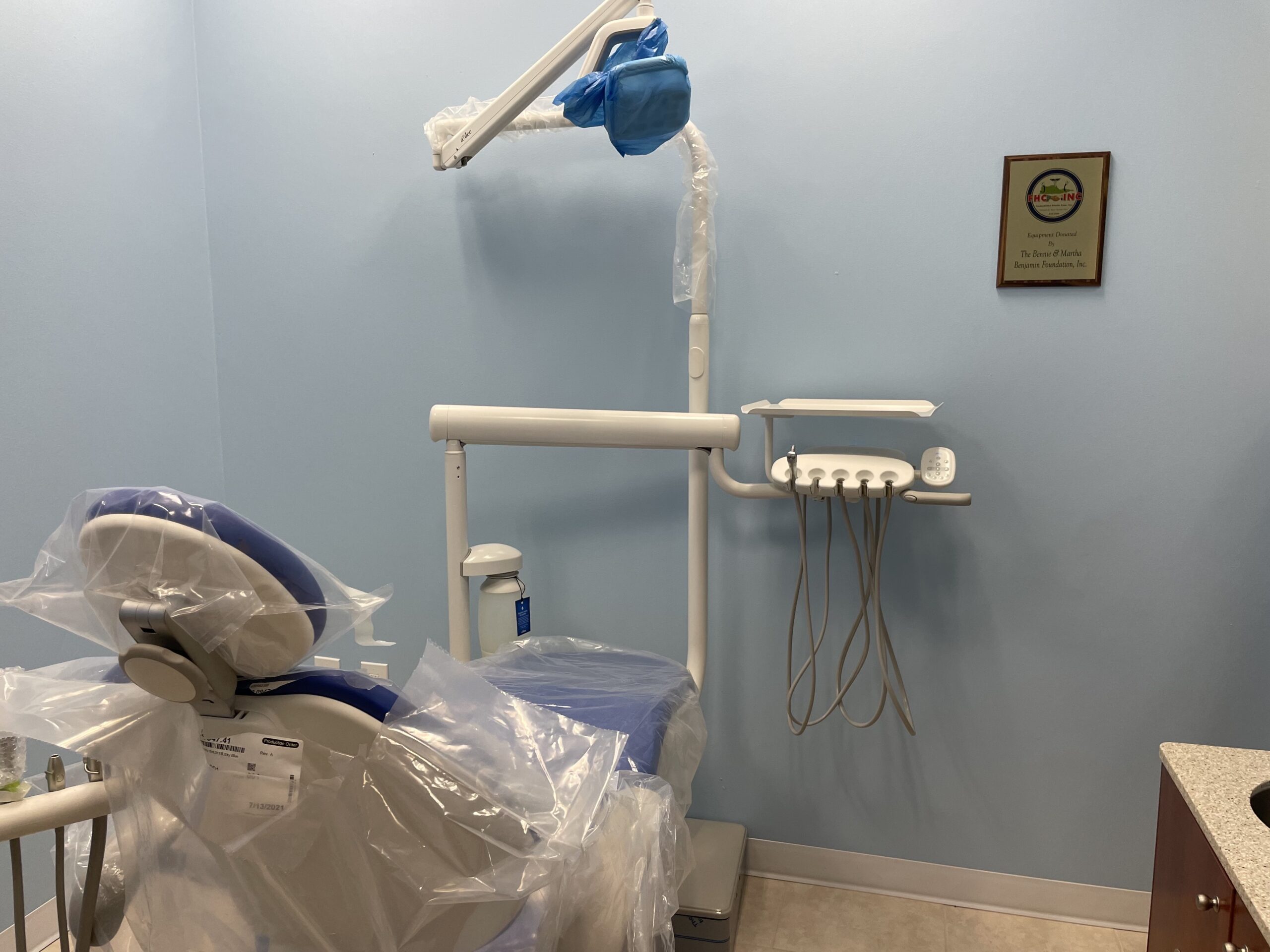 Last week, Frederiksted Health Care, Inc. opened its fourth dental clinic on the island in the Lena Shulterbrandt Health Center in the Mall of St. Croix (formerly Sunshine Mall). The dental and health clinics are both managed by FHC, Inc.
According to Masserae Webster, executive director of Frederiksted Health Care, the organization began two years ago, shortly after the Lena Shulterbrandt Health Center opened in 2021, to get funding to acquire the adjoining suite and build a dental facility.
A $300,000 oral health expansion grant from the Health Resources and Services Administration, a department of U.S. Health and Human Services, helped FHC get started. Additionally, Webster said, a $62,000 grant from the Bennie and Martha Benjamin Foundation and grants from Limetree Bay Terminals and St. Croix Foundation for Community Development funded two pieces of dental equipment.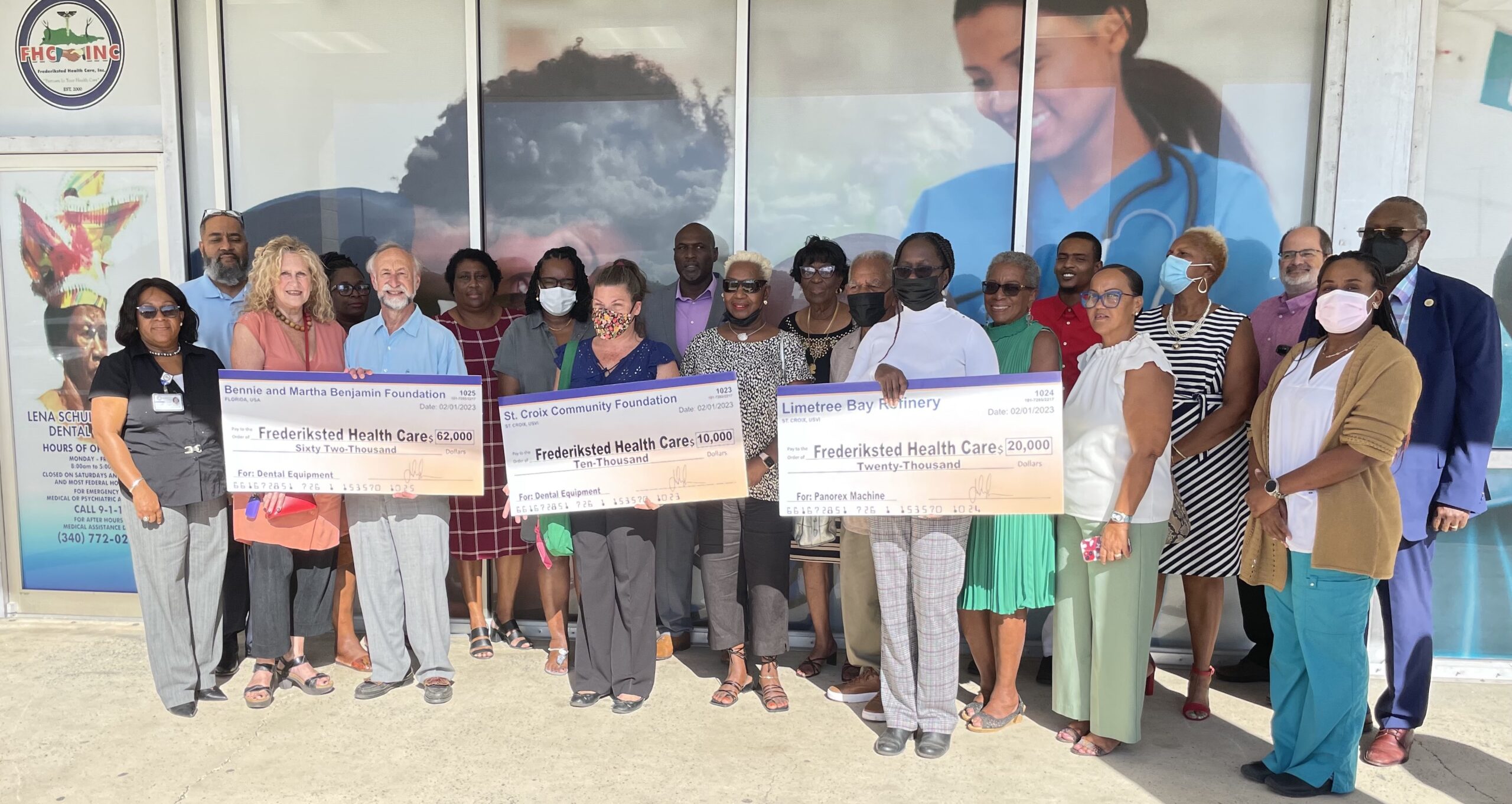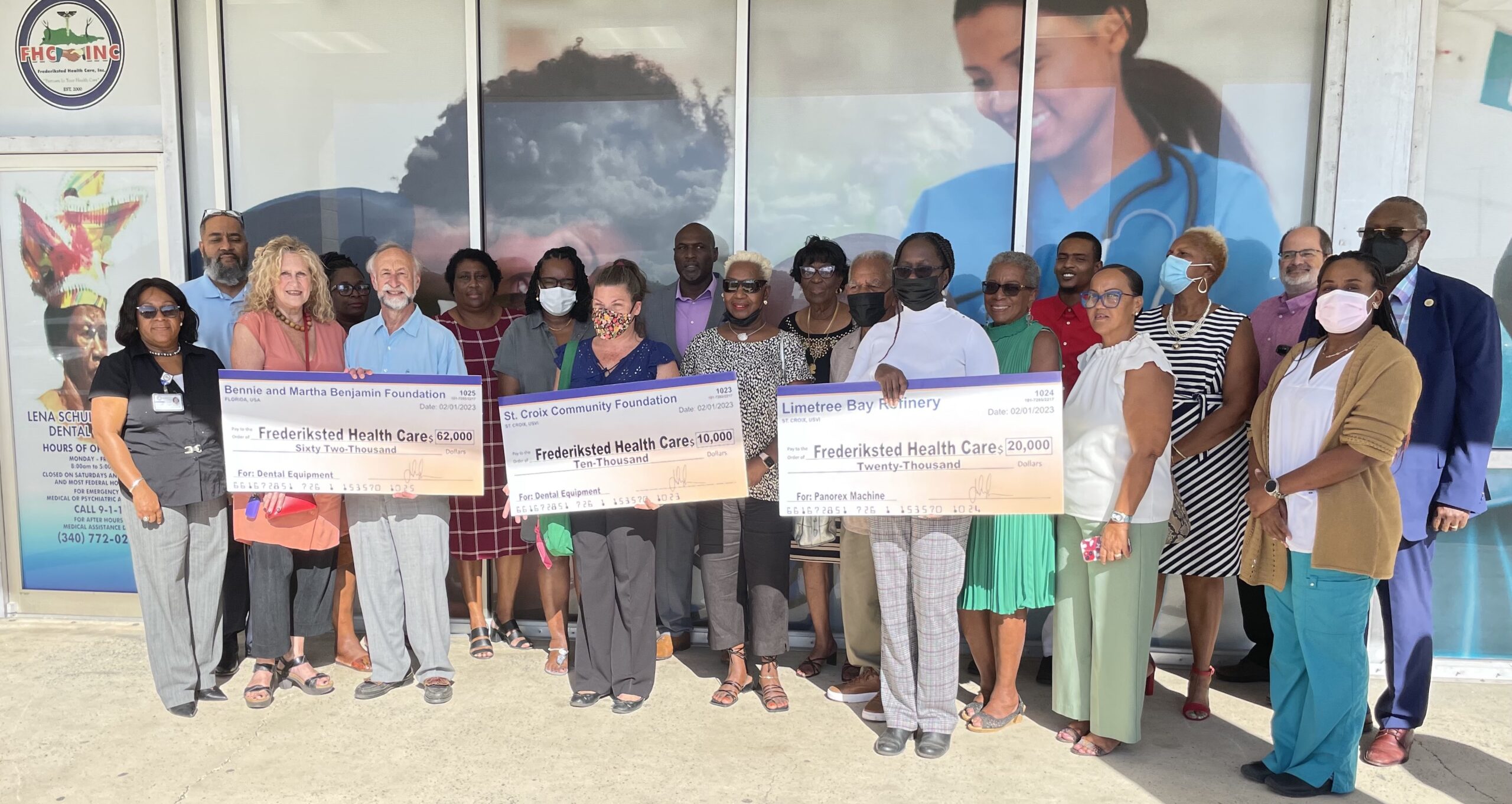 "FHC is the only resource for approximately 30,000 people on St. Croix, who are either on Medicaid or uninsured. Oral health disease results in poor pregnancy outcomes; difficulty in managing diabetes and significant cause of poor nutrition in senior citizens," Webster said.
Government officials and other stakeholders attended the soft opening on Feb. 2, including representatives from the three foundations that funded the dental service. Senate President Novelle Francis, Sens. Kenny Gittens and Marise James represented the V.I. Legislature along with FHC trustees, staff and members of the late Lena Shulterbrandt family, who also attended.
Lena Shulterbrandt was a St. Croix cultural icon and nine-term board chair of Frederiksted Health Care, Inc., which first opened 23 years ago in the Ingebord-Nesbitt Clinic in Frederiksted.
For an appointment, call 340-772-0260.