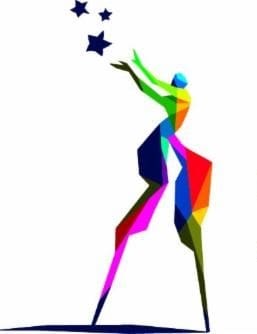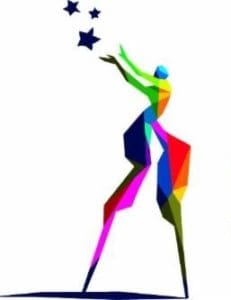 This summer, the USVI will be starring in "Hot Ones Caribbean," the Caribbean version of the wildly popular U.S.-based web series, produced by Complex Media. "Hot Ones Caribbean" is part of a multi-faceted destination marketing agreement between the USVI Department of Tourism and TEMPO Networks that includes content production, festival promotions and localized talent development designed to further ignite visitor interest in the USVI as a vacation destination.
"Hot Ones" has won the 2018 Shorty Award for Best Web Series and the 2019 Webby Award for Food and Drinks.
USVI Commissioner of Tourism Joseph Boschulte said, "We are proud to be a supporting partner of TEMPO Networks as it continues to expand and share entertainment centered in Caribbean culture."
TEMPO Networks currently broadcasts in 24 Caribbean islands, with approximately 5 million viewers as well as in New York, New Jersey and Connecticut on Cablevision.
TEMPO has also recently added to its current distribution platforms an over-the-top (OTT) streaming service, entitled TEMPO+, that houses its 24/7 linear TV platform together with a vast array of video-on-demand Caribbean lifestyle content. The streaming service is a one-of-a-kind destination for all things Caribbean, including travel, music, cuisine and film, and it is accessible everywhere, on all devices and on all leading platforms.
As part of the partnership with TEMPO Networks, the USVI Department of Tourism's participation in the "Hot Ones Caribbean" aims to target both the general market and the Caribbean diaspora market. In addition, the launch of a Win-a-Trip Sweepstakes will be offered to viewers of the content to win trips to the USVI.
"This partnership supports USVI's tourism innovation, focusing on the development of the single most important marketing tool in today's competitive tourism landscape – content," said Frederick A. Morton, Jr., Founder, Chairman and Chief Executive Officer of TEMPO Networks. "TEMPO is un-matched in the development of Caribbean content aimed at attracting regional and international visitors to our beautiful shores and I can't begin to express how excited I am to partner with the USVI Department of Tourism in this ground-breaking initiative to place a spotlight on the destination I call home," he continued.
Hot Ones Caribbean will mirror the format of the U.S. iteration, with celebrity guests born in the USVI or with significant USVI connections, being invited to eat chicken wings with increasingly spicier Caribbean hot sauces as they answer probing questions. The show will spotlight the breathtaking beauty of the islands, as well as its extraordinary culture and talent.