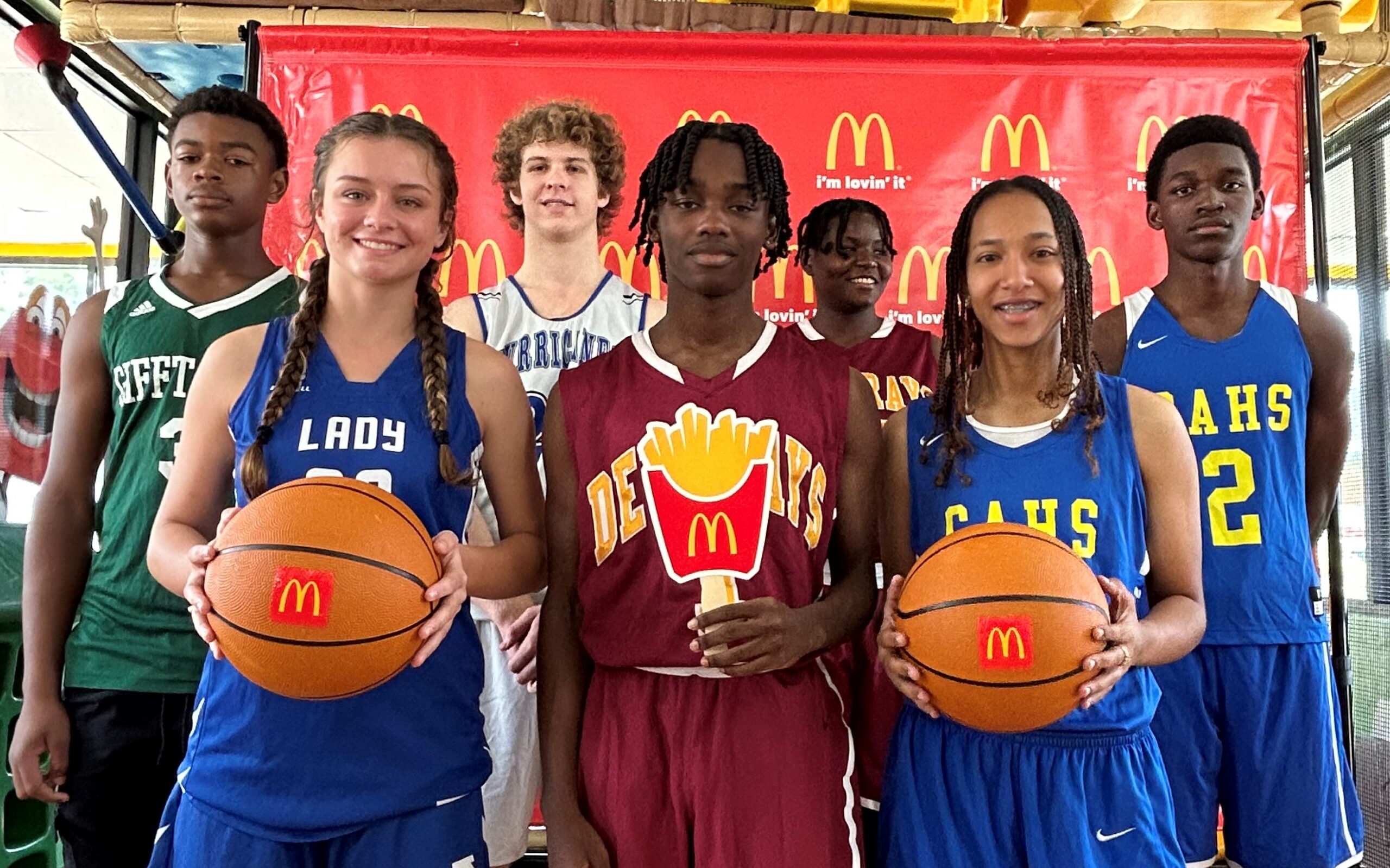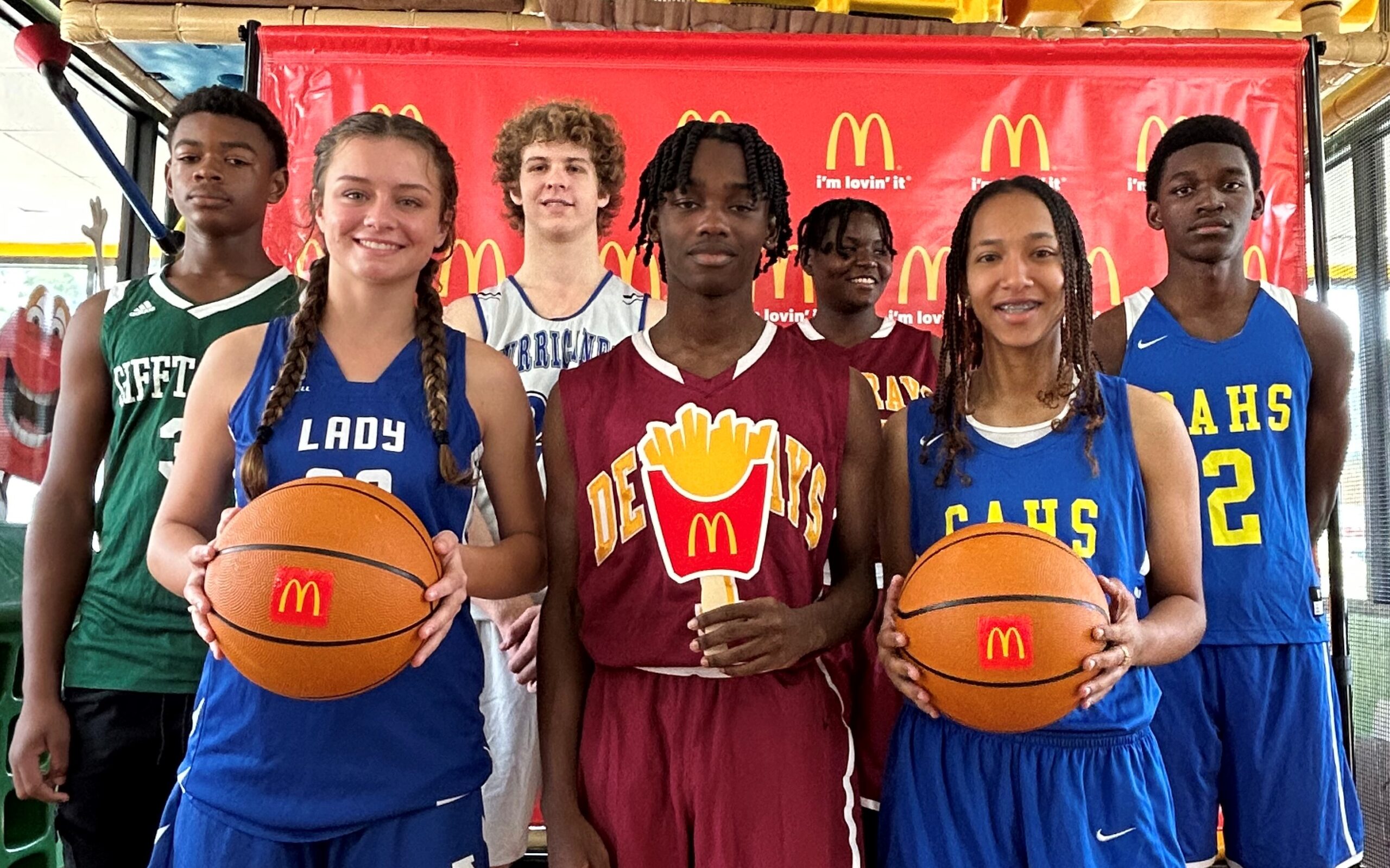 The St. Thomas/St. John Interscholastic Athletic Association will tip off its 2022-2023 basketball regular season on Wednesday with two games at Antilles School's Mark C. Marin Center.
The defending champions in the varsity female division, the Charlotte Amalie High School Lady Hawks, will start their quest to hold onto their crown when they face host Antilles School Hurricanes at 3:45 p.m. Ivanna Eudora Kean High School is the third and final team competing in the varsity girl's division. The Lady Ray's first game is scheduled for Friday as they host the Lady Canes at 4 p.m. at the Digna Marie Wheatley Gymnasium.   
In the varsity male division, the league runner-up from the 2021-2022 campaign will commence their journey to improve on their second-place finish when the Antilles Hurricanes take on the Vikings of All Saints Cathedral School at 5 p.m. 
Charlotte Amalie High School, Ivanna Eudora Kean High, and Gifft Hill School round out this five-team division. The Rays are the defending champions in the varsity boy's division, as they sported an unblemished record at the end of last season. They will start their title defense on Friday as they welcome the Barracudas of Gifft Hill School, St. John, to the Digna Marie Wheatley Gymnasium.   
There will also be action in the Junior Varsity and the Middle School divisions. Charlotte Amalie entered two teams in the JV girl's category. They are joined by the Virgin Islands Montessori School and Peter Gruber International Academy. Both schools entered teams in the JV boy's division. Antilles School and Ivanna Eudora Kean High School are also participating in this age group.  
The final category in this year's league is the newly instituted Middle School Division. This category was created to ensure students are competing against players of similar age. It showcases student-athletes who are currently in the sixth to eighth grades. 
Antilles School, Julius Sprauve School, Gifft Hill School, and Addelita Cancryn Junior and Intermediate schools all entered teams in both the male and female divisions. Bertha C. Boschulte Middle School and VIMSPGIA are only participating in the boy's division. 
The MS division opens on Thursday with two male games at the BCB gymnasium.  VIMSPGIA and Antilles School will take the court first at 4 p.m. Addelita Cancryn will face BCB at 5 p.m. in the second game of the day.