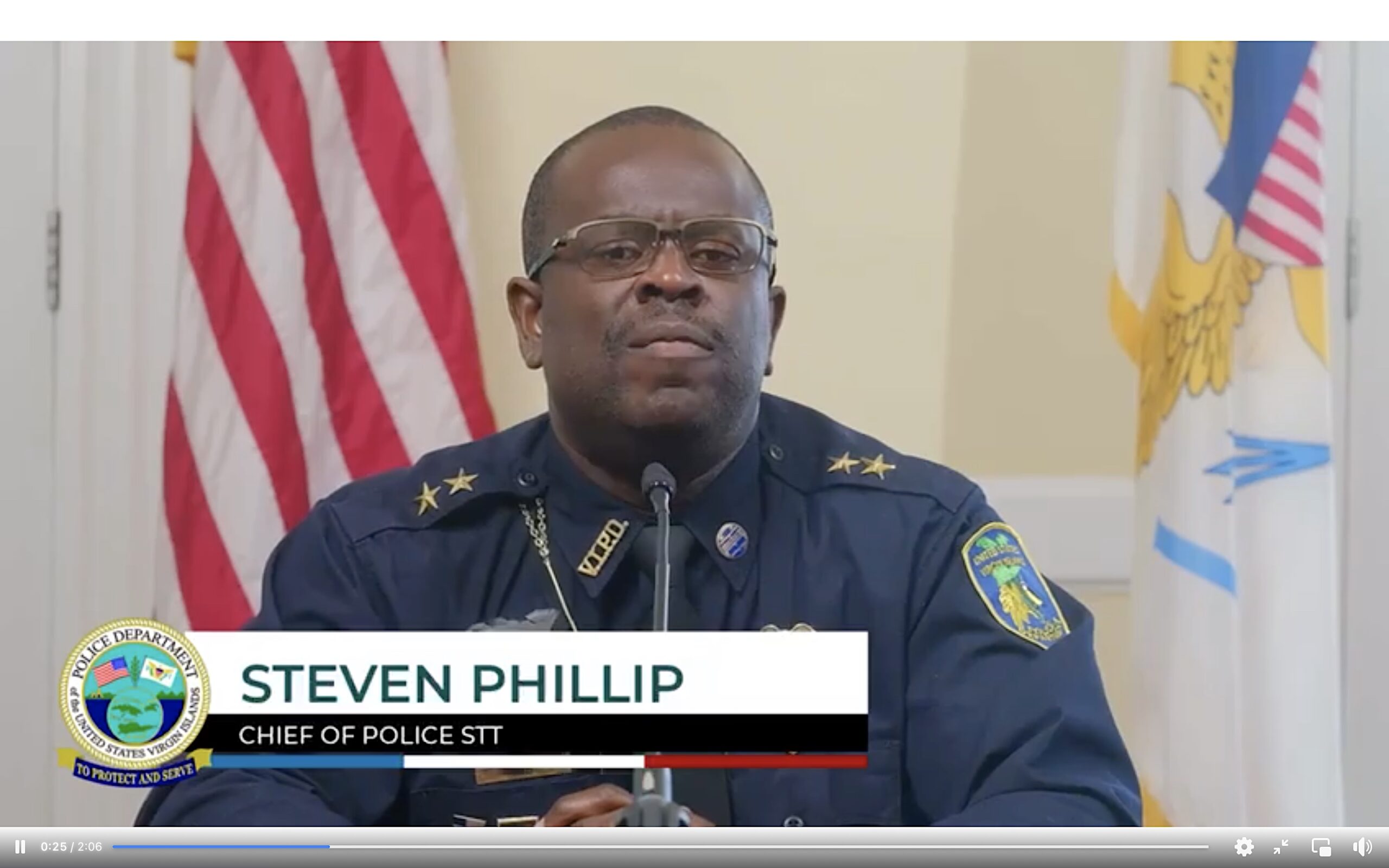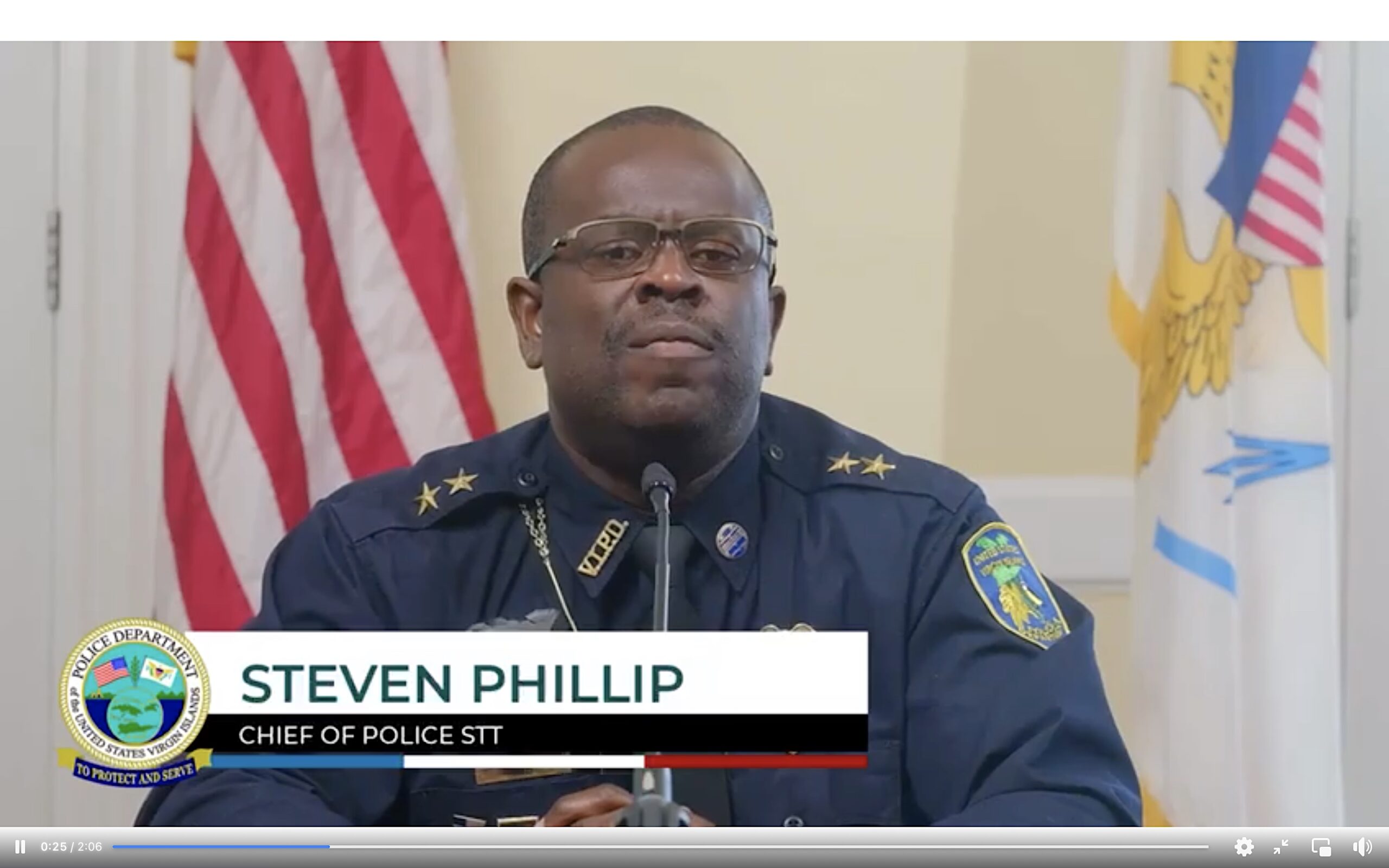 Police thanked community assistance Tuesday for the quick arrest of a suspect in the territory's first homicide of 2023.
Shortly before 1 a.m. Sunday morning, someone called 911, reporting a man shot in the Market Square area of St. Thomas. Police found Marcos Antonio Benjamin Guerrero, a native of the Dominican Republic, had been shot multiple times. He later died at Schneider Regional Medical Center, said St. Thomas Chief of Police Steven Phillip.
A swift investigation concluded Luis Manuel Mota Rivas, 30, was the alleged shooter. He was arrested Monday afternoon and charged with first-degree assault, third-degree assault, and use of a dangerous weapon during the commission of a crime of violence. No bail was set pending his advice of rights hearing, Phillip said.
"As we move forward, with the trust of our community more cases can be solved in a timely manner. Without you we cannot connect the dots and cases will continue to go unsolved," the chief said. "Although this is a difficult time for the Guerrero family, we hope can now have some sense of peace knowing there is justice to be served."
Guerrero's killing is the first reported homicide of 2023. The territory tallied 35 homicides in 2022 — 25 on St. Croix and 10 on St. Thomas. Almost all were gunshot victims.