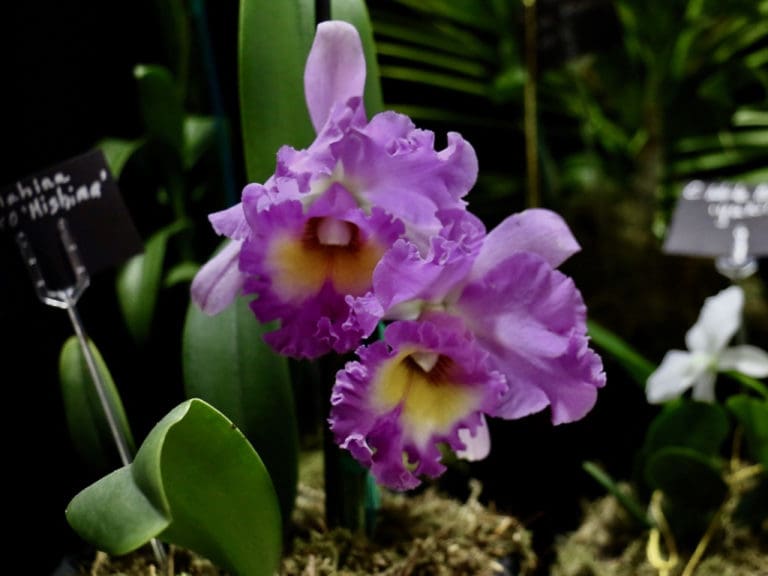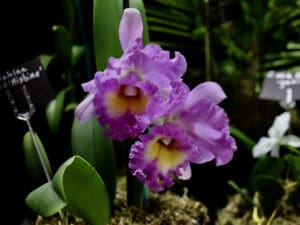 It is with great sadness that the family of Doris P. Comissiong announces her passing on Nov. 28 at the age of 103.
Doris was born on July 8, 1919, to Leslie and Maud Proudfoot. She attended Ms. Stevenson's Elementary School and eventually the Charlotte Amalie High School from which she graduated in 1937. She later received an associate degree from the Catholic University in Puerto Rico in 1963.
On Dec. 1, 1938, Doris married Albert Comissiong. Together, Doris and Albert had five children: Maxine Fuentes, Joel Comissiong, Brenda Boschulte, Kathleen Richards and Sidney Comissiong, who were all raised on St. Thomas.
Doris worked at the VI Cooperative, an establishment that sold native handicrafts.  She later worked for the Virgin Islands Government in both the Department of Finance and the Government Employees' Retirement System.  After retirement in the early 1970s, Doris and Albert, traveled extensively, visiting the seven continents.
Doris had a long history with the St. Thomas Reformed Church (formerly known as the Reformed Dutch Church) and was an active member of the church choir.
She is survived by her children: Maxine Fuentes, Joel Comissiong (Dawn), Brenda Boschulte (James Sr.), Kathleen Richards (Enrique), Sidney Comissiong (Ruth); her grandchildren: Lisa Fuentes (Lucrecia), Carlos Fuentes Jr., Jay Comissiong, James Boschulte, Jr. (Chanel), Jeffrey Boschulte (DeNita), Jerome Boschulte (Shanique), Chantal Figueroa (Ivan), Tess Richards Flowers (Adam), Tina Comissiong, Valerie Peterkin (Yuri), Danielle Comissiong Ozarski (Scott), Sydney Comissiong Richardson (Kyle).
She is also survived by many great-grandchildren, nieces and nephews. She is also survived by her brother-in-law, Gilbert Comissiong. Other family and friends include the Bornn, Corneiro, deLagarde, Grigg, Hector, Lindqvist, Lockhart, Nicholson, Reese, Richards, Sibilly, Watson and Wheatley families.
The family wishes to thank Maria Bueno, Monica Charles Dore, Valerie Harris, Patsy King and the staff at Continuum Care VI for the kind and loving care given to Doris.
Her funeral service will be held at 9:30 a.m., Wednesday, Dec. 14, at the St. Thomas Reformed Church.