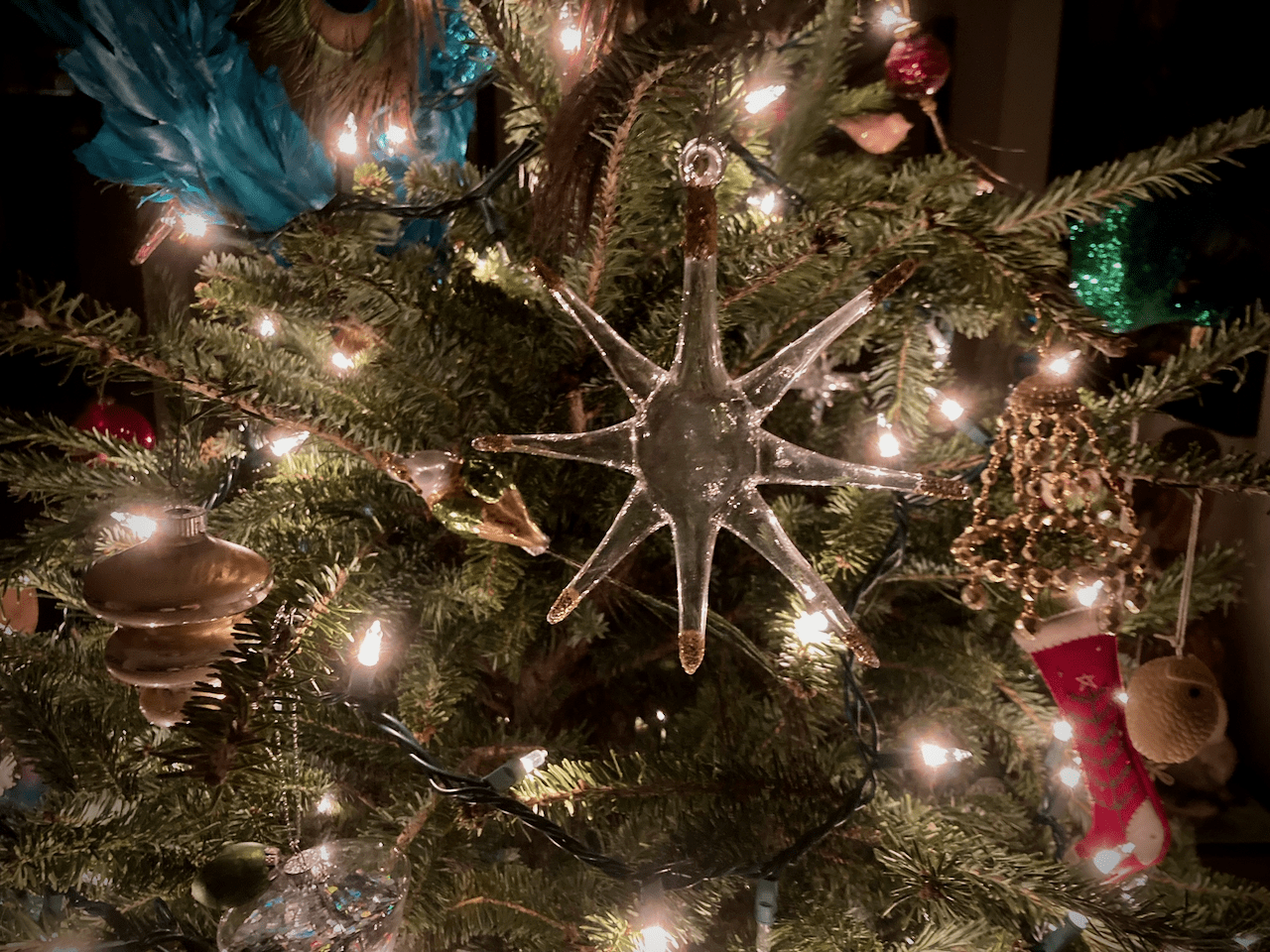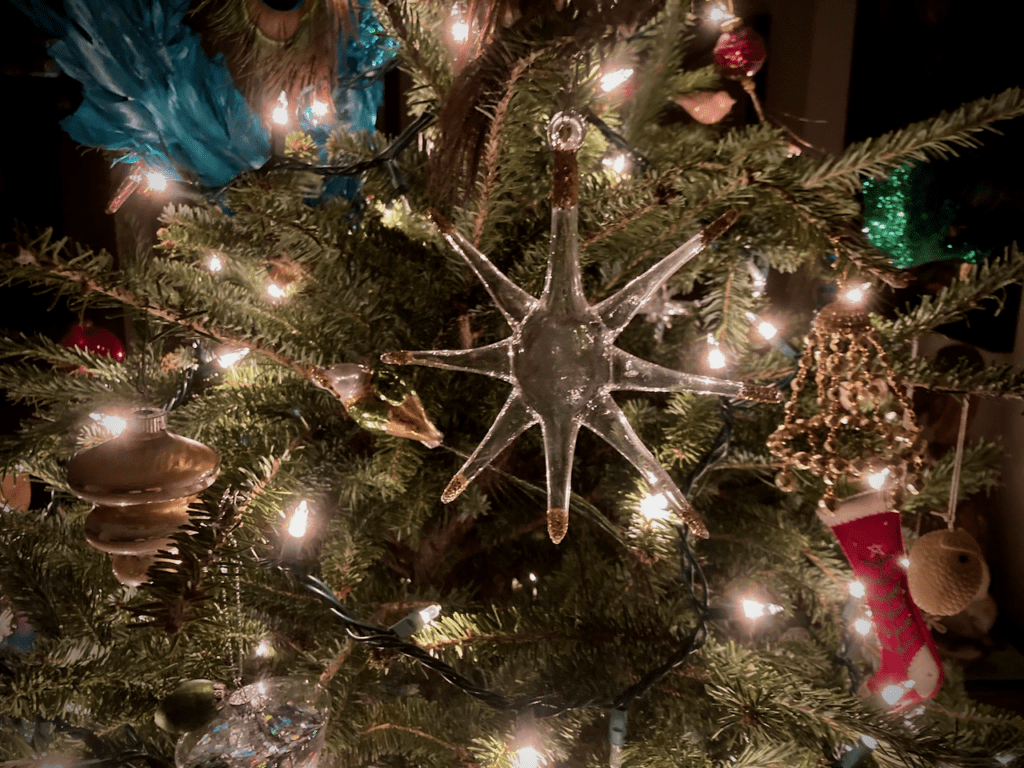 Officials at the Virgin Islands Water and Power Authority defended an upcoming holiday party Wednesday, saying employees deserved recognition.
Andrew Smith, the Authority's CEO, said the party planned for Dec. 17 was the first of its kind on St. Croix since 2016 and a necessary mood booster for workers at the oft-troubled utility.
"Employee morale and employee engagement is very important to us as an organization. It's our people that make all of this work," Smith said. "Morale has not been great at the authority."
Controversy started when a rumor spread that the cash-strapped Authority had spent $70,000 to secure the party venue — the luxurious Contessa's Castle. While the event will be at the Castle, WAPA Director of Corporate Communication Shanelle Petersen said the venue's management had donated use of the space. Likewise, music, food, and drinks for the event came at a discounted rate.
"The Authority did not spend $70,000 to rent the Castle for this event," Petersen said. The choice of the Castle had to do with the size of the event — possibly 255 people — and competition for venue space during the holidays. In a statement Wednesday, WAPA said its insurance provider, CIGNA, covered much of the costs, leaving WAPA's out-of-pocket contribution at $12,000.
Smith said that local restaurants and hotels also donated door prizes the Authority plans to give away.
WAPA invited employees to bring their spouses to the party in recognition that its employees are often required to be ready to leap into action at any hour, he said. WAPA families aren't always able to be together at regular times.
"If we think about a lot of our jobs in WAPA, they're 24-hour, seven-days-a-week jobs," Smith said. "We actually had a really nice letter from one of our churches about some of our linemen coming to get their power restored on Thanksgiving Day, right, so they could have their community meal."
Smith said he was unsure of the true motivation behind pushback over the holiday party but acknowledged WAPA has been a historically easy target for critics. The Authority has long been accused of mismanagement, causing blackouts and a debt-payment fight that prompted the territory's main propane fuel supplier to cut off shipments in November. WAPA had to ask its board to authorize alternative suppliers.
Smith, who started in January, said he frequently hears that his team isn't doing enough to support employee morale.
"OK, so we have a holiday party, and then people are up in arms about it. Well, we can't have it both ways," he said.
WAPA employees hear the criticism, too, Smith said.
"We have enough negative things said about us externally that it's important to me to let our employees know that their hard work is appreciated," he said.
Smith said he feared negative public response to the party might actually discourage employees from attending.
"I'm going to put out an internal communication to our employees because we may have employees who were looking forward to going to the Christmas party, right, now all of a sudden, going, 'Wow, jeez, I kinda feel bad about that.' And that's just not right. I want employees to go out and have a good time with their co-workers and their families. So, unfortunately, it's been spun in a negative way," he said.
The party is meant to be more than an event. It's part of a larger plan to reshape how WAPA employees feel about their workplace. Feeling better about your job leads to better performance, Smith said. It leads to taking greater pride in your work.
In November, Smith described WAPA facilities as in a state of general disrepair, with piles of debris and crumbling infrastructure marking a general state of malaise. Cleaning the area up, buying new equipment, and recognizing employee contributions all lead to better service for WAPA customers, he said.
"You come in, and your office is clean, your workspace is clean, you work in the plant, and it's in good condition, and that inspires you to keep it that way. And the same thing with employee morale. You feel like you are valued by the company, which I would argue we absolutely value our employees. It makes you more committed to your job," Smith said.
Improving working conditions and the Authority's reputation also help attract top talent in the future to work at WAPA, as well as keep veteran employees on staff.
"We struggle with both hiring and retention," Smith said. "It's something that's been very problematic for us."
With a limited population, the Virgin Islands is something of a closed labor pool, he said. Obviously, recruits can be drawn from the mainland, but that's far more difficult.
"We have a limited workforce, so we compete not only with private entities in the territory but other government entities as well," Smith said.
A similar holiday party was held on St. Thomas Saturday, he said, also the first of its kind in years.
"It was actually a really great event. Everyone had a great time. And nothing but good feedback from it," Smith said.