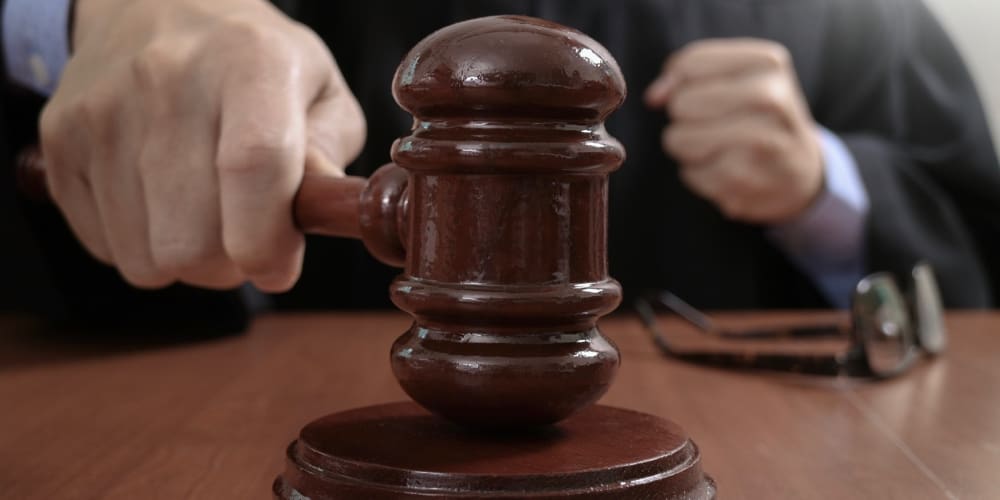 A former employee of the St. Thomas Federal Credit Union made an appearance in court on Monday, charged with siphoning funds from two customers. The magistrate judge presiding over the initial hearing upheld charges of grand larceny, embezzlement and obtaining money by false pretense.
Defendant Khadijah R. Smith was arrested on a warrant signed by Magistrate Paula Norkadis on Saturday. According to an affidavit filed in Superior Court, the incident that led to the arrest occurred in August.
Police were summoned by credit union officials after discrepancies were discovered in the accounts of two customers. Administrators questioned Smith after noticing her employee number on transaction documents connected to the missing funds.
The two customers were questioned as well. An officer from the Virgin Islands Police Department Economic Crimes Unit said one customer reported $200 missing from their account; the other reporter missing $1,800 through two transactions. Both said they did not authorize the respective transactions.
At first, investigators said, Smith said she didn't know anything about the discrepancies. In a follow-up interview, she acknowledged her employee identification number appeared on the documents involved.
Investigators also discovered a credit union account set up by the employee whose ID number showed up on the documents in question. "Smith was advised that an audit was conducted, and it revealed that she processed several phone transfers from members' accounts to her personal checking account. Smith denied these allegations," court documents said.
In a subsequent interview, the suspect's statement changed again, this time producing a confession, according to court documents. Smith was placed on leave from her duties at the credit union pending the results of further investigation.
Following Smith's arrest on Saturday, Norkadis upheld the charges and imposed a 10 percent cash provision on bail of $1,000. Credit union officials say the former employee now owes St. Thomas Credit Union $2,005 as reimbursement taken to replenish the two customer accounts.
The total includes a $5 processing fee for a phone transaction investigators said Smith initiated during a fund transfer of one customer account. Smith was also terminated from her job as a credit union member liaison.