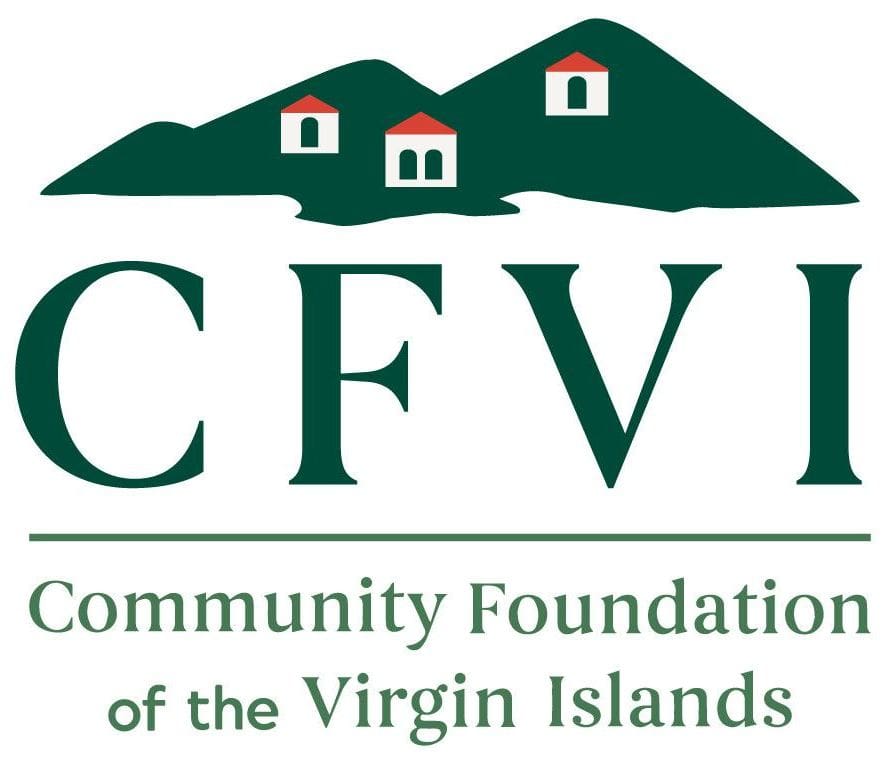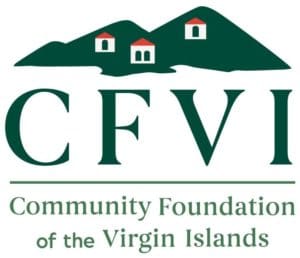 The Community Foundation of the Virgin Islands (CFVI) has announced the establishment of The Lawyers' Scholarship Fund at the foundation.
Two attorneys who formerly practiced law together on St. Croix back in the late 1980s, Lisa Harris Moorhead and Susan Bastress, recently joined forces again to set up the fund as a way of giving back by providing scholarship assistance to eligible college students who are planning to attend law school.
"Our hope is that the annual $5,000 scholarship will help make law school a reality for our rising generation of Virgin Islands lawyers," said Moorhead.
Although all Virgin Islands students are eligible, Bastress said priority will be given to students from St. Croix who demonstrate financial need.
CFVI will begin accepting applications for the scholarship next March as part of its 2023-2024 scholarship cycle announcement. Applications will be due in May.
Bastress added that they are also seeking donations to the fund from USVI lawyers and others who may be interested. Donations to The Lawyers' Scholarship Fund can be made online at https://cfvi.co/LawyerScholarshipFund.
Checks can be made out to "CFVI" with the memo "Lawyers' Scholarship Fund" and mailed to CFVI at PO Box 380, St. Thomas, VI 00804. Credit card donations can be taken over the phone by calling CFVI at 774-6031.