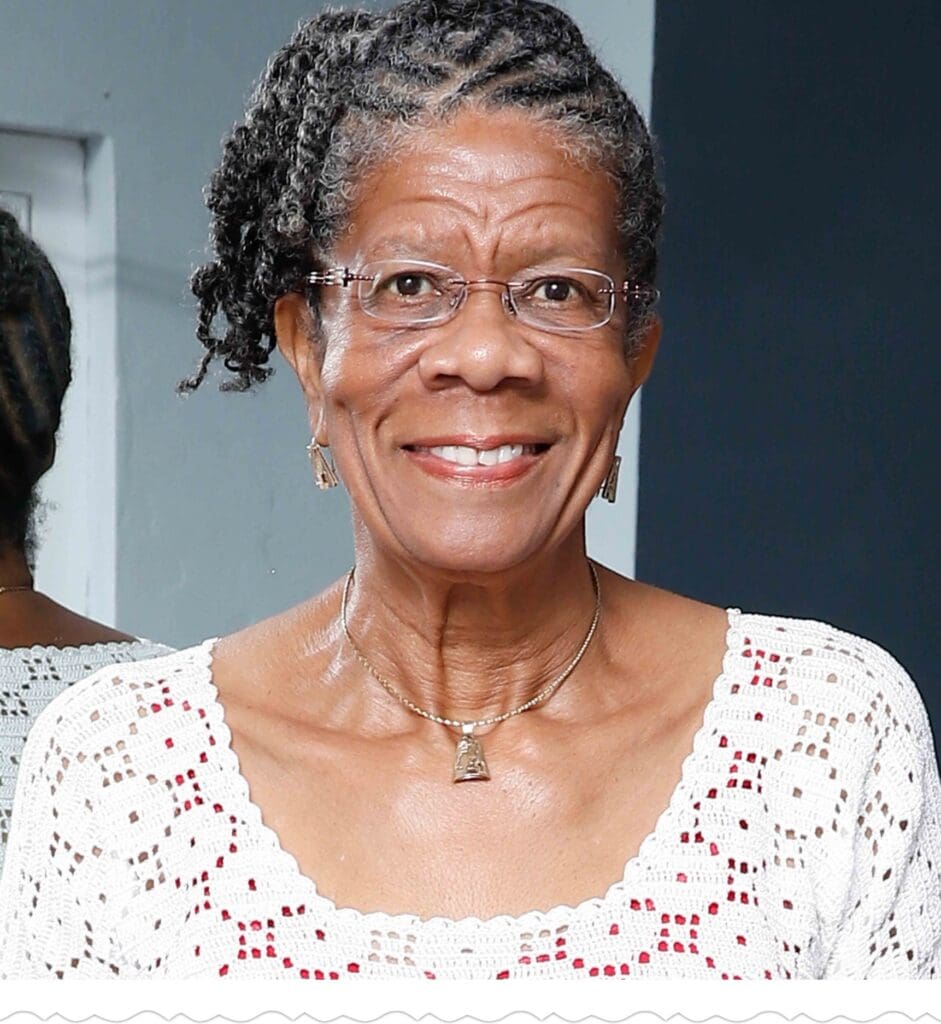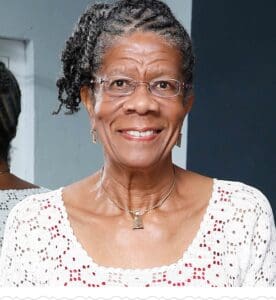 Ann Marie McDougal, beloved mother, sister, friend and teacher, suddenly but peacefully departed this world on Oct. 16.
Ms. McDougal was a language arts teacher at St. Mary's Catholic School, St. Croix Central High School and the University of the Virgin Islands.  Her students adored her, and many considered her much more than just a teacher.
Ann was a cherished and inspirational soul – her compassion, talents, humor and quick wit; her firmness but fairness; her joyous personality that was contagious to everyone she met — all made her a blessing to be around.
Ann's legacy will live on through her children: Dane McDougal and Dana McDougal; siblings: Junior McDougal, Wayne McDougal, Angela McDougal, Velma Manuela McDougal, Patsy McDougal, Debbie McDougal and Daphnie McDougal; as well as many other relatives, friends and loved ones.
A Celebration of Life for the extraordinary Ann M. McDougal took place on Oct. 22.