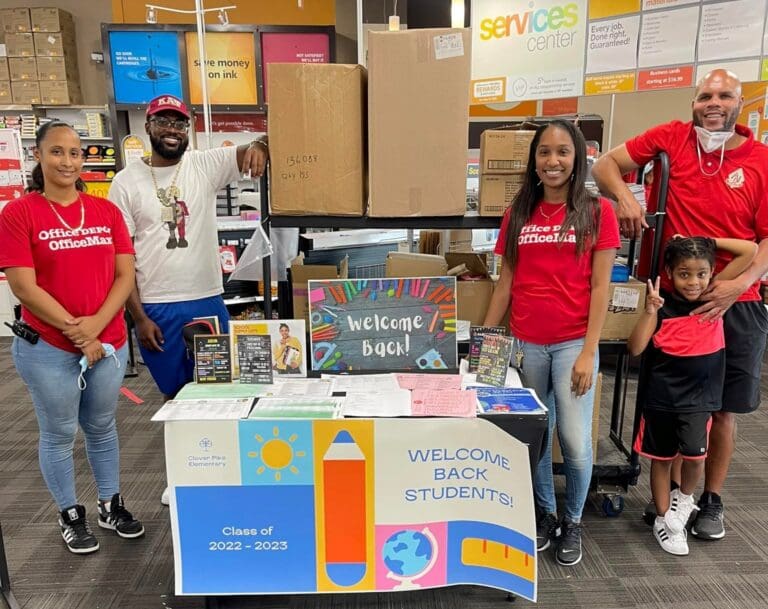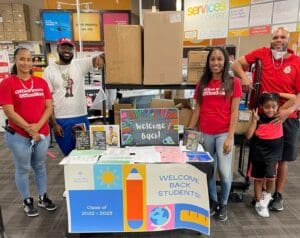 The St. Croix Alumni Chapter of Kappa Alpha Psi Inc. partnered with the Gorilla Shinerz Car Wash (La Grande Princesse) and
hosted a successful Back-to-School Car Wash Fundraiser to provide school supplies to the students of the Juanita Gardine Elementary School on Saturday, Aug. 6.
On Monday, Aug. 8, the brothers of Kappa Alpha Psi Inc. not only fulfilled their commitment and donated school supplies to the car wash fundraiser, but they participated in the Virgin Islands Department of Education's "Dads Bring Your Child to School Day" campaign. This event encouraged fathers and male caregivers to be involved in the lives of Students to take them to school on the first day and remain involved throughout their children's educational journey. The St. Croix Alumni Chapter of Kappa Alpha Psi Inc. participated in this campaign symbolically for fathers who are not available due to military service, incarceration or, sadly, death.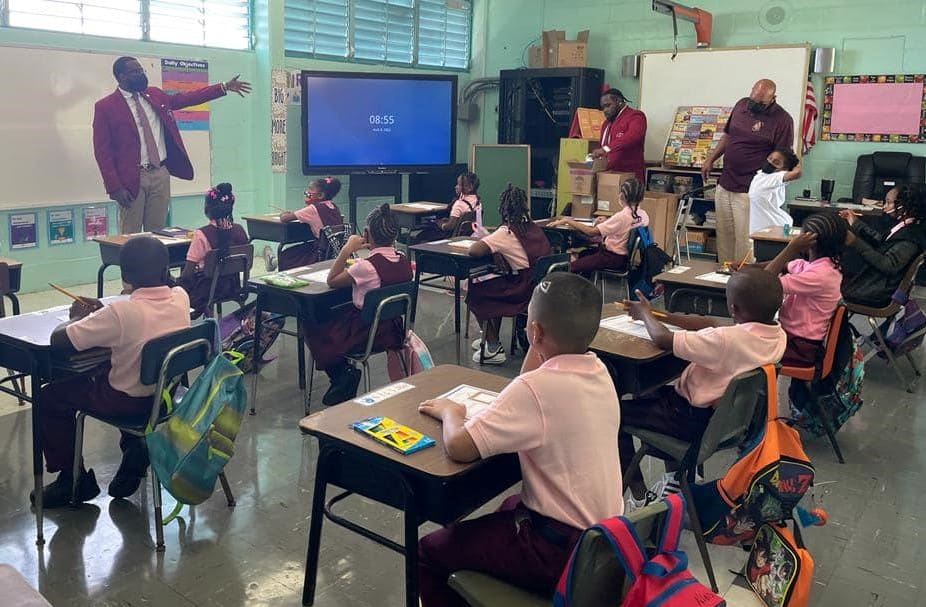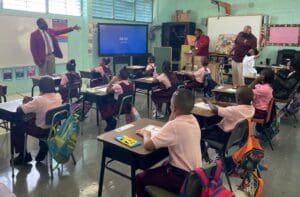 The fraternity is able to work closely with the community, so when it observes things that are going on that are impacting the community in a negative way, it does its best to provide the necessary tools needed to head in a positive direction.
Kappa Alpha Psi ® has had a global impact on events that affect our local communities as well as places around the globe. Local chapters of Kappa Alpha Psi participate in community outreach activities to feed the homeless, provide scholarships to young people matriculating to college, serve as mentors to young men, participate in blood drives and serve as hosts of seminars for public health awareness — to name a few.