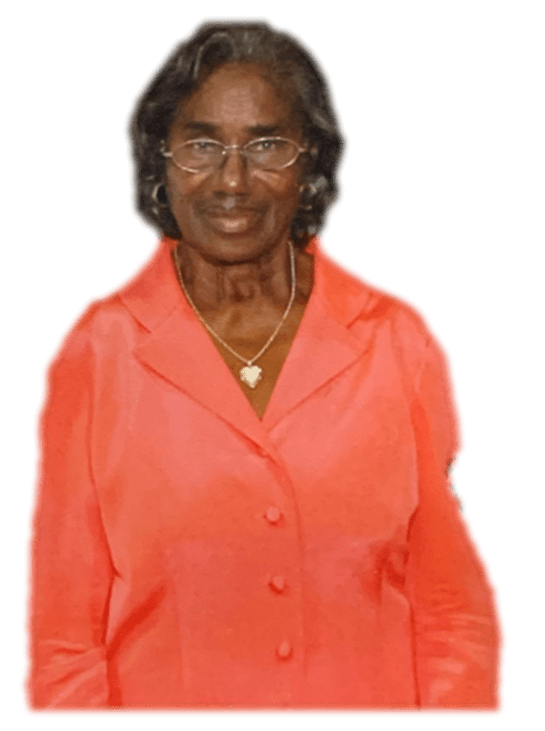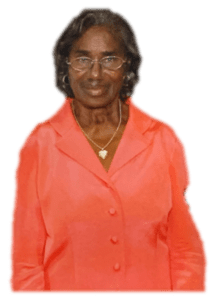 Aramintha Johannes Francis of Estate La Vallee died on May 19.
She was preceded in death by her husband, Norman A. Francis; parents: Prince Johannes and Augusta Johannes; daughter, Norma A. Smith; 14 siblings; and grandchild, Reuben Smith Jr.
She is survived by her children: Larry A. (Susan) Francis and Norman G. Francis; grandchildren:  Russell (Taseline) Rodgers, Glennworth (Tasha) Francis,  Morris (Crystal) Harrigan, Orsuré (Thomas) Francis-Siburg and Cyntoine (Ronald) Francis-Schjang; great-grandchildren: Amalia, A-santé, Ayselah, Ayana, Sinoia, Malik, Jahniya, Christian, Zakeem, Kinobi, NeheMiah, Trinity, Jordan, Joel, Malachi, Christopher, Jasmine, A'lana, Jordan, Rowen and Ronaé; great-great-grandson,  Aujir; as well as other relatives and friends too numerous to mention.
A viewing will take place at 9 a.m. followed by a funeral service at 10 a.m., on Wednesday, June 1, at Friedensfeld "Midland" Moravian Church. Interment will follow at Kingshill Cemetery.