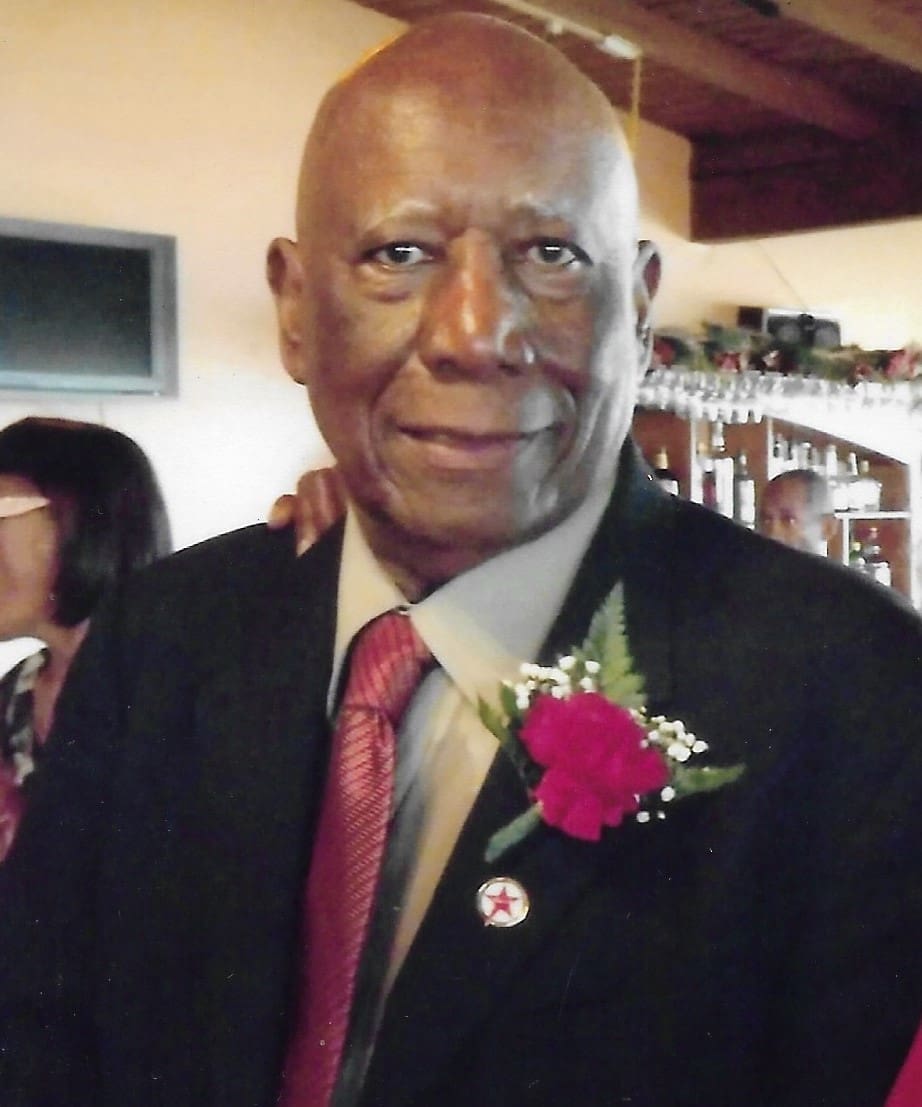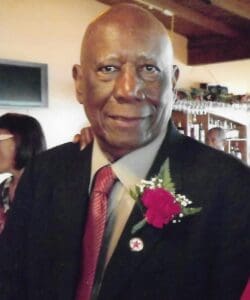 Edward "Ed" Auguste Phillips Jr. died peacefully at home with his wife Eureka by his side on April 15.
Ed was preceded in death by his parents: Edward A. Phillips Sr. and Lillian Phillips; his brothers: Earle, Eric and Julian Phillips; and sisters: Helen Haynes and Mavis Phillips.
Ed is survived by his wife, Eureka L. Phillips; his sons: Edward A. Phillips Jr. and Alverne Phillips; his daughters: Ivette Saunders and Michelle Phillips-Amankwah; son-in-law, Dean "Shabundi" Saunders; and grandchildren: Craig Hodge and wife Amanda Hodge, Kristen Hodge, Renee Phillips, Alverne Phillips Jr., Kendra Phillips, Jaelyn Phillips, Edward Phillips IV and Selyna Amankwah.
He is also survived by great-grandchildren: Melvin Bailey, Mason Phillips, Mariah Anderson, Jacob Hodge, Karter Hightower and Kori Hightower; sisters-in-law: Rita Samuel, Ura Gosha, Joan Phillips, Gloria Brathwaite, Harriet Clarke and Judith Hutton-Lenhardt; and brothers-in-law: Leon Lenhardt, Alyson Lloyd and Randolph Samuel.
Other survivors include nieces: Barbara Callwood, Jacqueline Phillips, Carolyn Phillips-Lanclos, Maureen Phillips-Canton, Taetia Phillips-Dorsett, Audris Haynes and Knielle Phillips-Thomas; nephews: Earle Phillips Jr., Tyrone Phillips, Byron Phillips, Aubrey Haynes, Jr., Kyle Phillips and Kellan Phillips; and many other nieces and nephews too numerous to mention.
The viewing will be held from 1-3 p.m., Sunday, April 24, at Turnbull's Funeral Home.  Services will be held at 9:30 a.m., Monday, April 25, at The Cathedral Church of All Saints. Interment will immediately follow at Eastern Cemetery. Funeral arrangements are by Turnbull's Funeral Home and Crematory Services.