The trial of Kyle Christopher, charged with first-degree murder in the 2019 beating death of 4-year-old Aaron Benjamin, has again been delayed.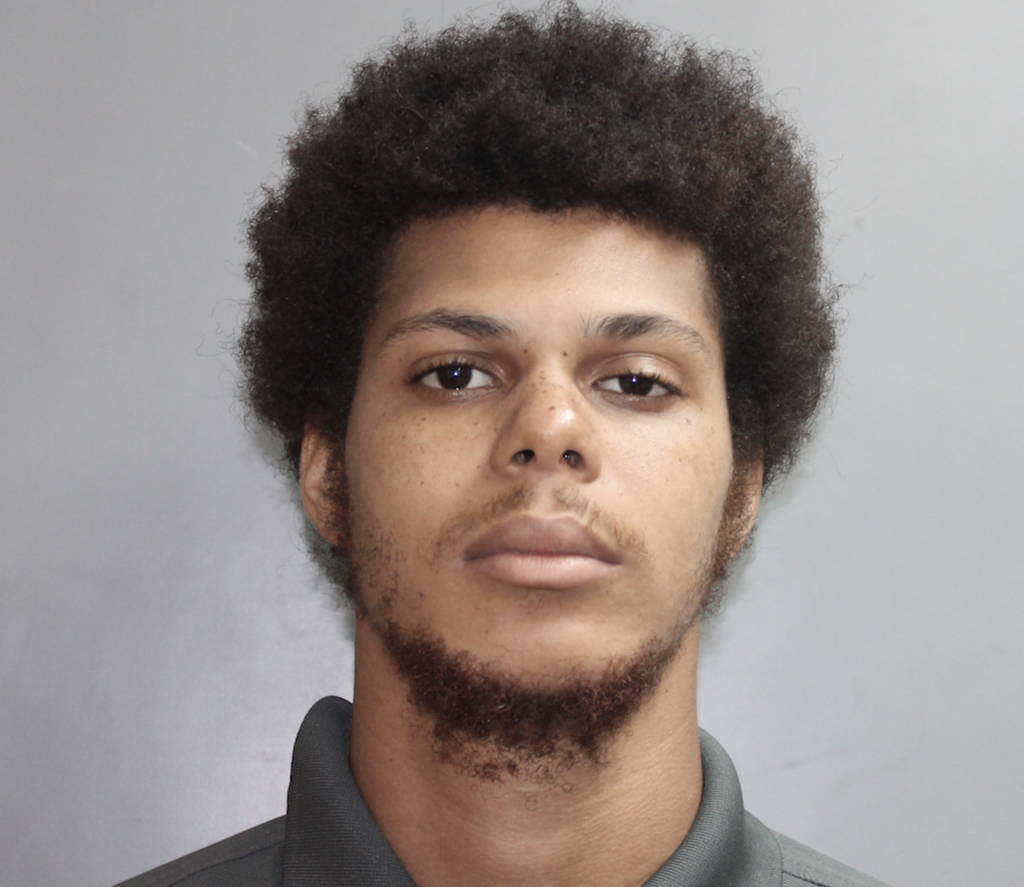 Christopher was set to stand trial on Monday in V.I. Superior Court on St. Croix, but Judge Harold Willocks on Friday agreed to continue the case to May 25 after a series of events last week led the Public Defender's Office to ask for more time to prepare.
Most notably, Christopher accepted a plea deal on April 1, agreeing to plead guilty to aggravated child abuse and neglect. However, the Attorney General's Office immediately objected, noting the offer was from 2020 and was withdrawn in October.
Christopher faces charges of first-degree murder, child abuse, third-degree assault, and aggravated child abuse and neglect in Aaron's death. He has pleaded not guilty.
First responders found the child unresponsive on the bathroom floor of an apartment at the Lorraine Village housing community on St. Croix on Oct. 11, 2019. CPR was administered by medical attendants unsuccessfully, according to reports at the time. Medical personnel reported that Aaron had been badly abused, was malnourished, and had different stages of lacerations about his body, the police report said.
Aaron's mother, Delicia Daniel, Christopher's former girlfriend, also was charged with first-degree murder but in October accepted a deal that saw her plead guilty to a single charge of child abuse. She was sentenced in February to 12 years in prison.
Publicity from Daniel's case prompted Christopher's attorney at the time, Chief Territorial Public Defender Yolan Brow-Ross, to request a continuation of her client's trial, which had been scheduled for Dec. 6. The judge agreed, setting a new date of April 11.
However, Brow-Ross has since left the Public Defender's Office, and Hannibal O'Bryan is now the attorney of record, according to court documents. While going through the files to familiarize himself with the case, O'Bryan located the November 2020 plea offer, according to a motion filed by the Attorney General's Office on Thursday seeking to have the agreement thrown out because it is invalid.
Notice that it was withdrawn had already been conveyed in a letter to Brow-Ross in October, the motion stated.
On March 24, O'Bryan called the Attorney General's Office to ask if the offer could be renegotiated to a lesser charge, according to the motion. Criminal Division Chief Amie M. Simpson "informed Deputy Chief O'Bryan that the offer had been previously withdrawn," it said.
O'Bryan nevertheless filed the plea agreement on April 1, signed by Christopher and himself after he crossed out Brow-Ross's name.
"Said document is not a valid plea agreement, as the People had made it clear on at least two separate occasions that the offer in question has been withdrawn," the government's motion stated.
The judge had not ruled on the motion to strike the plea agreement as of Sunday.