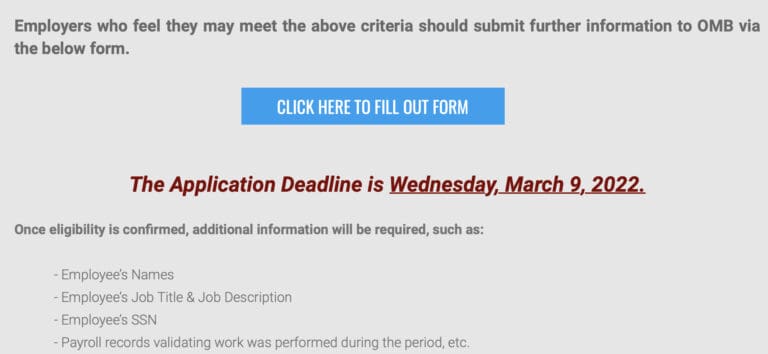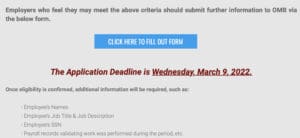 Many U.S. Virgin Islanders who put their health at risk during the uncertain first year of the COVID-19 pandemic were unaware that they qualified for part of $40 million in aid until after the March 9 deadline to apply had passed. When a small but vocal group of these essential workers complained, the deadline was extended to March 21, officials from the territory's Office of Management and Budget said Wednesday.
Gov. Albert Bryan Jr. set aside money from the federally funded American Rescue Plan Act and the State and Local Fiscal Recovery Fund to support essential workers in what is called Premium Pay. Administered through the Office of Management and Budget, the program gave eligible government and private sector employees a boost at a time that many people were asked to stay at home.
The problem was few people knew about it.
Employees in healthcare, sanitation, grocery stores, restaurants, food production and food delivery, pharmacies, dental care, home care aids, child care, mortuary, laundry services and more were all eligible.
The Source called many of these businesses throughout the territory Wednesday and almost no one had heard of the program.
The one exception was James Clark, a manager at The Fruit Bowl in St. Thomas. Clark, who keeps informed by regularly listening to local radio stations and reading local newspapers, learned of the program 30 minutes before the original deadline, he said.
"Is the private sector expected to monitor the government's websites to find programs like this or is it the government's responsibility to let the private sector know? I mean, we get notification from Licensing whenever they have an online thing when rules and regulations change," Clark said. "I think the pressure is on them to let the private sector know, not for the private sector to have to dig it up."
The period from March 2020 to March 2021 was harrowing for doctors and ambulance drivers, but also for people who are unaccustomed to being classified as essential workers. Clark said the time was stressful at best.
"I went to work every morning. I'd be at work at 7 (a.m.) and leave at 8 (p.m.), seven days a week. It was a busy time. Everybody was scared. Everybody was afraid food stores were going to vanish. There was a lot of people buying extra. They were afraid they were not going to be able to get food the following week. We were extremely busy. Our staff showed up on time every day. And if there was a compensation program that was supposed to go to them, I don't see why the government hasn't been more forthright with it," he said.
As of Wednesday afternoon, the Office of Management and Budget website still had the Premium Pay program ending March 9 although a link to the form was live again. The deadline extension applies only to private-sector essential workers who made less than $70,000 annually.