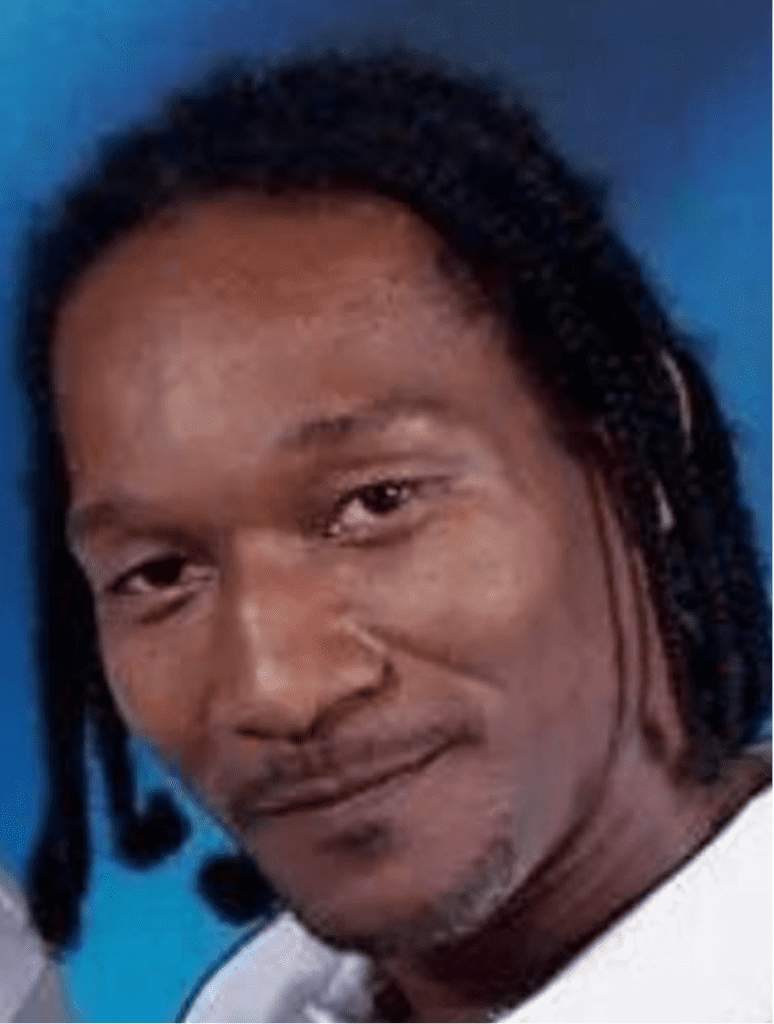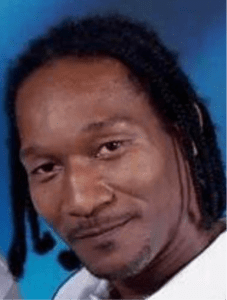 On Jan. 17, 2020 at 7:22 p.m., V.I. police were reportedly notified about a shooting in the area of Contant 113, St. Thomas. Police detectives reportedly made an inspection of the crime scene and saw an unresponsive man lying on the floor of his apartment with multiple gunshot wounds about his body. The victim was identified by his next of kin as Ferdinand Marshall.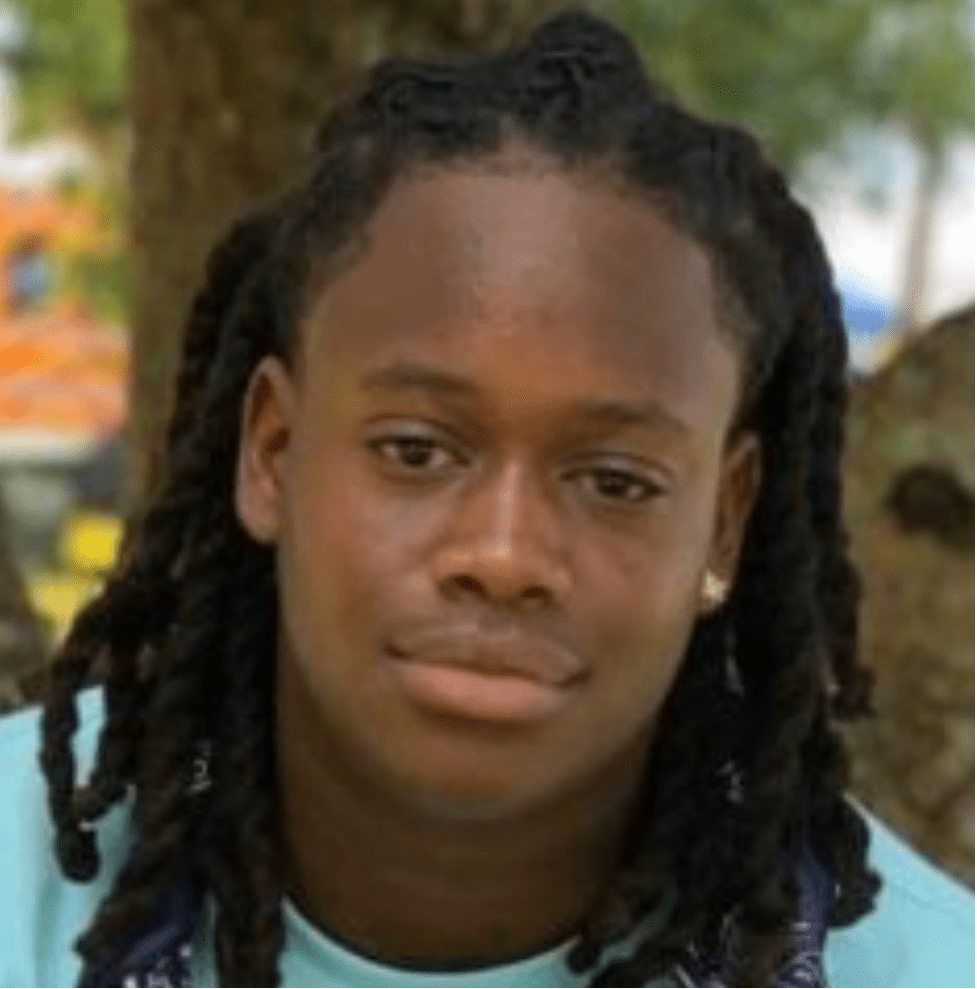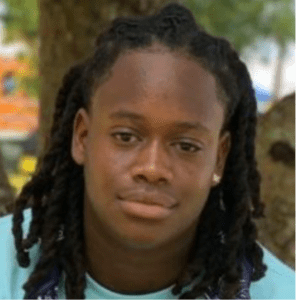 On the night of Aug. 17, 2020, 16-year-old Tintawee Christian and an unidentified friend were walking in the Estate Sion Farm near the Mill on St. Croix, when they were approached by an unfamiliar vehicle and were shot at. At around 10:00 pm, 911 Emergency Call Center received several calls reporting hearing a barrage of gunfire in the Estate Sion Farm area and upon the arrival of police, Tintawee Tammir Issat Christian, also known as "Tawee," was found dead and his friend seriously injured.
If you have information on these or other crimes, call 1-800-222-8477, or go online at www.p3Tips.com or www.crimestoppersvi.org.
Please check the status of your tips frequently and update accordingly.