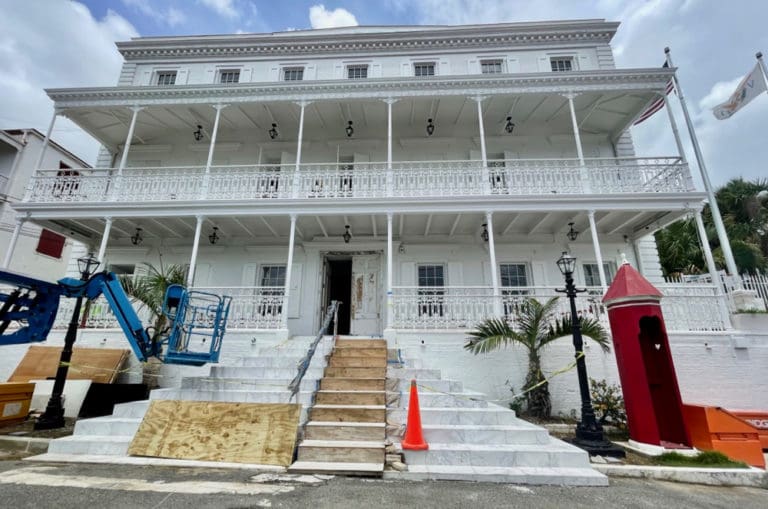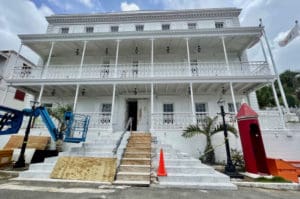 Gov. Albert Bryan Jr. has appointed nine people to serve as members of the V.I. Public Officials Compensation, Government House announced.
The commission was established by statute in 2016, pursuant to legislation sponsored by then-Sen. Positive Nelson, but has not been operational. It was partly a response to public outrage over the Legislature nearly doubling its own pay in 2006. Since then, the territory's governor and senators have been among the highest paid in the nation, despite being in a territory smaller and poorer than any state.
Act. No. 7878 amended in 2020 by Act. No. 8384 tasks the governor with convening a commission to conduct a review of the salaries, expenses, allowances, and other emoluments of the governor, lieutenant governor, members of the governor's cabinet, including the attorney general and all commissioners and directors of government agencies; judicial officers; senators of the legislature; and the inspector general to determine appropriate pay.
"In a globally competitive economy, it is imperative that we regularly assess our compensation offerings to keep our best and brightest here in public service," Bryan said in a statement. "The formation of this commission is a meaningful step in the right direction toward bringing some resolve to this longstanding issue."
Three people were nominated by President of the Legislature Donna Frett-Gregory; three were nominated by V.I. Supreme Court Chief Justice Rhys Hodge, and three were nominated by Bryan for a term of four years each.
Commission members are:
• Haldane Davies, Chairman
• Melonie Gomez, Vice Chairwoman
• Aisha Clendenin-Gumbs, Secretary
• Joel Holt
• Attorney Henry Smock
• Kenneth Hermon
• Valdemar Hill Jr.
• Edward Thomas
• Frank Abednego
According to Government House, the Commission will conduct a compensation review and study for the specified positions, engage in research relevant to the exercise, conduct interviews with position holders, and convene public hearings. A final report
with recommended pay levels will be due to the governor, chief justice, Senate president, and the public by May 31.