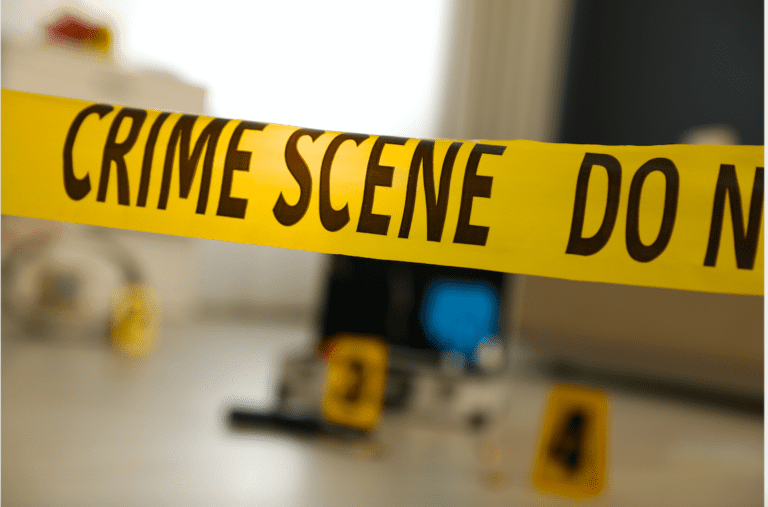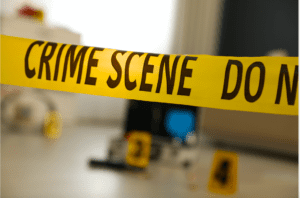 Police are investigating two homicides — one in which a man appeared to be ambushed outside his St. Croix home, and another where a man with multiple gunshot wounds was found dead at a St. Thomas accident scene.
Police on St. Croix received multiple calls from concerned citizens reporting shots fired in Whim on Pine Drive, Frederiksted on Saturday, according to a news release from the V.I. Police Department.
Officers discovered the lifeless body of a man with multiple gunshot wounds to his upper body lying on the ground near a truck. The man was later identified by his next of kin as 40-year-old Arsdale Ferdinand of Estate Whim, according to the news release.
The investigation thus far reveals that he was ambushed in front of his house and shot multiple times by an unknown individual(s), police said. The investigation continues.
Officers responding to calls of shots fired on Judy Gomez Highway in downtown St. Thomas about 11:36 p.m. Saturday found an auto accident and a man who appeared to have multiple gunshot wounds, the V.I. Police Department reported.
"Emergency Medical Technicians, who were on scene, concluded that the male did not have any vital signs," the VIPD release stated.
The identity of the victim is being withheld until next of kin are notified, the release stated.
Saturday's deaths bring the territory's homicide toll to 44 so far in 2021, according to the Source Homicide List.*
Anyone with information regarding these incidents should contact the Criminal Investigation Bureau at 340-774-2211, extensions 5553, 5554, or 5555, or 340-714-9830. They also can contact 911, Crime Stoppers V.I. at 800-222-8477, the chief's office at 340-715-5548, or the commissioner's office at 340-715-5506. 
*The Source Homicide List is a chronological log of the homicides recorded in 2021 in the U.S. Virgin Islands, as reported by the VIPD. Cases are broken down by island. While this listing is based on VIPD reports, the Source does not include suicides or vehicular homicides in its listing that the police and some other media do. This can lead to a discrepancy in the number of incidents reported.