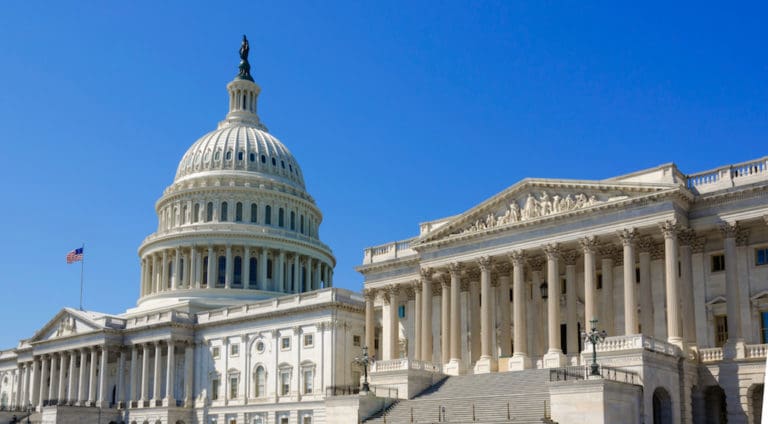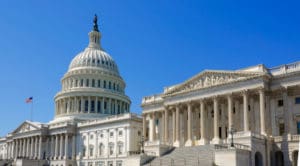 Congress released the draft text of the proposed budget reconciliation bill Thursday, including what would be historic expansions of the Supplemental Security Income program and Medicaid to residents of U.S. territories. The bill has yet to pass and represents a highly tentative proposed agreement among Democrats. The language is expected to change significantly. But as it stands, it would be a boon to all the insular territories including the U.S. Virgin Islands.
The bill also has funding for college assistance for the USVI, up to $15,000 per student per year to pay the difference between in-state and out-of-state tuition, for Virgin Islanders and other territorial residents attending stateside colleges and universities. It has money to help residents pay high water and sewage bills. And it contains funding for broadband access and first-time homeownership. In a departure from many past budget bills, most of its provisions treat territories like the USVI as states.
One can see the bill's draft language here.
Perhaps the single biggest boon for the USVI is that it makes recent huge improvements to Medicaid match rates permanent. In recent years, particularly since the 2017 hurricanes, Congress has vastly improved Medicaid funding, if not other major disparities, such as how Medicare sets reimbursement levels, or how Virgin Islanders are ineligible for Supplemental Security Income. Prior to the storms, the federal government provided a baseline of around $19 million per year for Medicaid. For 2018 and 2019, the federal government temporarily paid 100 percent of Medicaid costs and started providing more than $100 million per year. This enabled the territory to almost double the number of residents able to get health care through Medicaid, from 15,000 up to 29,000.
Then, in 2019, Congress temporarily set the federal match at 83 cents, the highest rate of any state or territory. And it provided $126 million in each of the fiscal years 2020 and 2021. But that was still temporary, putting V.I. health care and health care providers in a precarious position. It was due to expire at the end of Fiscal Year 2021, or around September of 2022.
This major spending bill would resolve both Medicaid and SSI. According to Neal Weare of Equally American, if Congress acts based on this draft language, it could mean monthly SSI checks of up to $794 directly to more than 300,000 of the most vulnerable residents of U.S. territories.
"If the proposed expansions to SSI and Medicaid are enacted into law, this would represent a truly historic step towards equality for the 3.5 million U.S. citizens who call the territories home," said Weare in a release Thursday. Equally American, has long advocated for expanding SSI and Medicaid in the territories. "We still need to keep pushing though to make sure these proposals are actually enacted into law," he said.
"Just like we need roads and bridges to get to work, we need to make sure our loved ones get the care they need. That's why I'm proud to support #BuildBackBetter and the essential care workers who make all other work possible," Delegate to Congress Stacey Plaskett said in a tweet about the legislation.