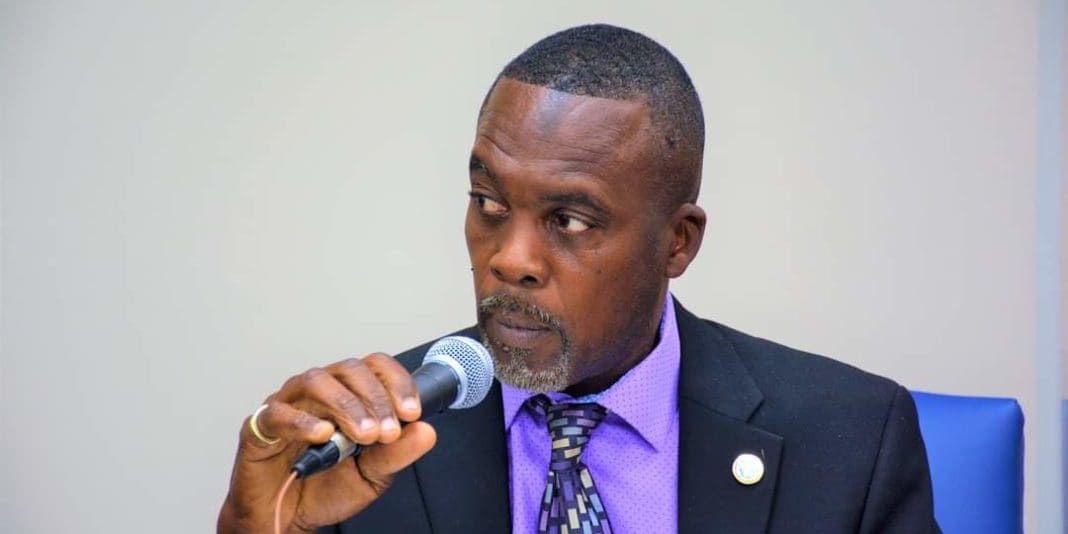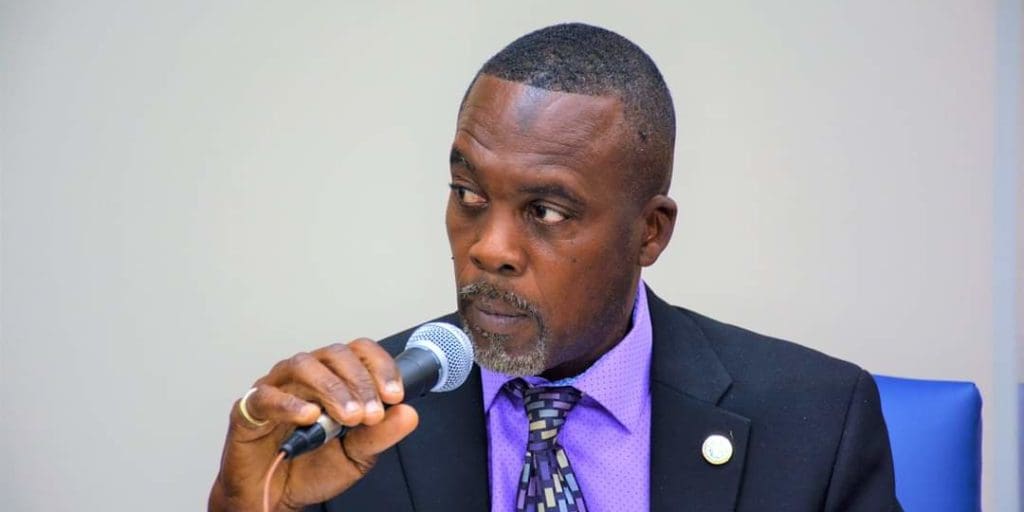 The Legislature's Committee on Ethical Conduct is moving forward with a "formal disciplinary hearing" against Sen. Marvin A. Blyden, who now has 20 days to respond to a six-page statement of alleged violations that was released Monday in response to a complaint that he ignored quarantine orders after testing positive for COVID-19.
Committee chairman Sen. Milton Potter said in a statement that as an elected member of the Legislature, Blyden is "entitled to, and will continue to receive a fair hearing on all charges," after which a final recommendation will be made to the full body of what, if any, "punitive or corrective actions" will be taken.
The V.I. Justice Department already filed criminal charges against Blyden for "willfully exposing the public to a contagious disease" after he tested positive on Sept. 15 for COVID-19.
Blyden pleaded not guilty in court on Oct. 1 and was released on his personal recognizance.
According to court documents, Blyden was under public health orders to quarantine himself after receiving a positive COVID-19 test result. Instead, he left home and attended an event at Tillett Gardens on or about Sept. 18, potentially exposing others to the virus.
Blyden subsequently issued a public apology, saying he would not intentionally endanger anyone's health. But on Sept. 25, a summons was issued, advising him that a criminal charge was lodged against him and ordering him to appear in court.
The Senate's committee, meanwhile, convened in late September to begin reviewing Blyden's conduct and evaluating potential disciplinary measures. Senate President Donna Frett-Gregory appointed five senators to sit on the committee. Along with Potter, those members were Sens. Dwayne M. DeGraff, Kenneth L. Gittens, Carla Joseph and Kurt Vialet.