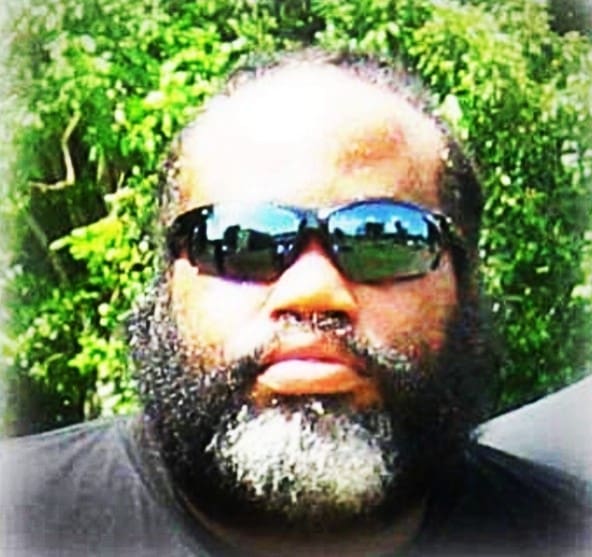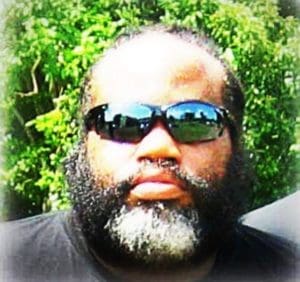 It is with a heavy heart that we announce the passing of Dale "Jah Lion" Bryan, on Aug. 23.
He is preceded in death by his parents: Roy Bryan and Gloria Anthony; brothers: Jermaine Jarvis and Dana Bryan.
Dale's brother, Toussaint Bryan, passed away shortly after him.
Dale is survived by his brothers: Cleofoster Scotland, Oswald and Deon Anthony, George and Dean Bryan; sisters: Terrymoore Anthony, Velma, Selah, Delta and Brigette Bryan; special nephew, Evan Baron Jr.; and special niece, Luana Bryan.
Dale is also survived by his longtime partner, Shea Smith-Halliday and her children: Akacia, Kaylon and Diovani Halliday; as well as many other relatives and friends too numerous to mention.
Due to certain restrictions, private arrangements are being done by Turnbull's Funeral Home and Crematory Services.