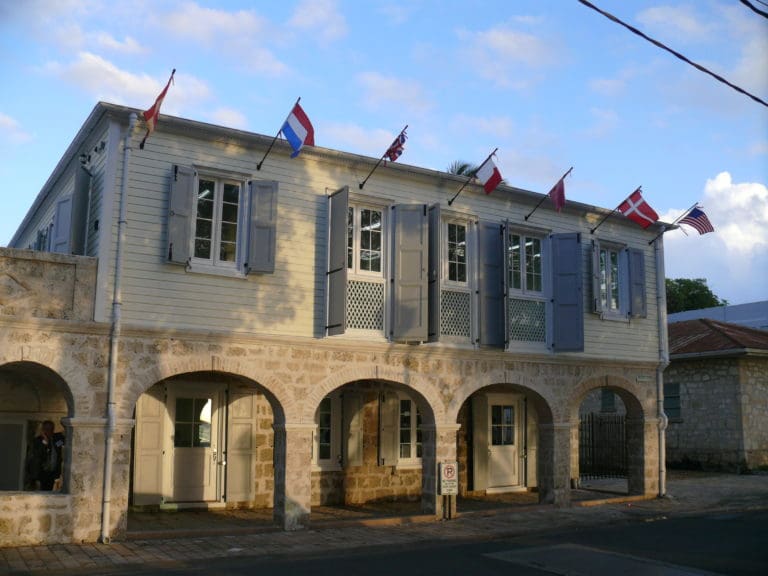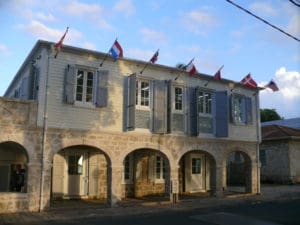 After some technical difficulties, the Public Finance Authority Board of Directors unanimously approved a lease of office space for the Office of Disaster Recovery during a virtual meeting Wednesday. The Office of Disaster Recovery operates out of the Public Finance Authority and oversees the use of federal disaster relief funds.
The lease with Blackbird Property LLC is for the use of office space at Nos. 14A and 14C Strand Street in Frederiksted, St. Croix. The Public Finance Authority, on behalf of the Office of Disaster Recovery is trying to enter a term of two years with a two-year option to renew at a cost of $72,000 per year during the initial lease term.
"$72,000 is a lot of rent to pay. We can save a lot of money going forward," said board member Dorothy Isaacs. "Do we have any property in Frederiksted that can be used for this purpose that is owned by the government?"
Gov. Albert Bryan Jr. along with other board members disagreed with Isaacs's remarks and said the rent is low.
"The rent is low compared to other rental properties even in Frederiksted. This is comparatively low," said attorney Lorelei Farrington.
"An analysis shows a typical space in Frederiksted is $1.66 a square foot to $2.60 cents a square foot and this property is approximately $1.27 a square foot per month. So, it is from a cost perspective a reasonable amount for rentals in Frederiksted," said Farrington.
Bryan said that they have scouted other locations, but the best space is the Frederiksted location.
Board member Bosede Bruce asked if the staff on St. Thomas were encountering space issues as well. According to multiple board members, they are experiencing issues and are currently looking for a larger space in St. Thomas as well.
The board also voted:
– To establish a memorandum of understanding between the Public Finance Authority, on behalf of the Office of Disaster Recovery, and the V.I. Public Broadcasting System to use the services of the "Disaster Recovery Contractors," who were procured by the Office of Disaster Recovery, to provide architectural and engineering services to repair damaged facilities.
– To ratify the contract for Professional Services with Atlantic Caribbean Consulting LLC to assist with the solicitation and selection of a hotel developer and/or operator for the purchase or lease of the Anchor Inn site and the Kings Alley Hotel properties.
– To extend the contract between the Virgin Islands Public Finance Authority, the Tobacco Settlement Financing Corporation, and BDO, USA LLP, for an additional one–year period, at no additional cost.
The board then went into an executive session to discuss other private matters. Board members present included Gov. Albert Bryan Jr., Secretary Keith O'Neale Jr., Director Jenifer O'Neal, Finance Commissioner Bosede Bruce, and attorney Dorothy Isaacs.
Editor's note: This story was corrected to remove a sentence that said the Office of Disaster Recovery is currently based in the Frederiksted Mall. It has never occupied space in the mall, and its staff is currently sharing the office space of both the PFA and VITEMA, according to public information officer Laurissa Ellis.