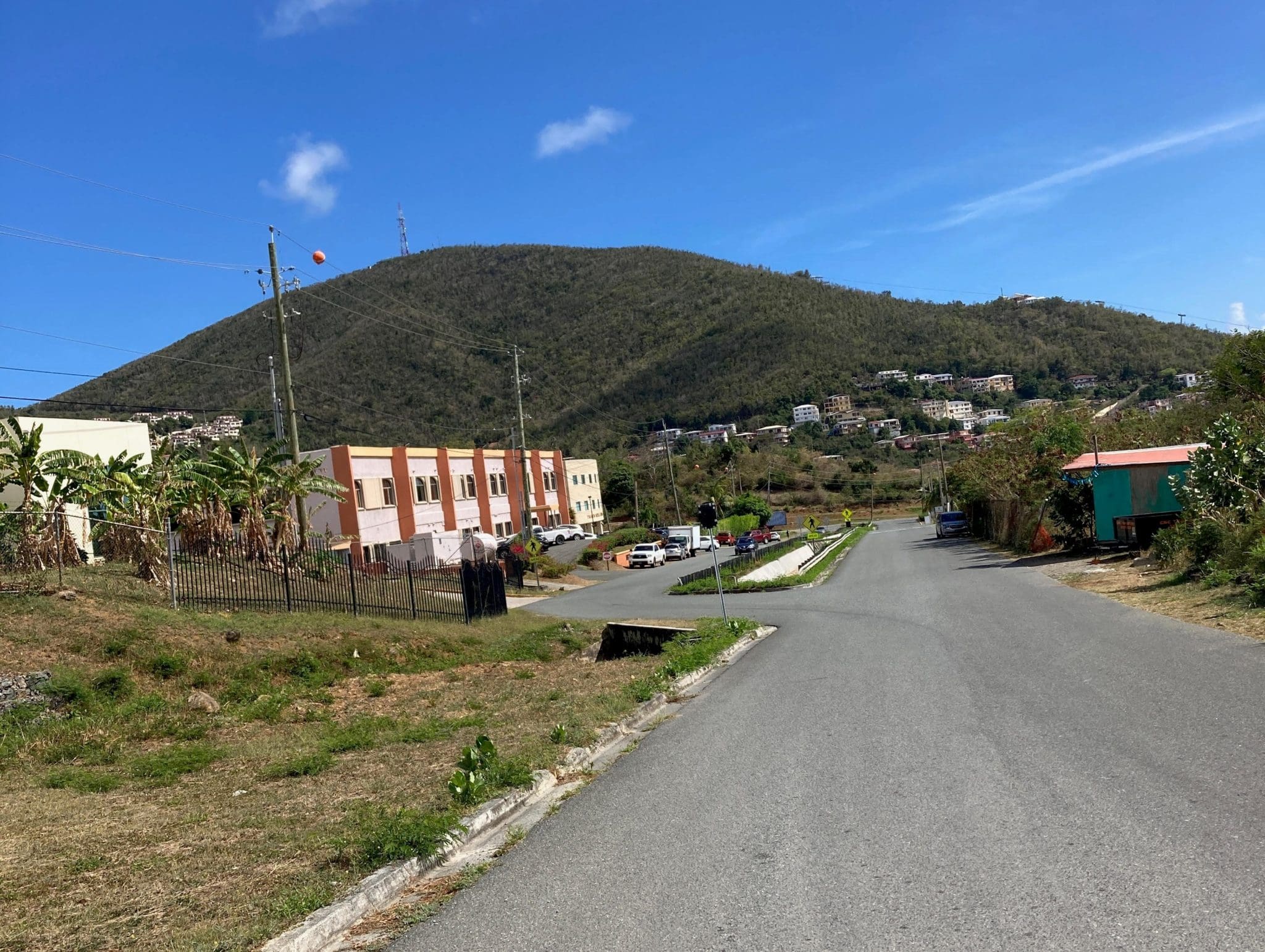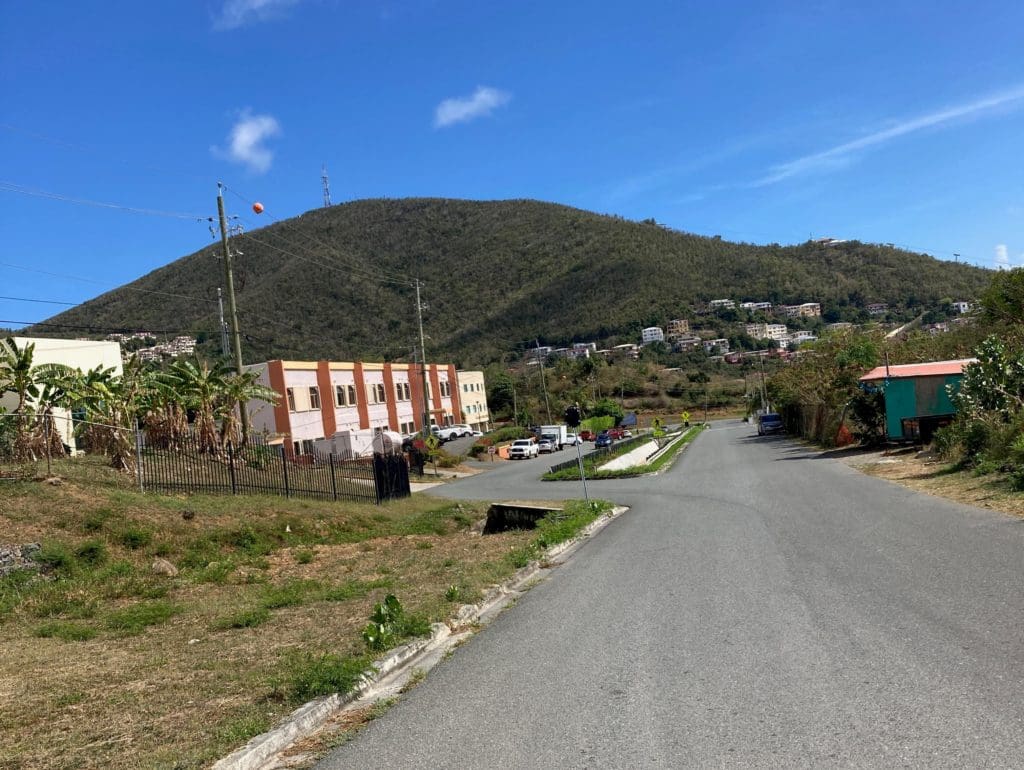 Starting Monday, Virgin Islands Transit is expanding its fixed-route bus service to include seven stops along Perimeter Road around Schneider Regional Medical Center on St. Thomas.
The move is being made to accommodate senior citizens, in particular, who comprise 50 percent of VITRAN's St. Thomas ridership, Public Works Deputy Commissioner of Transportation Karole McGregor said in an interview on Thursday alongside Public Works Commissioner nominee Derek Gabriel.
Currently, passengers must disembark at the stop in front of the hospital on Alton Adams Sr. Drive and then walk to reach the many medical facilities and doctors' offices located along Perimeter Road, said McGregor.
The busy road does not have sidewalks and presents a long, hot trek for seniors especially, said McGregor, who added safety was a contributing factor in formulating the expanded route.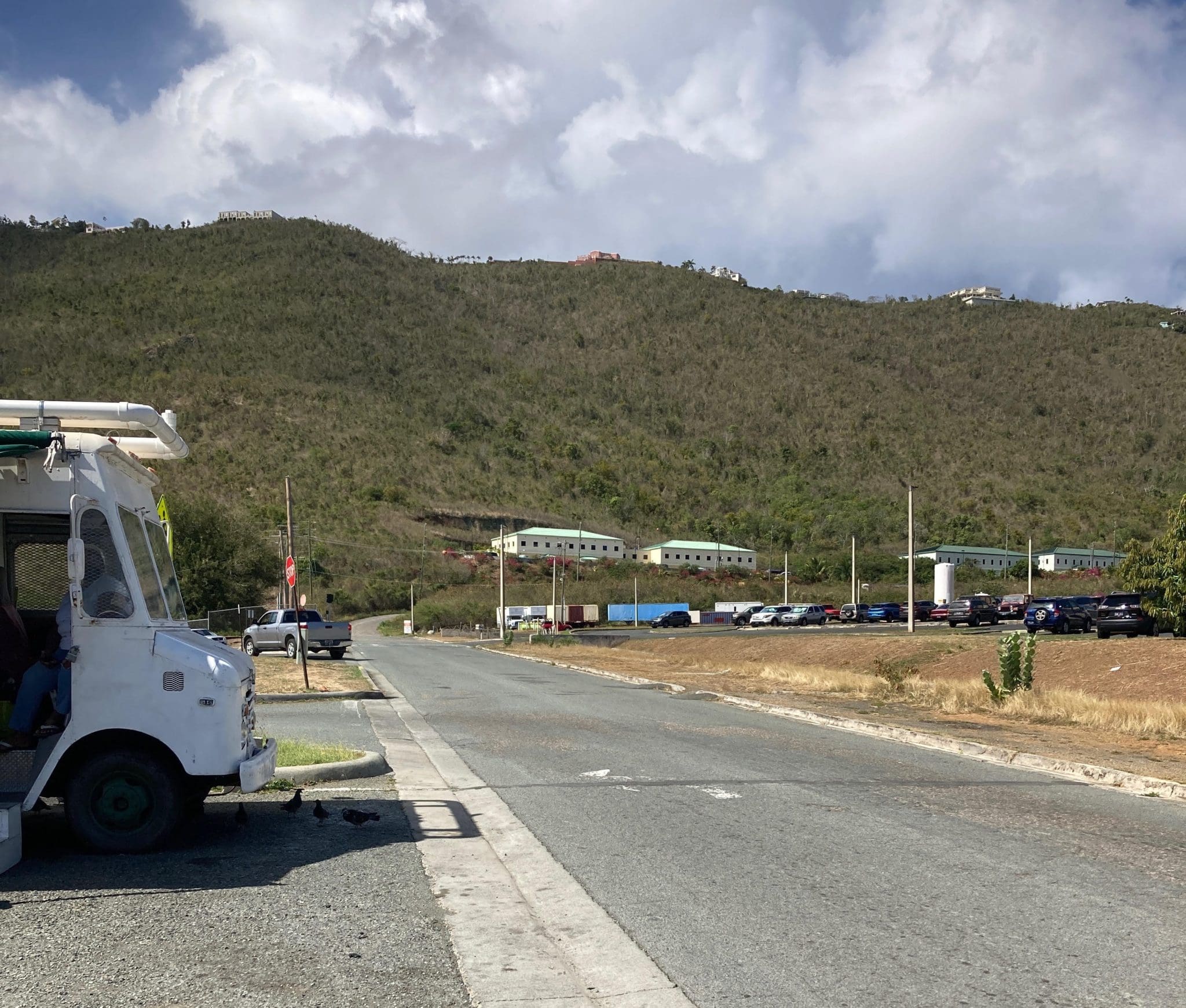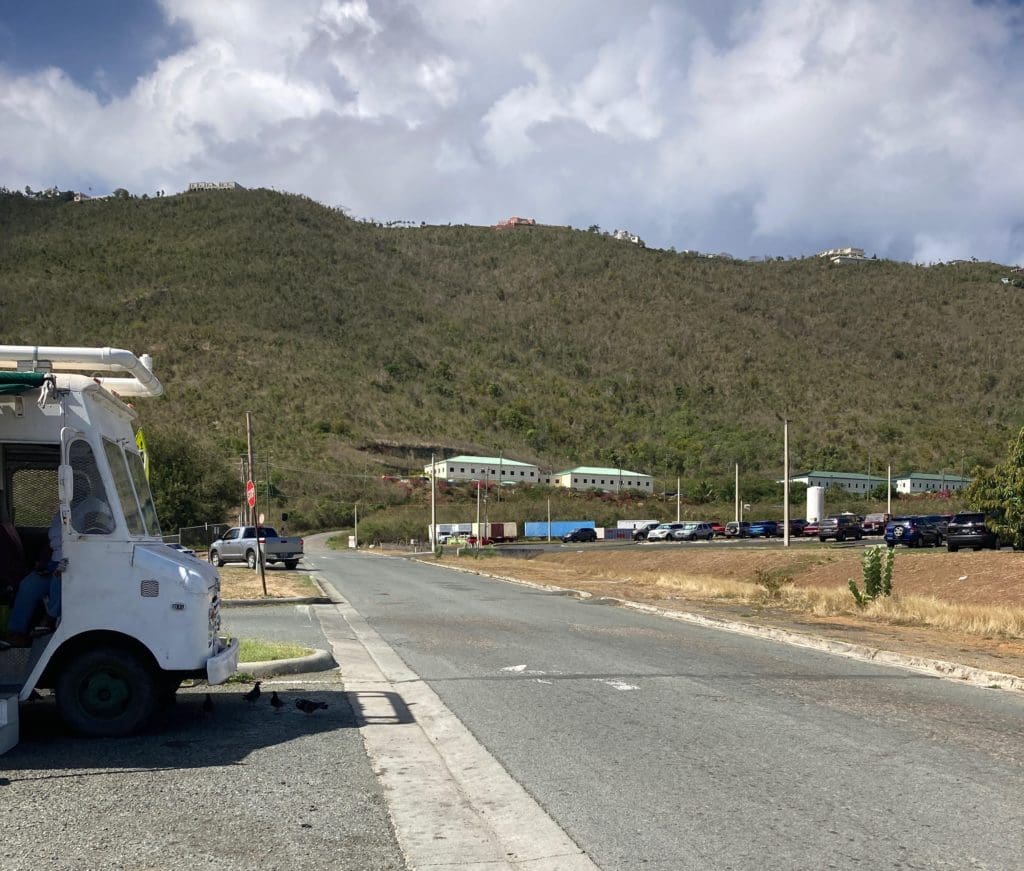 Starting on Monday, buses will travel north on Perimeter Road from Alton Adams Sr. Drive, with stops at Lockhart Elementary School, the Wheatley Skill Center, Royal Palms Professional Building, Foothills Professional Building, the Celestino A. White Sr. Senior Citizens Residence, the Daily News, Paragon Medical Building and the hospital before heading east to the Tutu area, or west to downtown St. Thomas.
Before expanding the route, McGregor surveyed management and residents at the Celestino A. White Sr. apartments about their needs and ultimately decided on a schedule of stops at 7 a.m., 11 a.m. and 5 p.m., giving them time to run errands or attend appointments and get home in time for lunch or dinner, she said.
The new route also will prevent seniors from having to walk down the steep drive in front of the apartments to access public transportation, McGregor and Gabriel said.
"All the medical buildings in Sugar Estate will be more than pleased to find out we are coming there," said Gabriel, who was tapped for the top Public Works post by Gov. Albert Bryan Jr. in February after Nelson Petty Jr. resigned in December.
"Oftentimes we are chastised for a lack of planning and foresight, and this is one opportunity where VITRAN – where Ms. McGregor – could bring her transportation planners to the table to look at future needs," said Gabriel. "We are trying to be proactive – not just looking at current trends, but where we are going in the future."
The key to effective transportation is linking communities and economies, said Gabriel, while also striving to reduce the carbon footprint and the "one person, one car" culture so prevalent on the islands.
"This is really something Ms. McGregor has championed, and I think this is just the beginning of public transportation becoming more personal," said Gabriel, who added that the department is surveying all of its routes to determine where revisions need to be made – whether due to school closures or the development of new buildings, such as the senior apartments – particularly in the wake of the 2017 hurricanes.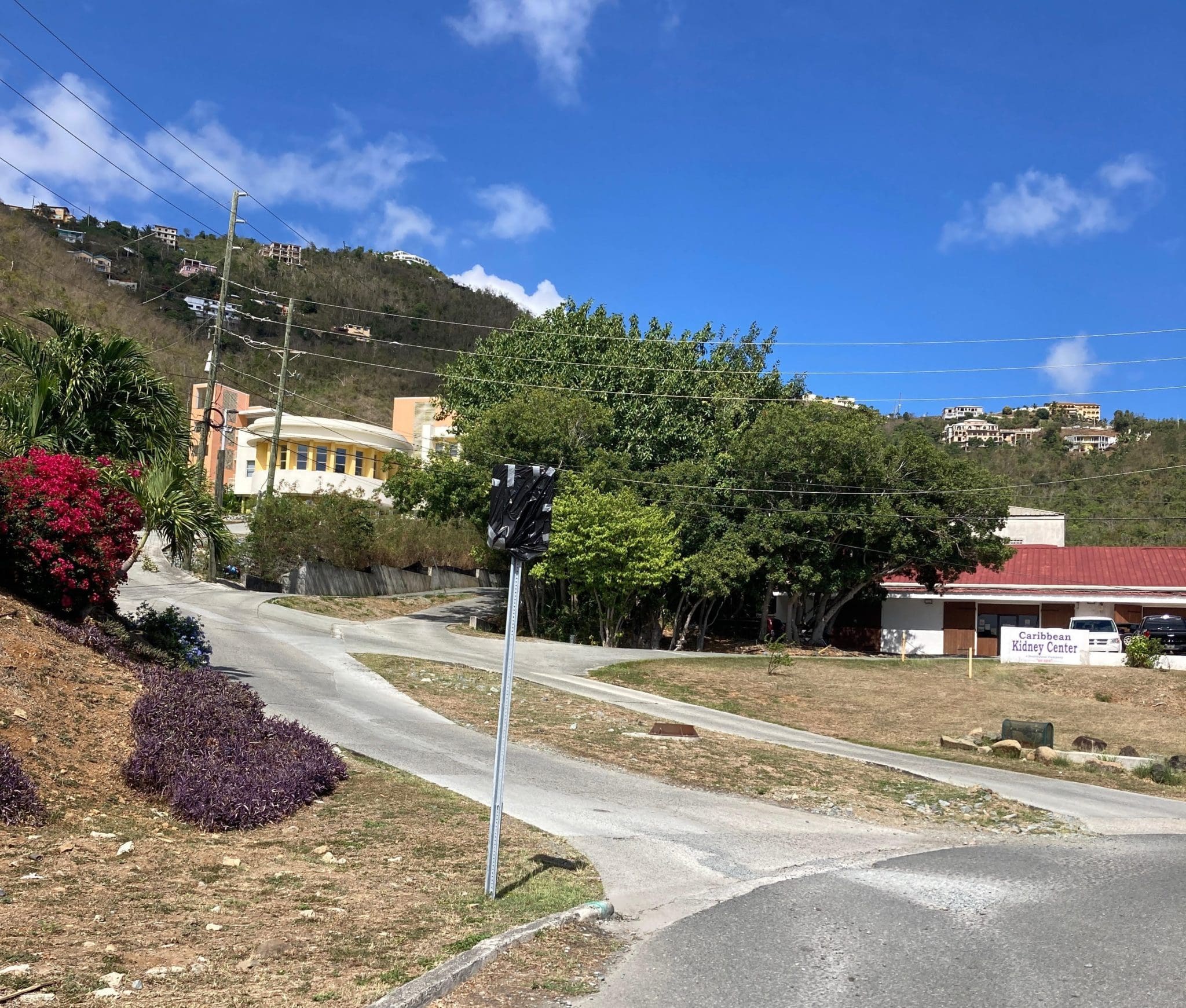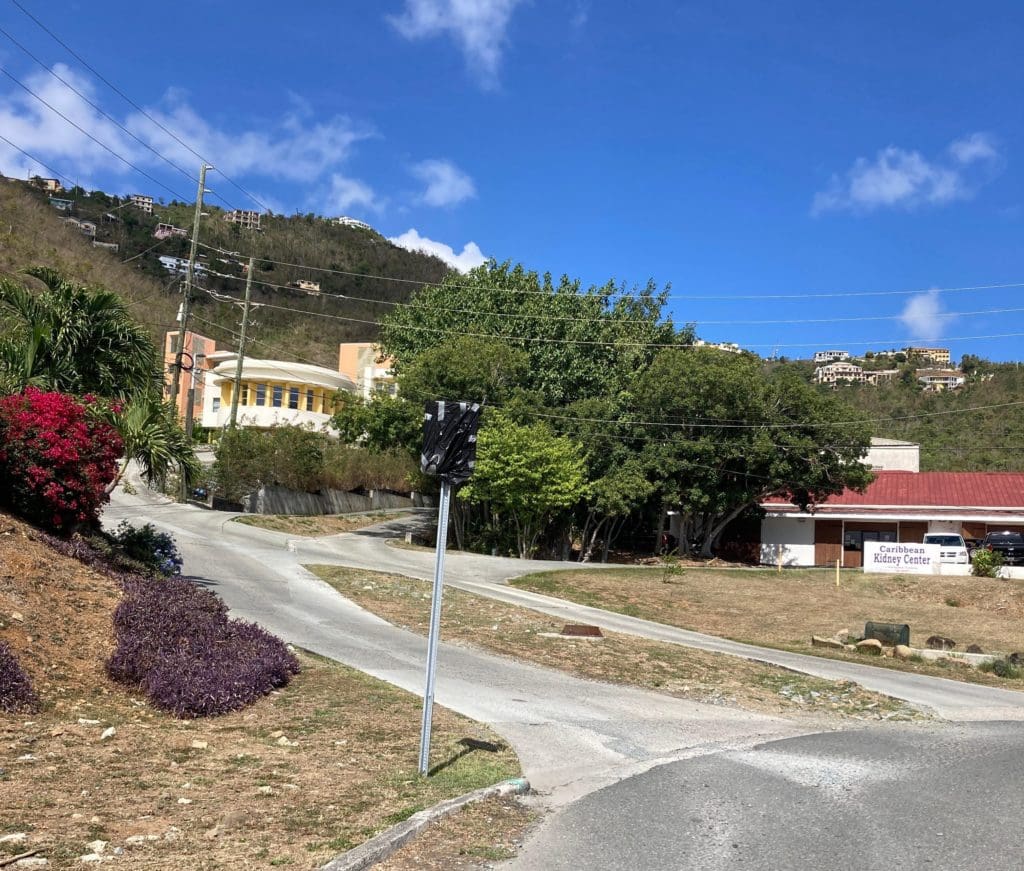 "Sometimes revenue generation also comes in cost savings," said Gabriel. "As we're adding routes, we are able to cut others."
For example, the route around Tutu Hi-Rise has been altered to eliminate two stops, now that those apartments are under demolition, said McGregor. At the same time, VITRAN is looking at introducing a Lovenlund/Magens Junction route on St. Thomas, where a community of affordable apartments is being completed in phases.
"We are evaluating every route to evaluate how to better serve the community," said McGregor.
It's no small feat to manage a fleet of 52 buses territorywide, including Americans with Disabilities Act paratransit vehicles, or to change routes – especially given the varying terrain of the islands.
Before a route can be introduced or expanded, VITRAN must conduct needs surveys, study connections, road conditions, traffic issues and time stops to ensure they can be made safely and as advertised, said McGregor. "It's quite a process."
For example, while service in Hull Bay on the north side of St. Thomas might be welcome, the steep, winding and often narrow roads make it difficult for buses to traverse safely or pass the required rolling stop tests, said McGregor. Because of their long wheelbases, low crossings in that area also mean buses could easily bottom out or be subject to water hazards during heavy rains, she said.
"It's a balancing act," said Gabriel, especially during the pandemic that has seen the department receive $4.1 million in CARES Act funding to address COVID-19 sanitation and safety issues.
Though there were hiccups at the start of the pandemic – with some fixed-route service interruptions – a clean, healthy and safe environment for both drivers and riders remains a priority, said Gabriel, especially for ADA customers. "That can't be overstated," he said.
For some ADA paratransit customers, "those rides are the only outside interaction they have," said Gabriel. "It was imperative for our department to make sure it stayed."
Looking ahead, VITRAN is working to have the Routematch app – which will allow passengers to track buses in real-time and is already part of the ADA paratransit service on all three islands – operable on its St. Thomas fixed routes by October, said McGregor.
Like so much else under her jurisdiction, it's a process. The buses must be geo-coded, the equipment installed, drivers trained and numerous time tests conducted, but the app is on track for October, said McGregor.