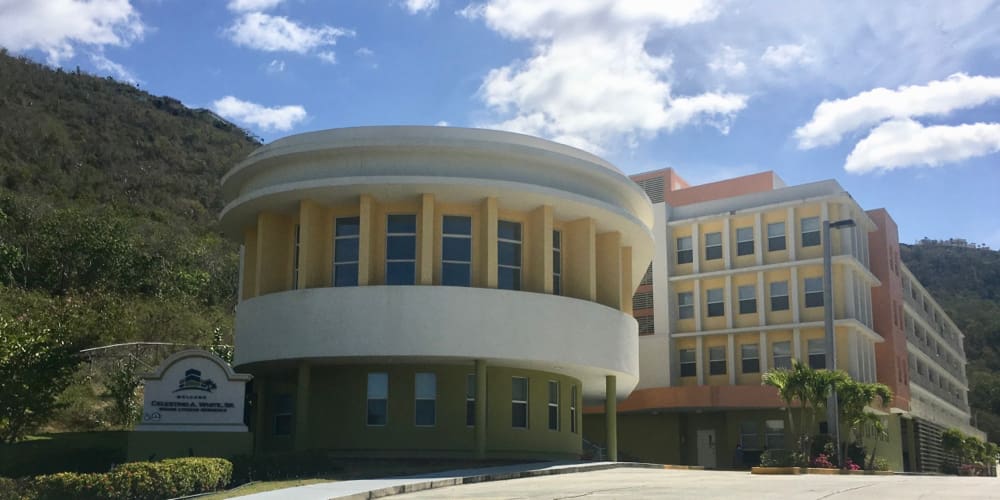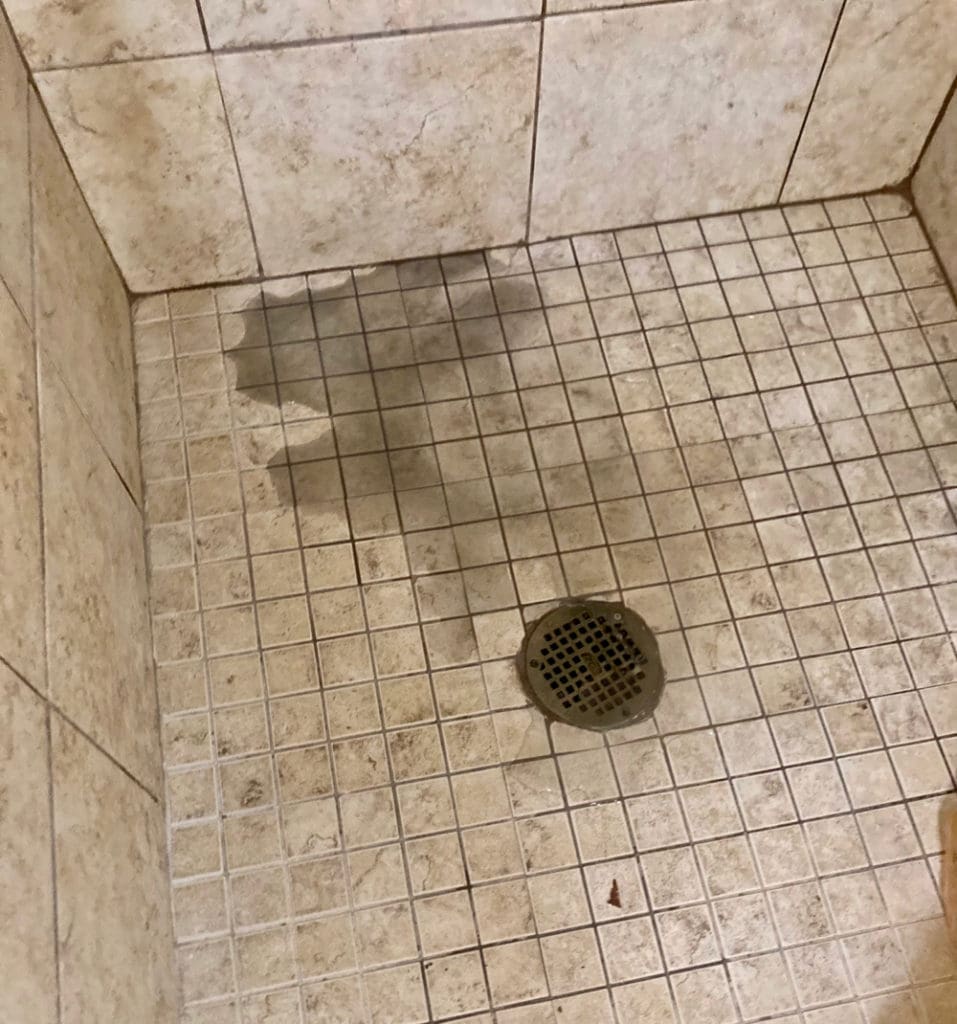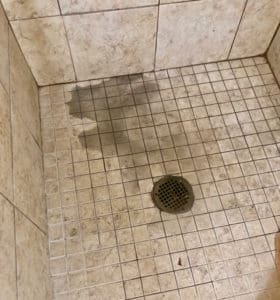 Manaca Allen feared the water in her mother's apartment at the Celestino A. White Sr. Senior Citizens Residence in Sugar Estate on St. Thomas was making her sick.
"I wish you could have been there to smell the rotten egg smell," said Allen, who lives on the mainland, recounting a visit to her mother in 2017. "I could smell it all the way in the living room. I knew something was wrong. I was panicked – I thought there was a gas leak."
Allen's mother, Vivianne Allen, 76, moved into the 80-unit, four-story complex shortly after it opened in May 2016. Billed as an affordable, independent living community for St. Thomas seniors, the apartments were developed out of a public-private partnership between the V.I. Housing Authority and Michaels Development, with headquarters in New Jersey.
Water quality issues at the $31 million complex were apparent almost immediately, said Diamond Carter, a resident and president of the building council.
"It stinks to high heaven. It smells a little lower than sewer," she said of the water, which comes from cisterns. "I don't brush my teeth with this water," said Carter, and she lets the shower run for a couple of hours before washing the dishes. "I know that the water is bad," she said.
"We've had this problem for the four and a half years we've been living here," said Carter. "They really don't care about us. We're just here to pay rent and that's that."
Vivianne Allen, who spent a year being treated for kidney failure at Mount Sinai Hospital in Florida, feared for her health and said that she and some of her neighbors began suffering from hair loss, urinary tract infections and skin rashes.
"We're seniors. I'm recovering from kidney failure. I have to be careful of what to eat and what not to take. We have serious medical problems," she said. "It's like we're up here just to die."
Carter and the Allens were convinced the issue lay with the apartments' 50-gallon water heaters, which never completely drain because they are too large for one or two occupants, allowing bacteria to grow. A photo taken by Manaca Allen showed black sludge from the water in her mother's shower.
"It looked like coffee grounds," she said.
Over the last four years, the women have contacted their senators, local pastors and Michaels Organization officials and in February sent a sample from Vivianne Allen's kitchen sink to Oceans System Laboratory in Red Hook for testing. (The tests were paid for by the Source.)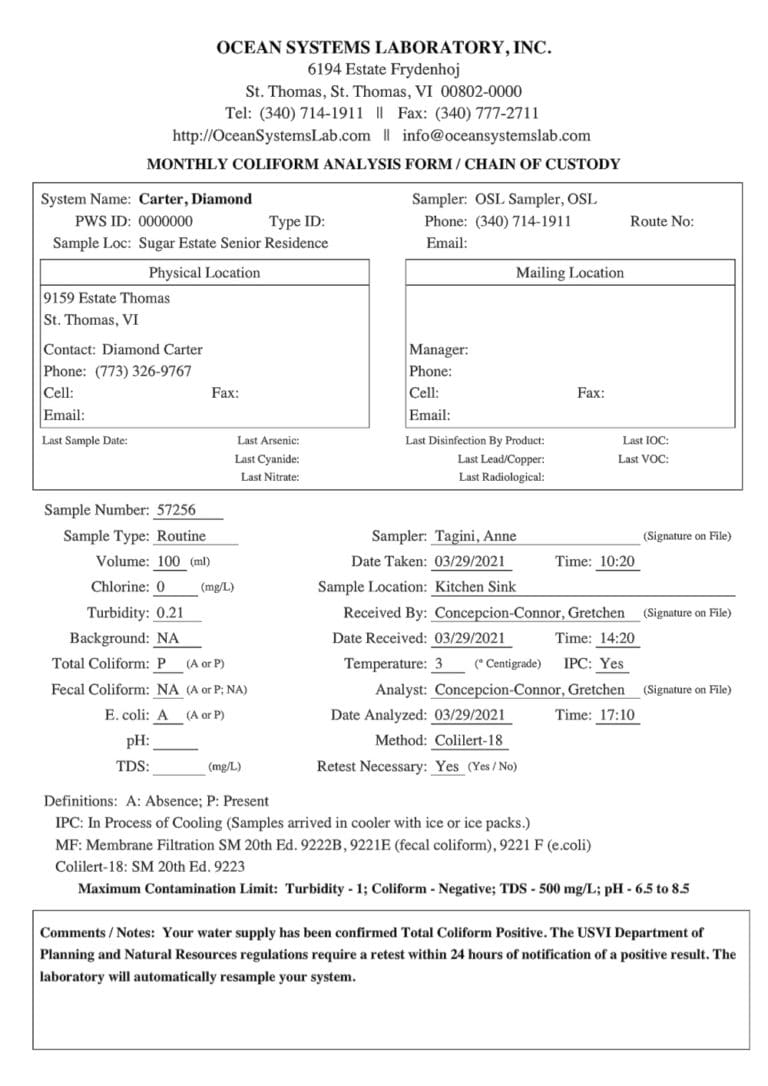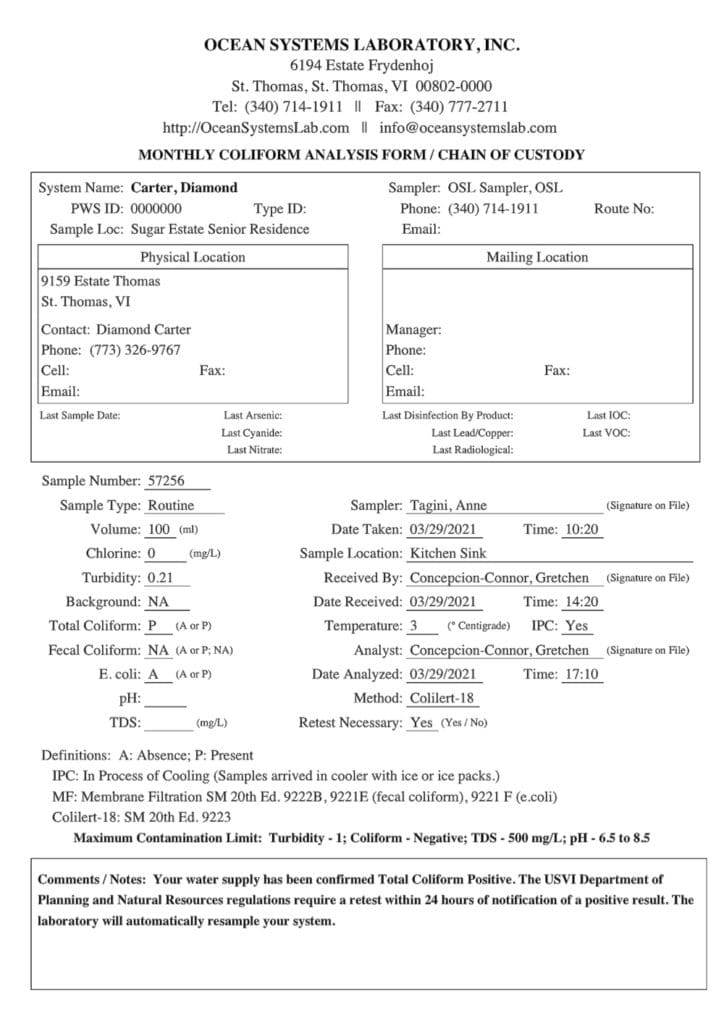 The sample came back positive for total coliform bacteria and was determined to be non-compliant with Environmental Protection Agency standards.
"This means that the water is currently not safe for potable usage," the report stated.
"Any coliform bacteria found in drinking water makes it unsatisfactory for drinking," according to the report. "The water supply should be decontaminated, and a suitable filtering device installed. Filtration should be used with decontamination (use Clorox or similar household unscented bleach – 5.2% sodium hypochlorite) as bacteria found in contaminated water will grow in the filters."
The Michaels Organization is a residential real estate company with full-service capabilities in development, property management, construction and finance, overseeing 422 communities in 35 states, the District of Columbia and the U.S. Virgin Islands, according to its website. The company responded to the test results on March 10 by replacing Allen's 50-gallon water heater with a 2-gallon tankless unit as a "test case," her daughter said.
Follow-up testing by Oceans System Laboratory on March 29, paid for by the Source, shows that Allen's water now meets EPA standards and is safe to drink.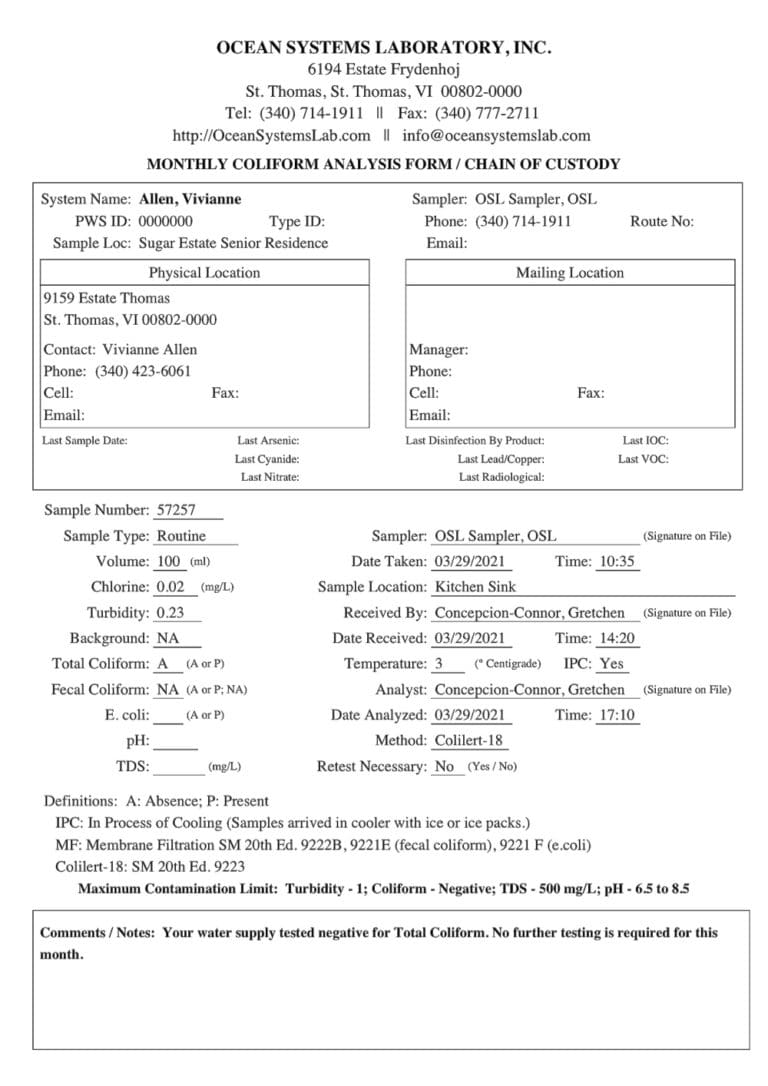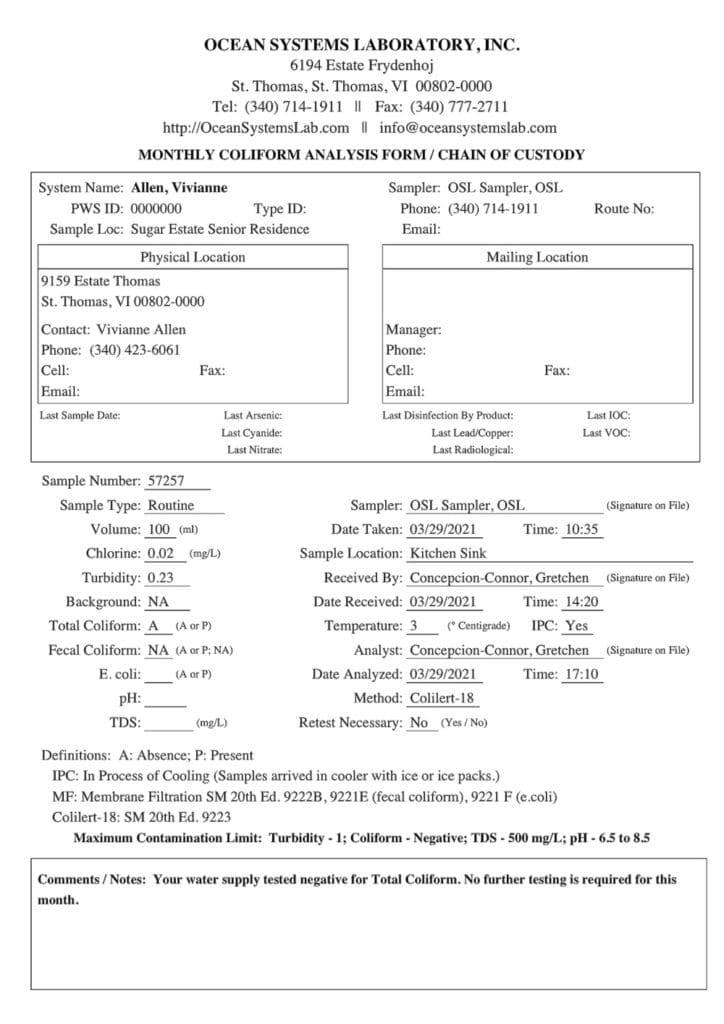 Identical tests on water from Carter's apartment, which still has a 50-gallon heater, revealed the water was contaminated with total coliform bacteria and is not potable.
"The USVI Department of Planning and Natural Resources regulations require a retest within 24 hours of notification of a positive result," the report stated.
Contacted by phone and email on Friday, the Michaels Organization responded by email to say that it will be replacing the 50-gallon water heaters in all of the apartments with tankless 2-gallon units but also maintained that the water, while smelly, is not a health hazard, according to tests it does at the office of the complex.
"The water is tested regularly and the trace amounts of bacteria, which occur naturally in the water, are below any level that is harmful to human health. The results of these tests are on file in the manager's office at the community," said Laura Zaner, who handles communications for the Michaels Organization.
"Although not a safety hazard in any way, some residents have notified us that they at times experience a 'sulfur-like' smell when they turn on their hot water. This smell will occur if the water in the water heater hasn't recycled between uses and will go away after running the water for about 15 minutes," said Zaner.
"Realizing that this is an inconvenience, we have recently tested out new, smaller, tankless water heaters that are more appropriate for smaller, one- to two-person households," as opposed to the larger water heaters currently in place, Zaner wrote.
"The new smaller units, which provide about two gallons at a time, heat up instantly even without frequent use, and the residents in whose units we were testing them have been very pleased with the results. We have ordered 80 more of these units and when they arrive [expected between three to five weeks] we will be installing one in all units," said Zaner.
Carter said she had suggested that the building switch to tankless water heaters two years ago.
"They finally heard me, I suppose," she said.
"Every human being is entitled to clean drinking water," said Manaca Allen.