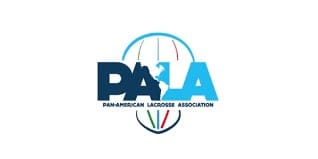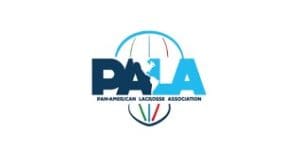 The Pan-American Lacrosse Association (PALA) has welcomed the U.S. Virgin Islands Lacrosse Association and the Dominican Republic Lacrosse National Governing Body to the Continental Federation. The Board of Directors of PALA approved their membership applications during the Nov. 30 meeting. With this announcement, the PALA region will close out the calendar year with 19 lacrosse-playing nations in the region.
"We are excited for this opportunity to work with PALA to grow the game in the Virgin Islands and throughout the Caribbean region," said Leslie Highfield Carter, president of the U.S. Virgin Islands Lacrosse Association (USVILA).
"We are very pleased with the growth of lacrosse in our region" said Katherine Loh, secretary general of PALA. "We can't wait to see our new members take the field in the next PALA event."
The next event on PALA's calendar is the Men's World Lacrosse Championship Qualifier hosted by Colombia Lacrosse Association.
The Pan-American Lacrosse Association (PALA) is the third continental federation formed under the auspices of World Lacrosse. The Pan-American Lacrosse Association includes member nations from North, Central and South America, and the Caribbean. Incorporated in 2018, PALA is headquartered in Auburndale, Fla. The federation supports member nations in the development of lacrosse in their countries as well as the growth of the sport in the region.
About World Lacrosse
World Lacrosse is the international federation for men's and women's lacrosse, responsible for providing effective leadership and governance of the sport internationally while supporting the continued growth of lacrosse worldwide. In November 2018, World Lacrosse was officially recognized by the International Olympic Committee. The president of World Lacrosse is Sue Redfern of England.