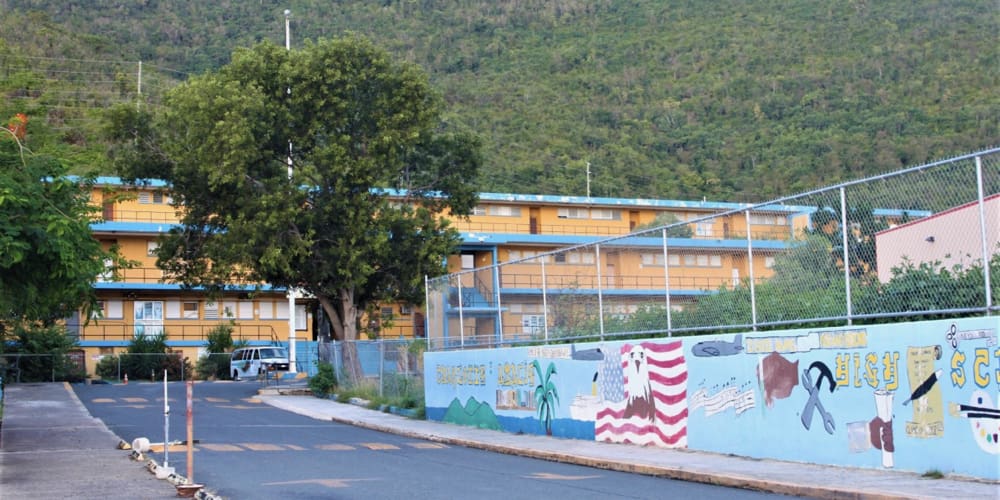 The Senate Committee on Culture, Historic Preservation and Aging on Monday approved a resolution commemorating the centennial of Charlotte Amalie High School, which first opened its doors in 1920.
The resolution was proposed by Sen. Myron Jackson and recounts milestones of the school's "rich history, perpetuating the memory of this institution, its trailblazers and accomplishments," Charlotte Amalie High School Centennial History Subcommittee Chair Jeanette Smith-Barry said.
If the resolution is finalized, Jackson said the 10-page piece of legislation "goes into the records and these resolutions, individuals 25, 50 and 100 years from now, will be looking for these resolutions. That's why the archives of this institution are important."
Additionally, the president of the Legislature or a designee would present a perma plaque copy of the resolution to the principal of Charlotte Amalie High School at a ceremony.
"There is no question that CAHS has played a significant role in the development and enhancement of this territory, and this resolution rightfully recognizes and memorializes those achievements. This is a fitting tribute," Smith-Barry said.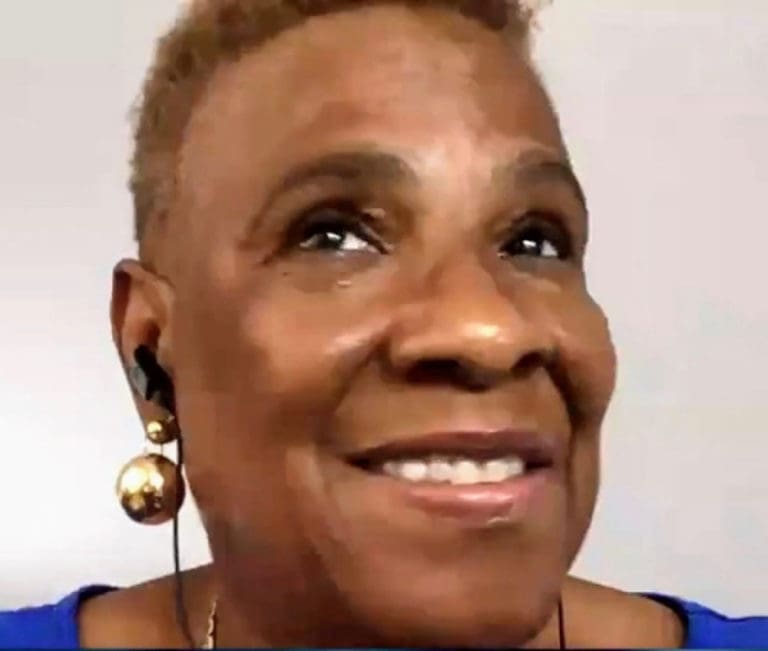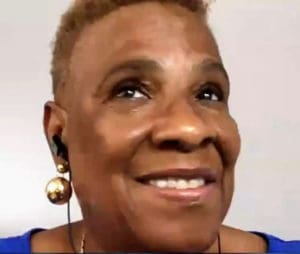 The resolution details much of the high school's last 100 years. It relates that the then-named St. Thomas Junior High School was opened on Aug. 9, 1920, with Stella Tate as the first principal. Initially, the school was established to serve students in grades seven to nine and started with 75 students and grew to 120 students by the end of 1920. It wasn't until 1921 that grade 10 was added.
Over the last 100 years, the school has produced notable athletes, musicians, innovators and entrepreneurs, who are highlighted in the resolution.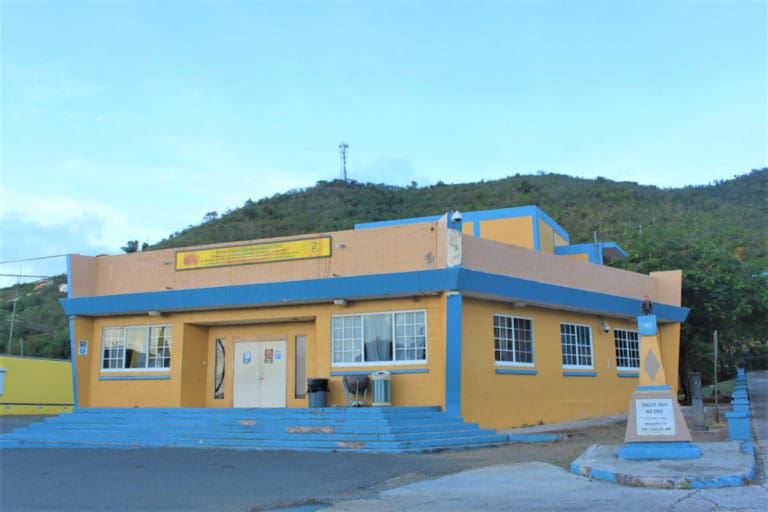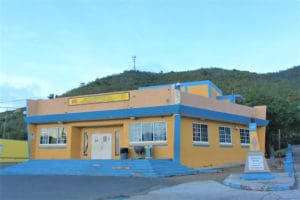 But at the same time, Smith-Barry said, "It's time to turn our attention to the next 100 years, a period of change and hopefully even more innovation."
"We should be obligated to build further upon these 100 years of excellence to ensure another 100 years of providing a sound education, opening numerous pathways for all students to achieve greatness in a new and very different world," Smith-Barry said.
Honoring Charlotte Amalie High School through the resolution is a matter of building nationalism Jackson said, "by honoring those who have contributed significantly and made personal sacrifices."
The resolution is now forwarded to the full body.
Sens. Jackson, Javan James Sr., Steven Payne Sr., Dwayne DeGraff and Athneil Thomas were present for the hearing. Sens. Alicia Barnes and Oakland Benta were absent.