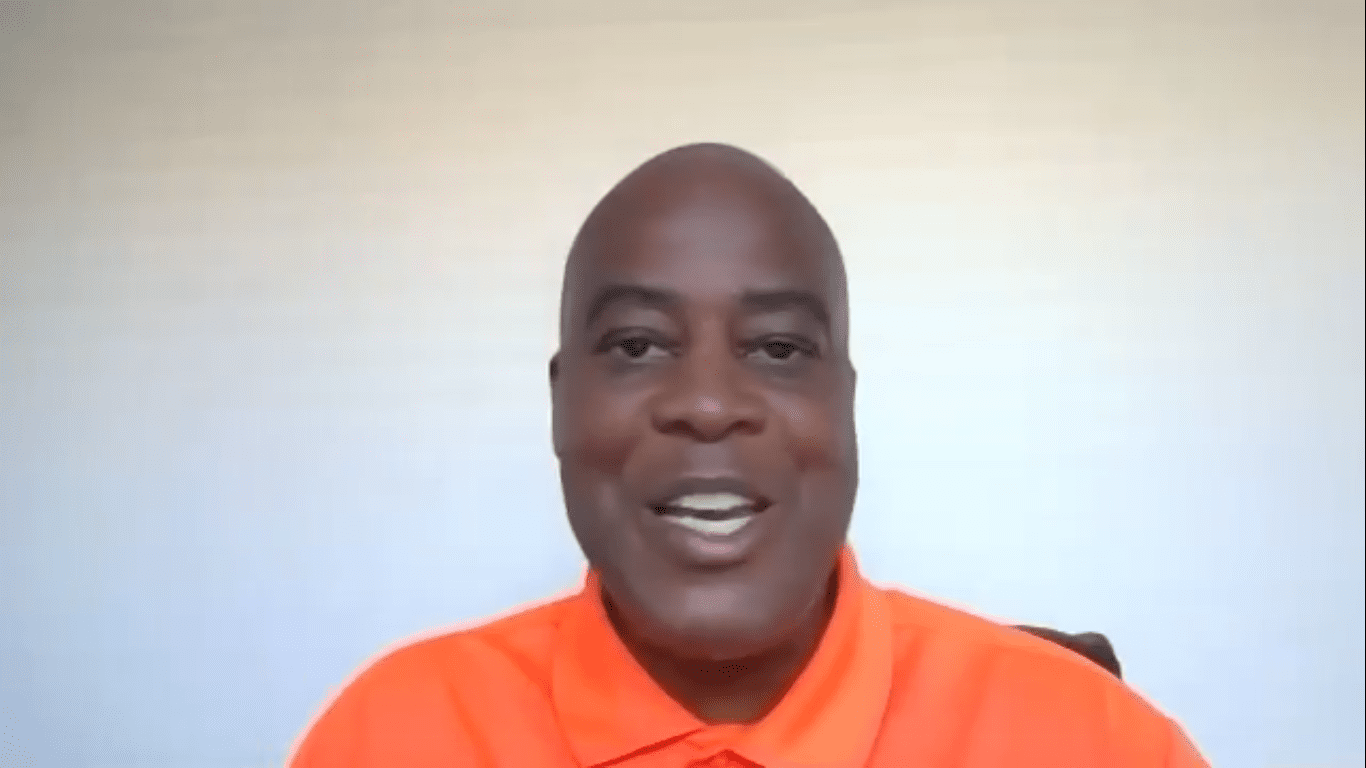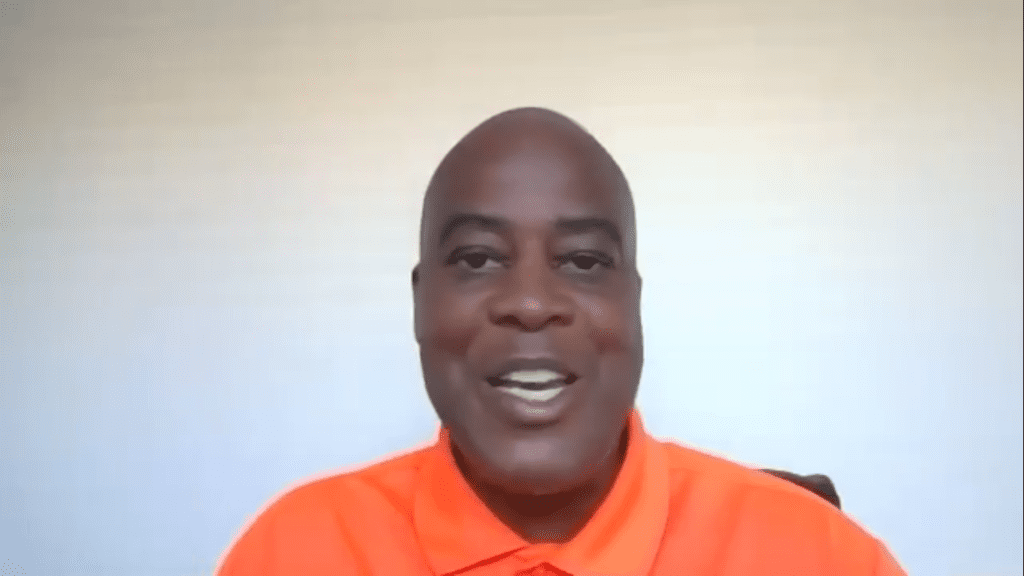 The first hire of the University of the Virgin Islands' new Athletic Director Jerel Drew is Alfonzo Duncan, who will be the next head coach of men's basketball, bringing 30 years of coaching experience to the Buccaneers.
On Monday, Duncan spoke publicly for the first time since taking the job on Mad Hot Monday, a local sports podcast, about some of the strategies he will try to implement.
The type of players that Duncan said he wants to attract to UVI are players who are versatile and can play multiple positions. This is because Duncan wants to run a motion offense, which requires players to play multiple positions in one possession. He expects every player to be dangerous offensively and be able to score at any time.
Off the court, Duncan said he wants players who are respectful of their elders including faculty and staff at the school, disciplined, accountable and have structure. He added, "If I can't depend on you to make good decisions when you are away from the court, [when] you're out of my eyesight, then I certainly can't depend on you to make good decisions on the basketball court."
"I really enjoy recruiting because it gives me the chance to go out and evaluate talent and see how players would fit in the type of system I'll be running," Duncan said.
His first step in the recruitment process is to recruit locally and identify players that want to be a part of what he is trying to build at UVI. Other areas where he wants to recruit from include Florida, North Carolina and the junior college circuit.
To recruit locally he wants to form relationships with high school coaches in the territory, and hopefully host basketball camps in the future.
Duncan said he thinks the best way to boost attendance at UVI games is by "putting a good product on the floor and getting involved in the community."
Duncan made it to the NCAA tournament as a coach at North Carolina A&T by winning back-to-back Mid-Eastern Athletic Conference championships.
He said his proudest moments as a coach are watching his players graduate, and when he was coaching at Florida Atlantic University and his team beat No. 11 Oklahoma State University.
He spoke about his experience coaching in the ACC at Virginia Tech and some competitions against legendary college basketball coaches. "You're in awe of them, but you want to beat them."
"You get past the awe phase very quickly when you look up and you're down 20 if you're not careful," he said.
Duncan said he sees coaching at UVI as "a great opportunity to do something special; it's a blank canvas that has unlimited potential." One of his reasons for choosing UVI as his next coaching destination is "it's probably the most beautiful campus in the country, if not the world."
Duncan said his ultimate goal is to host the NAIA trophy.