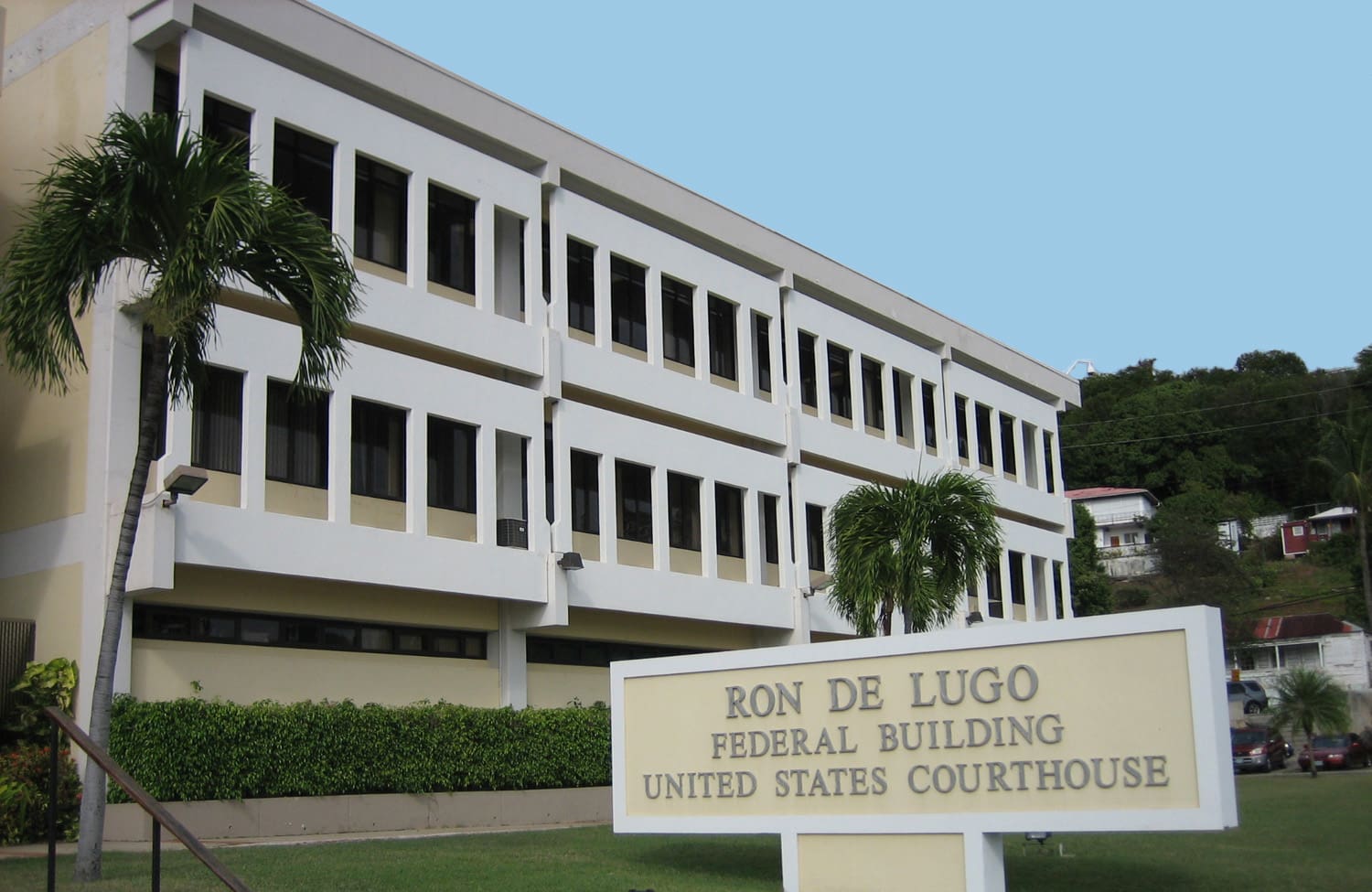 The Virgin Islands District Court will hear next week a legal challenge arguing that incarcerated prisoners in the U.S. Virgin Islands should receive coronavirus stimulus checks from the federal government.
A lawyer representing an inmate at the Golden Grove Adult Correctional Facility filed a class-action lawsuit in early November.
The lawsuit asks the court to order the Internal Revenue Bureau to release funds approved by Congress to relieve the economic hardships brought on by the spread of COVID-19 across the United States earlier this year. Close to seven million jobs were lost in the U.S. as businesses closed because of public health guidelines designed to control the spread of the novel coronavirus.
In his Nov. 3 filing attorney Joseph Diruzzo III echoed arguments brought in a larger class-action case filed in California. Both lawsuits state that Congress did not prohibit incarcerated persons from receiving payments under the Coronavirus Aid, Relief and Economic Security Act – also known as the CARES Act. Therefore, he said, relief checks should be delivered.
Attorneys representing inmates in the case of Scholl v. Mnuchin say almost $100 million in coronavirus relief payments were issued for eligible persons living behind bars. But once the U.S. Treasury Department, headed by Secretary Steve Mnuchin, noticed payments were being sent to jails and prisons, they ordered them to stop.
Diruzzo is representing inmate Jamal Morton, a Golden Grove inmate since 2009, "individually and on behalf of all others similarly situated." He said the court action was taken, "insofar as it appears the Virgin Islands takes a position about the CARES Act and they're towing the company line."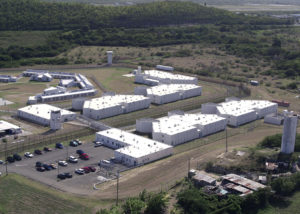 Named defendants in the local case include Gov. Albert Bryan Jr., Internal Revenue Bureau Director Joel Lee and Kirk Callwood. Callwood was the Finance commissioner in the Bryan administration but was removed from his post in late October.
Morton's lawyer said he is in the process of identifying other inmates who qualify for CARES Act relief checks, but attorney Mona Tawatao, legal director of the Equal Justice Society, says the time to do so is running out. The justice society is one of three legal groups pursuing the larger class-action case.
In a telephone interview, Tawatao referred to those behind bars who could file income tax returns for 2018 or 2019 – one of the requirements to apply for the funds if the applicant exceeded a certain income level. Those applicants had until Nov. 4 to file late taxes, using paper forms. Those who can file electronic tax forms have until Nov. 21 to do so. But, she said, they will have to get help from a qualified tax preparer.
Those who don't earn enough to file can still receive CARES payments. Lawyers pressing the government to release payments to inmates say the funds can be used to help them pay for items sold at prison concessions and to meet court-ordered payments, like child support.
District Court Judge Robert Molloy is scheduled to hear arguments at a hearing to be held on St. Thomas at the Ron de Lugo Federal Building on Tuesday, Nov. 24.