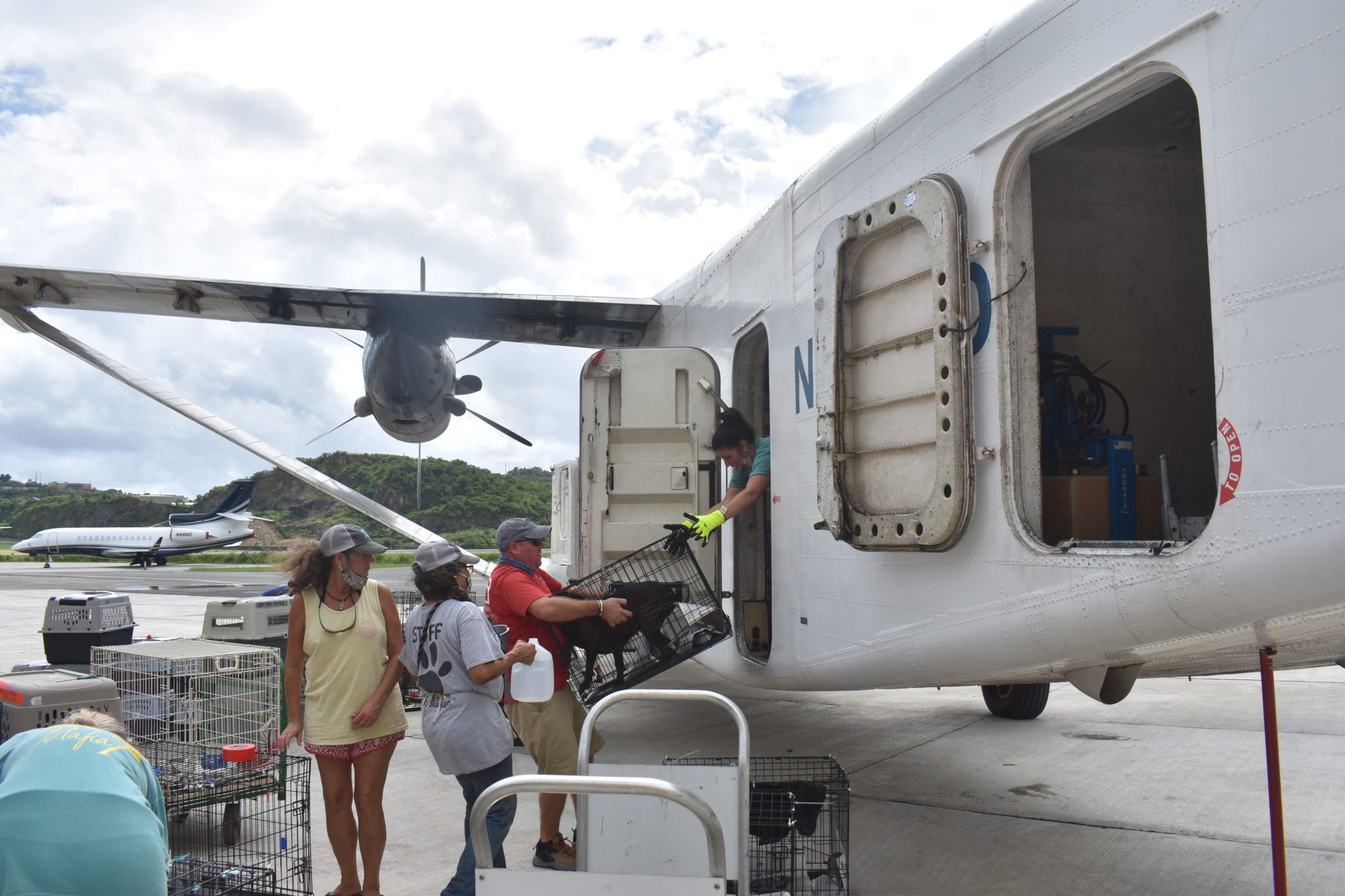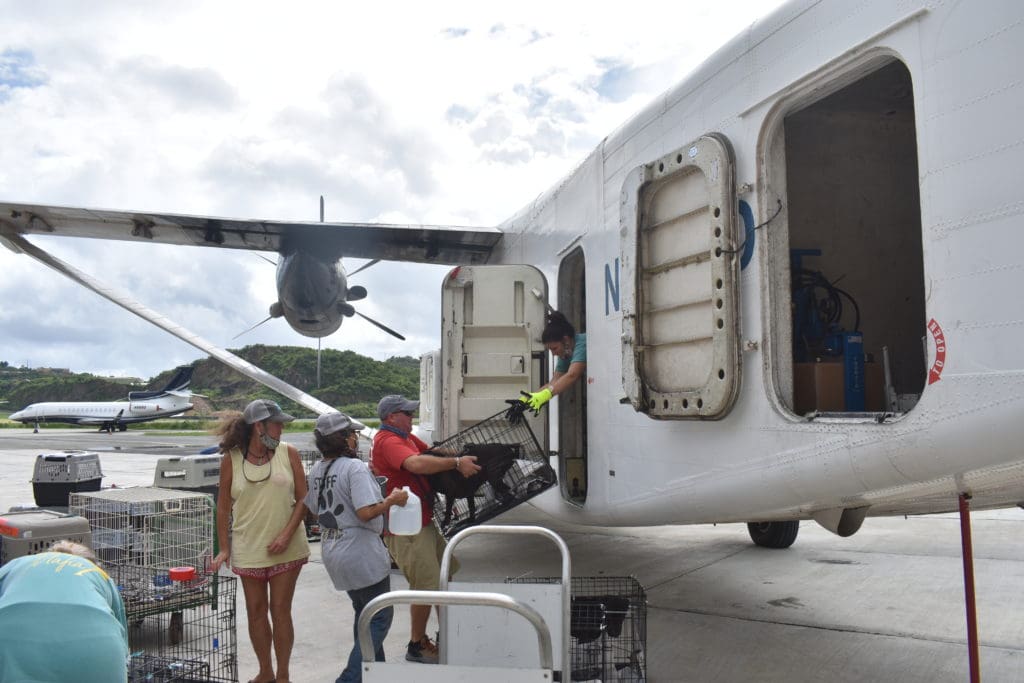 On Thursday morning a flight with 209 cats and dogs left St. Thomas for the mainland United States, where new homes await the animals.
The animals on the flight are from four shelters across the Virgin Islands and Puerto Rico: the St. Thomas Humane Society, St. John Animal Care Center, BVI Humane Society and Vieques Humane Society.
Natalie Thomson, who helped with the rescue mission on St. Thomas, said "it's such an honor" to be part of the process.
One of the reasons for an increased need for rescue flights is the lack of travel during the COVID-19 pandemic. Before the pandemic, tourists visiting the islands would adopt and foster animals, but since travel has slowed so have tourist adoptions. At the beginning of the pandemic, animals were considered non-essential cargo, but the Humane Society still executed three rescue flights. The previous flights were in August and September.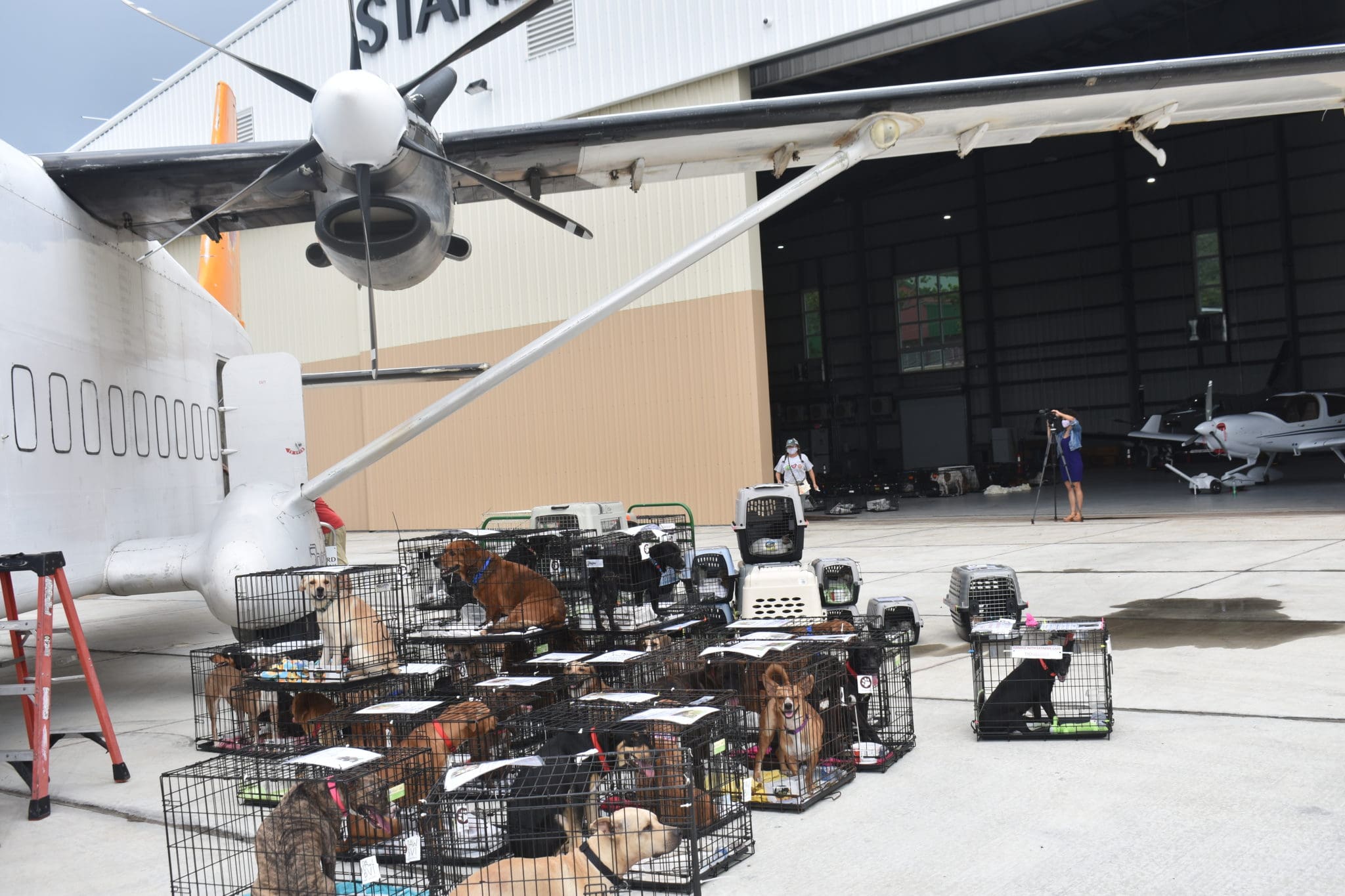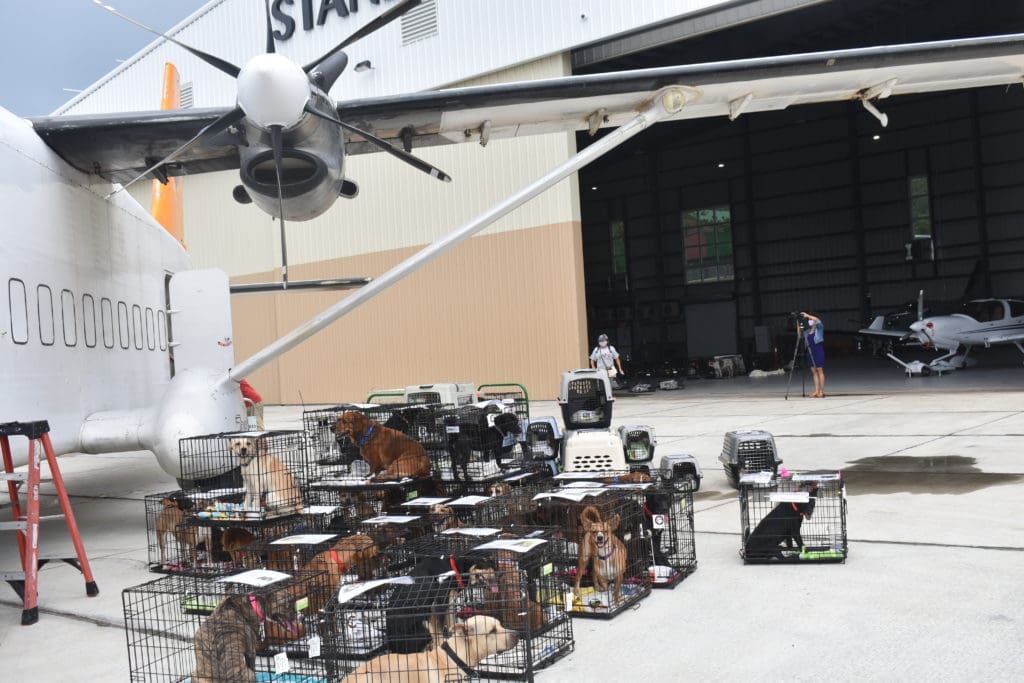 Thomson said the flight lands in West Palm Beach, Florida, where the animals will be transported to their arranged foster homes or shelters. Most of the animals already have homes assigned and will not go into a foster center.
The foster parents were found through a Humane Society Facebook page.
The animals will be going to at least 16 different states, including New Jersey, Missouri and Massachusetts. With the flight arriving Thursday, the animals that are going to Missouri should get there by Saturday morning.
Volunteers said they try to make the flight as comfortable for the animals as possible. They give them Benadryl to help them sleep on the flight, and frozen water they can lick as it melts. They will be accompanied by a volunteer team to make sure everything goes smoothly in the air.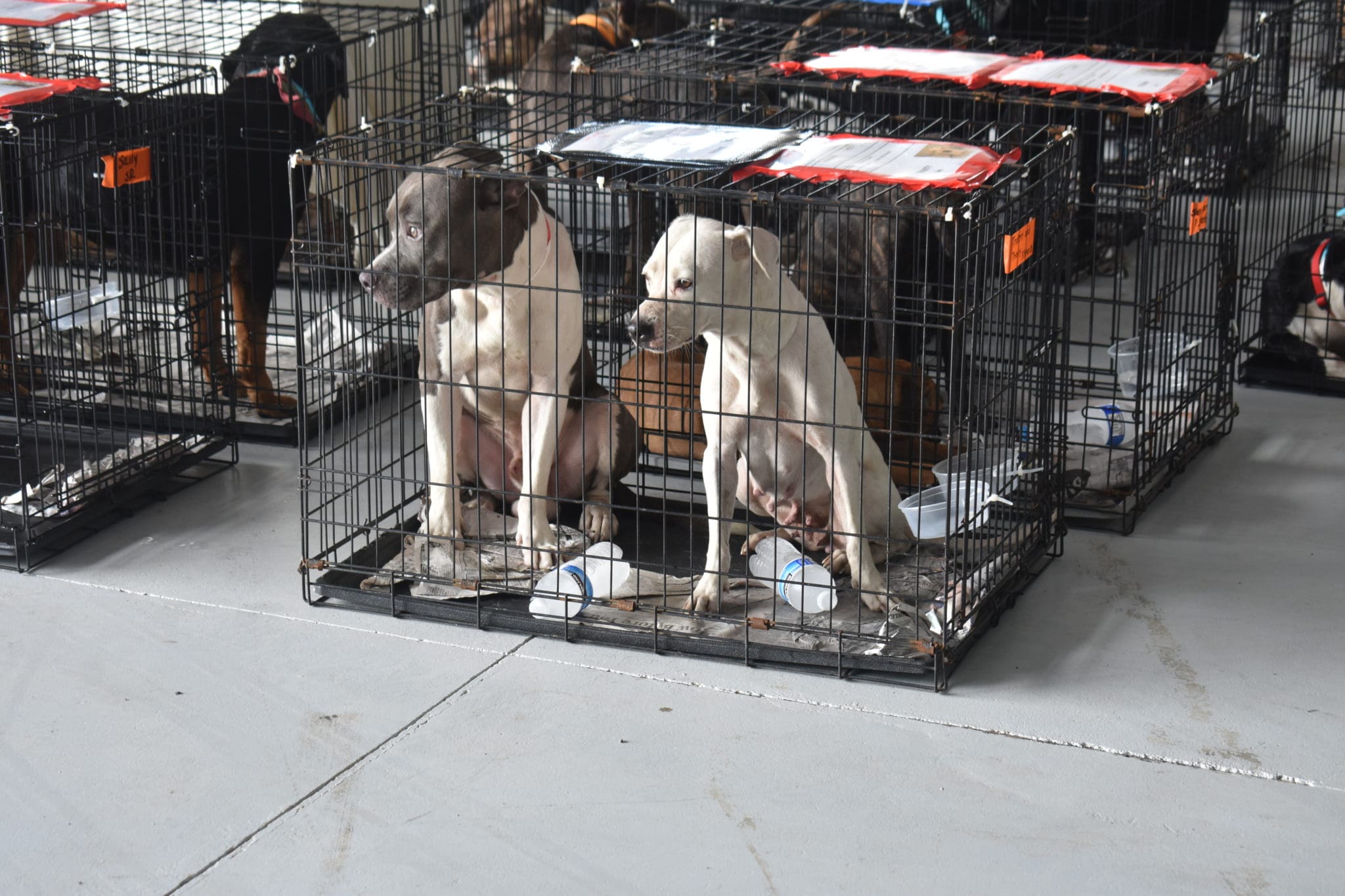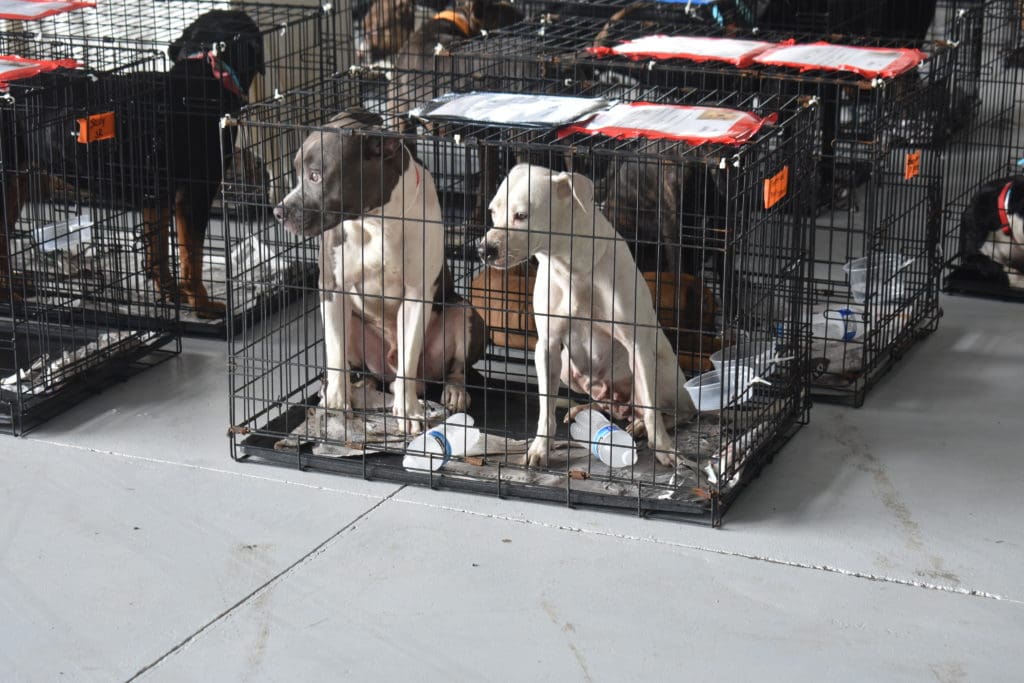 This is the third rescue flight the Humane Society has made during the pandemic. Each flight cost $32,000 and was paid for by money raised through GoFundMe, with donations coming in from all over the world.
The Humane Society expressed thanks for the donations that made the flights possible. A post on the organization's Facebook page said, "Because of your love and support, nearly 200 beautiful and perfect heartbeats are getting their wings!! This is only possible because of YOU. We could never do it without the donations to book the flight."
The GoFundMe link is still active, and the organizations are trying to raise money for more flights in the future. The link to donate is here.