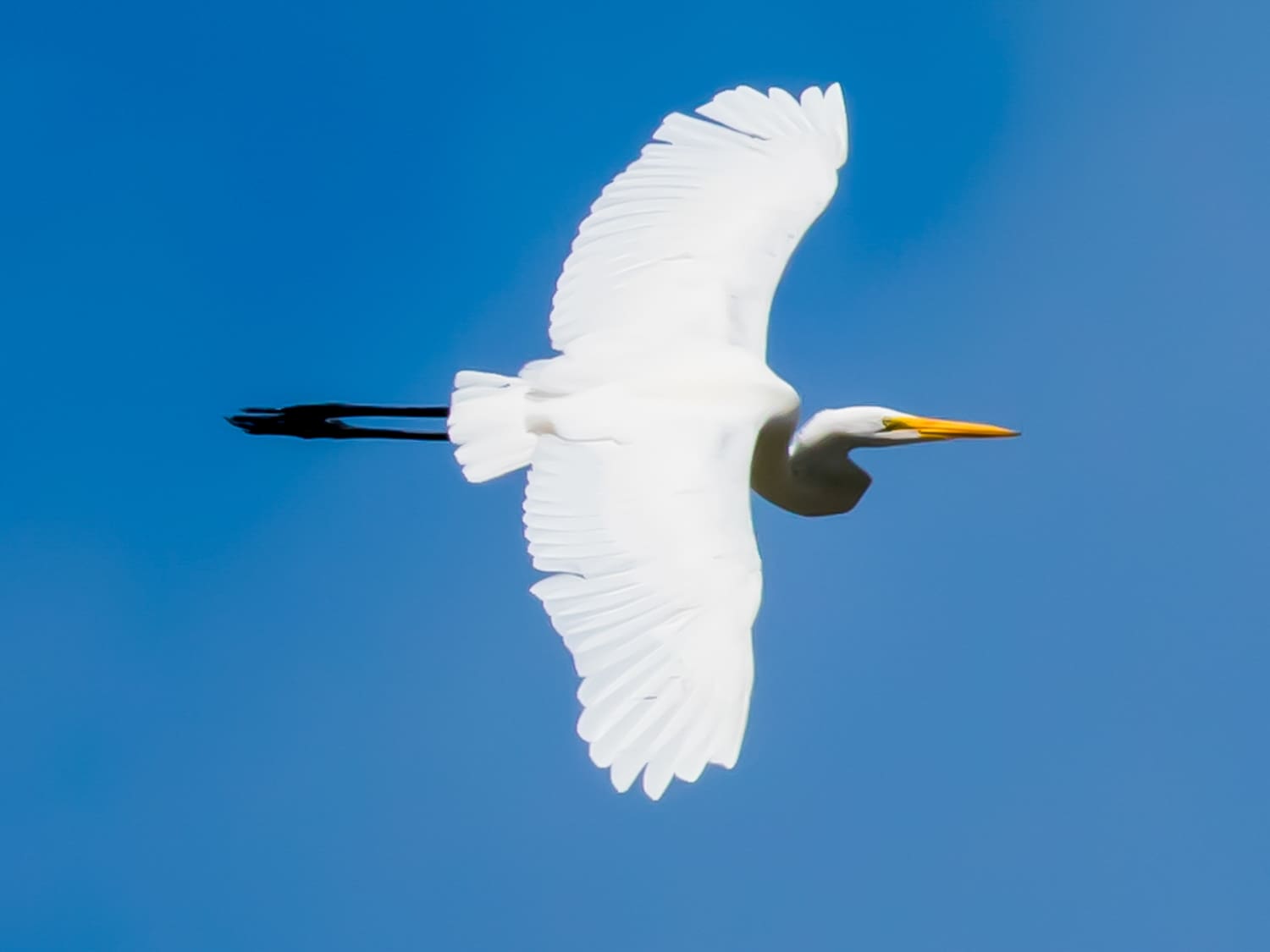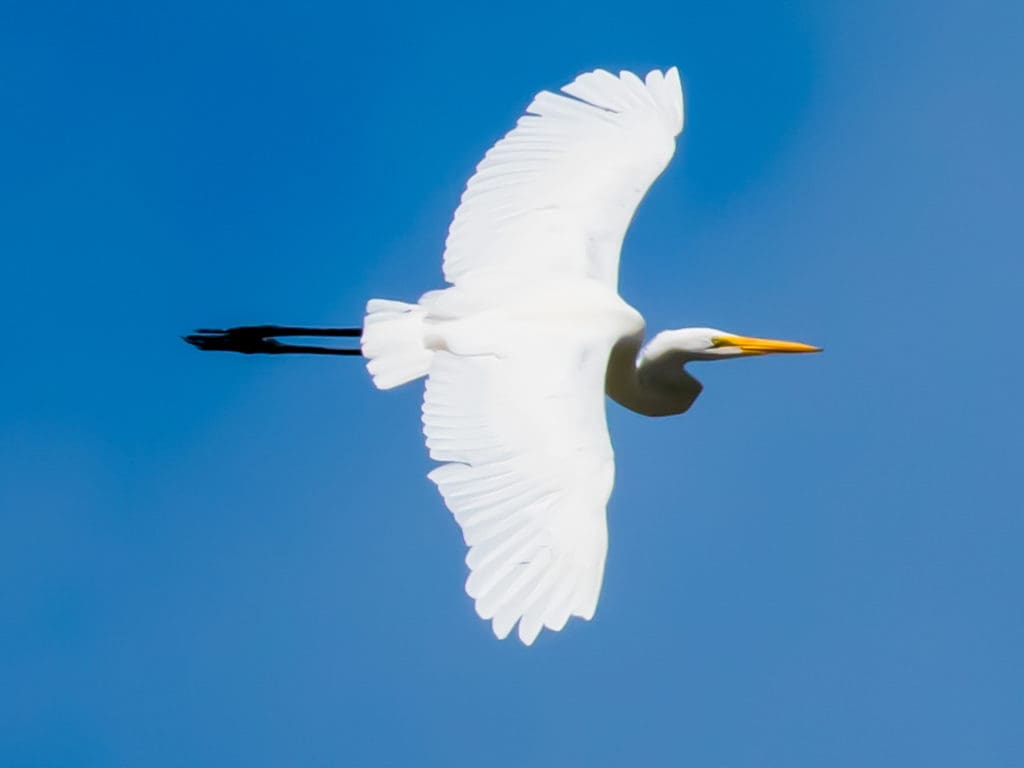 While I was in New York City in September, there were a few nights when thousands of birds were expected to fly over on their way south – many of them heading towards the Caribbean. More birds than people it seems, as a number of islands are still not welcoming visitors.
New York is on a regular flyway route for birds that breed in Canada and the northern United States and then return to the tropics. Many of the birds gather on the east coast in the fall while waiting for overnight winds from the north to help them along on their way. Meanwhile, they refuel at the city's parks and shorelines before resuming their strenuous long-distance journeys.
Migrating warblers, raptors and shorebirds are lucky that the Covid-19 virus is not a bird flu, and they are free to pass without border checks.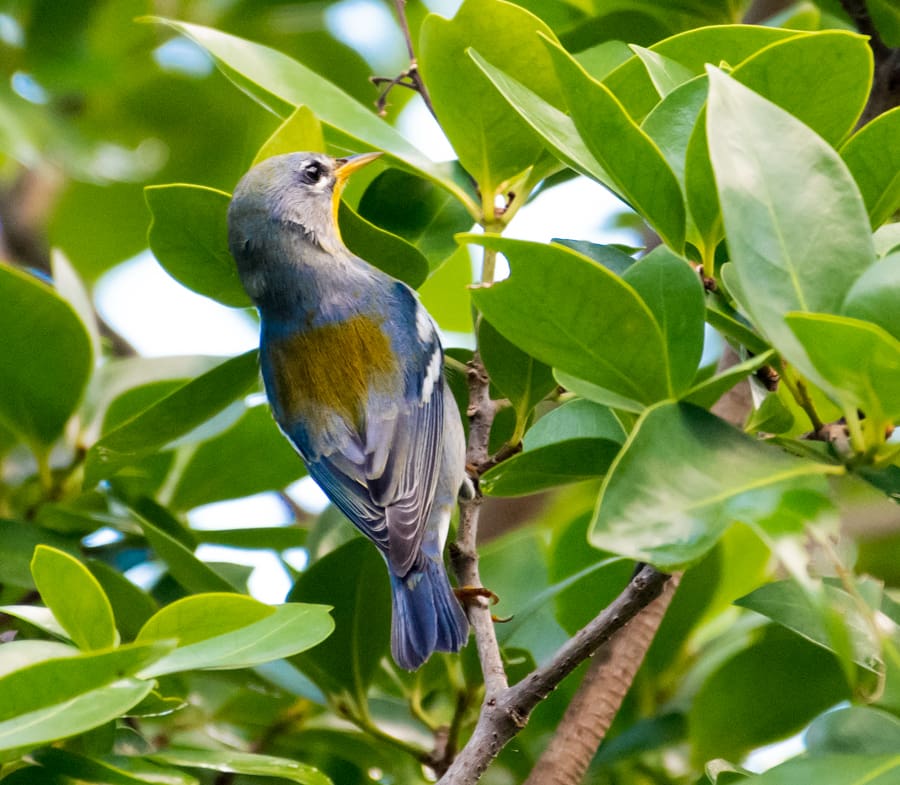 When I flew back into St. Thomas, I was carrying a report saying that I had tested negative for Covid-19, plus a confirmation message showing that I had uploaded my test results on the new Virgin Islands health portal.
A health worker with a mask and gown and face shield took my information, then used a no-contact temperature gun on my wrist. Only then was I allowed to go pick up my bag and move on. People who didn't have those papers in hand were escorted inside – either to show their portal confirmations on their phones or, if they hadn't been tested, to make a plan to quarantine. Or maybe even get tested there. (On September 21, Governor Bryan introduced a pilot phase program for screening incoming passengers at the airports, which had already identified one Covid-positive traveler arriving in St. Croix.)
Definitely not free as a bird. I am grateful for these new procedures, though. I hope they will allow the Virgin Islands to open up for business this season without experiencing a new spike in coronavirus cases.
After I arrived, I wondered if some of the warblers I saw in New York came down here as well. But migrating warblers are not so easy to spot and identify. They often hide in the leaves or jump around so quickly you can't get a good look at them. It requires a lot of patience and attentiveness to find them.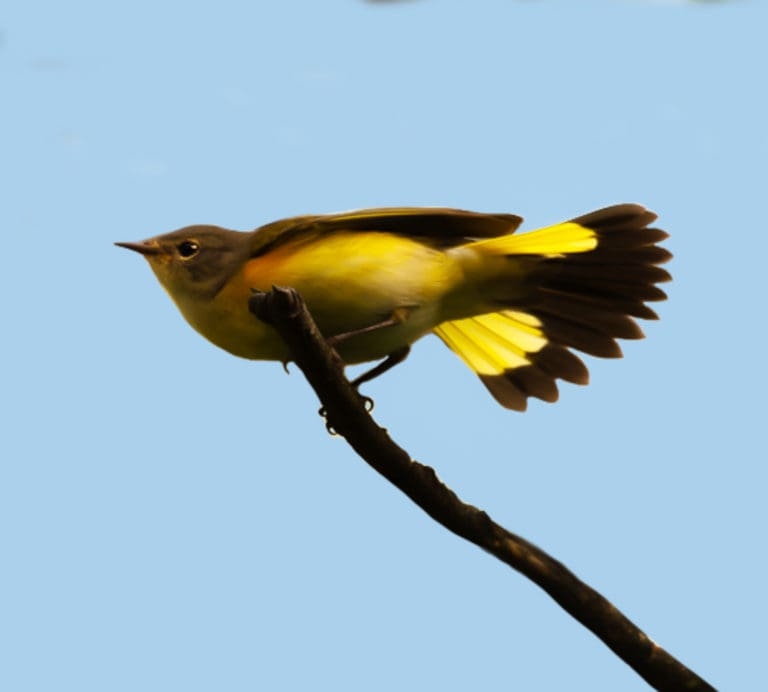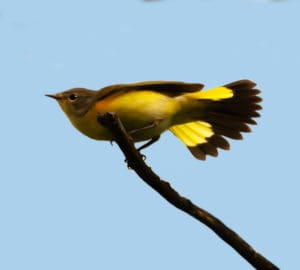 It also helps a lot if you know which birds might be coming, and what they look like. I often see Northern Parulas on St. John, plus American Redstarts and Black and White Warblers.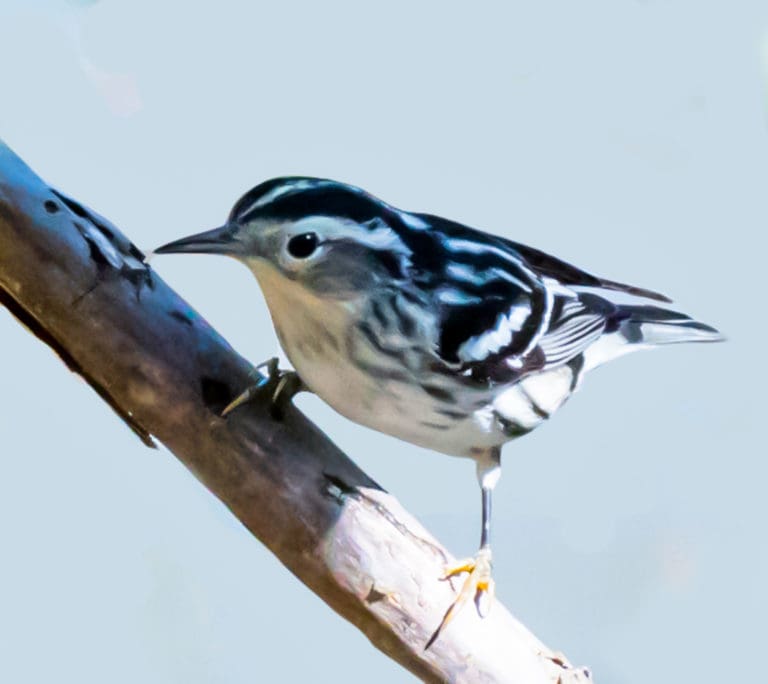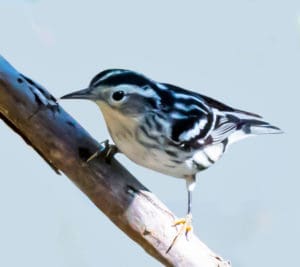 I was also excited to see a few Blackpoll warblers. These songbirds travel extremely long distances from South America to breed in forests in the northern United States, Canada, and as far west as Alaska. Warblers generally make the challenging trip north in the spring to take advantage of the seasonal burst of plants and insects available to feed their young.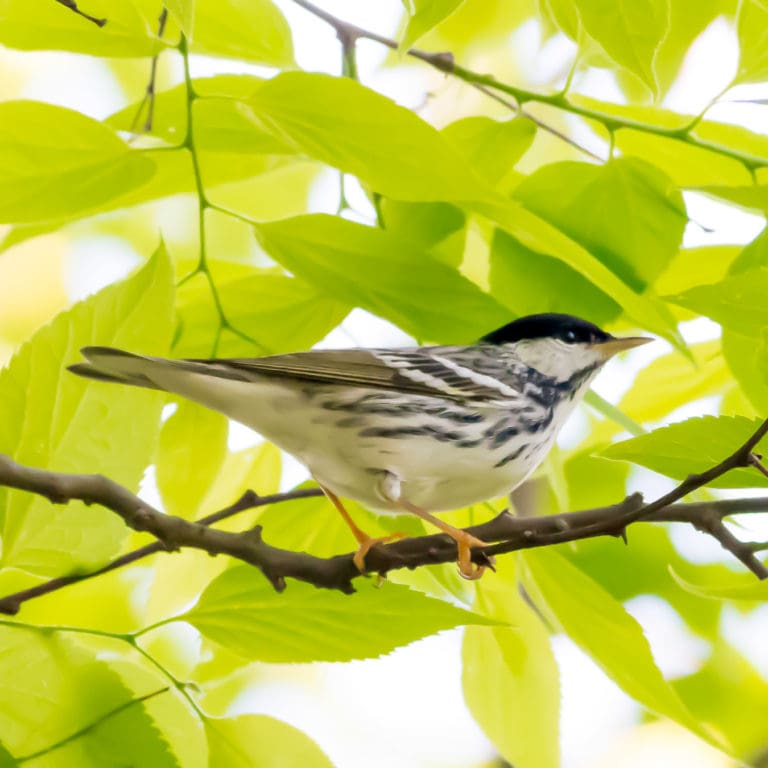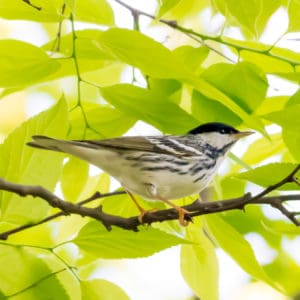 On their way back to South America in the fall, the Blackpolls gather along the northern part of the east coast (a 3000-mile trip for the ones in Alaska). Then they wait for a night when there is a favorable tailwind blowing out of the northwest and take off, heading away from the coast far out into the Atlantic Ocean, flapping their tiny wings 20 times per second. After a few tiring days, they get far enough south to be pushed back eastward towards South America by the trade winds.
A few of the Blackpolls may stop over in the Virgin Islands on their fall migration. What a thrill to see them on their journey. They don't usually stay long though; soon most of them are ready to keep moving on towards South America.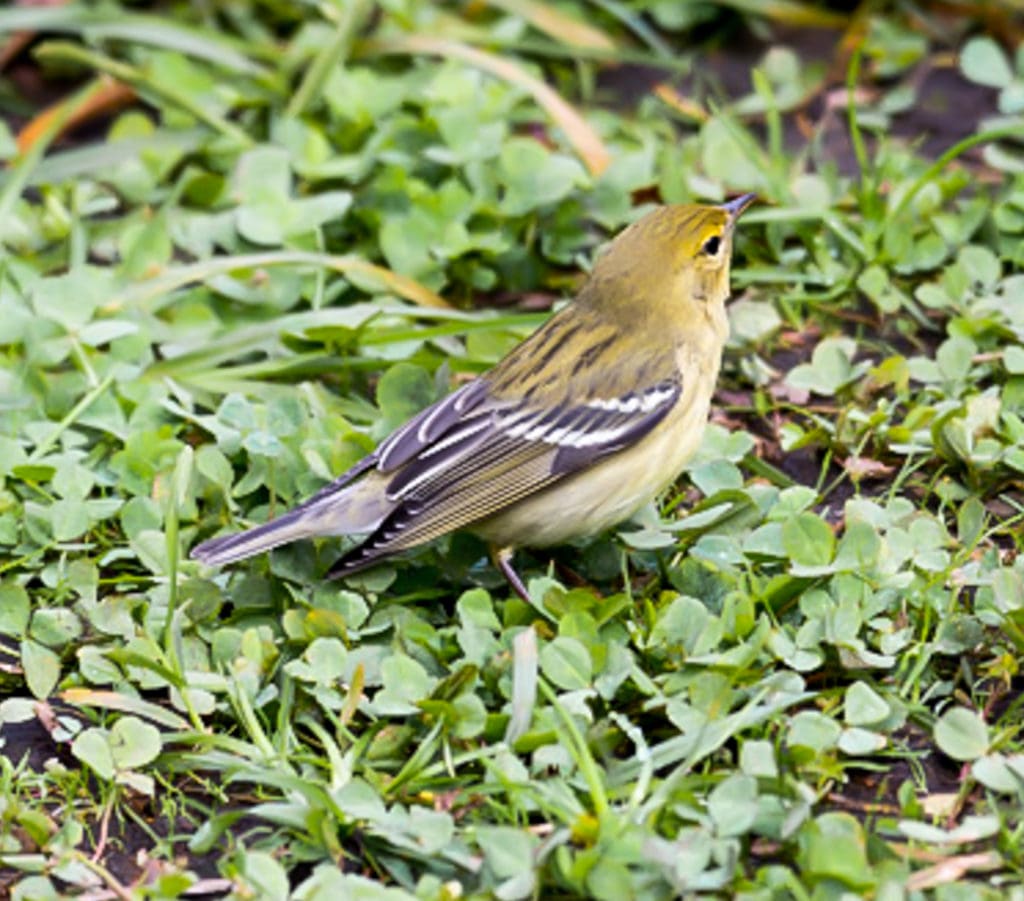 For people with houses here, one of the best ways to see wintering warblers is to preserve and plant native trees that support a variety of insects. Non-native plants are often unattractive to local insects, so not useful for bug-eating birds. Also, pesticides can eliminate important food supplies for birds.
I realize that bird watching isn't currently a big part of the Virgin Islands visitor experience. We don't usually see large flocks of flashy, crowd-pleasing birds here. It is often a bit of a hunting expedition to find them.
Still, looking for birds can be a pretty fun way of exploring the islands, getting some exercise walking in the woods or along the shoreline, feeling connected to the great rhythms of nature, and forgetting about the day's troubles and turmoil for a while. And you might find a friendly flock after all.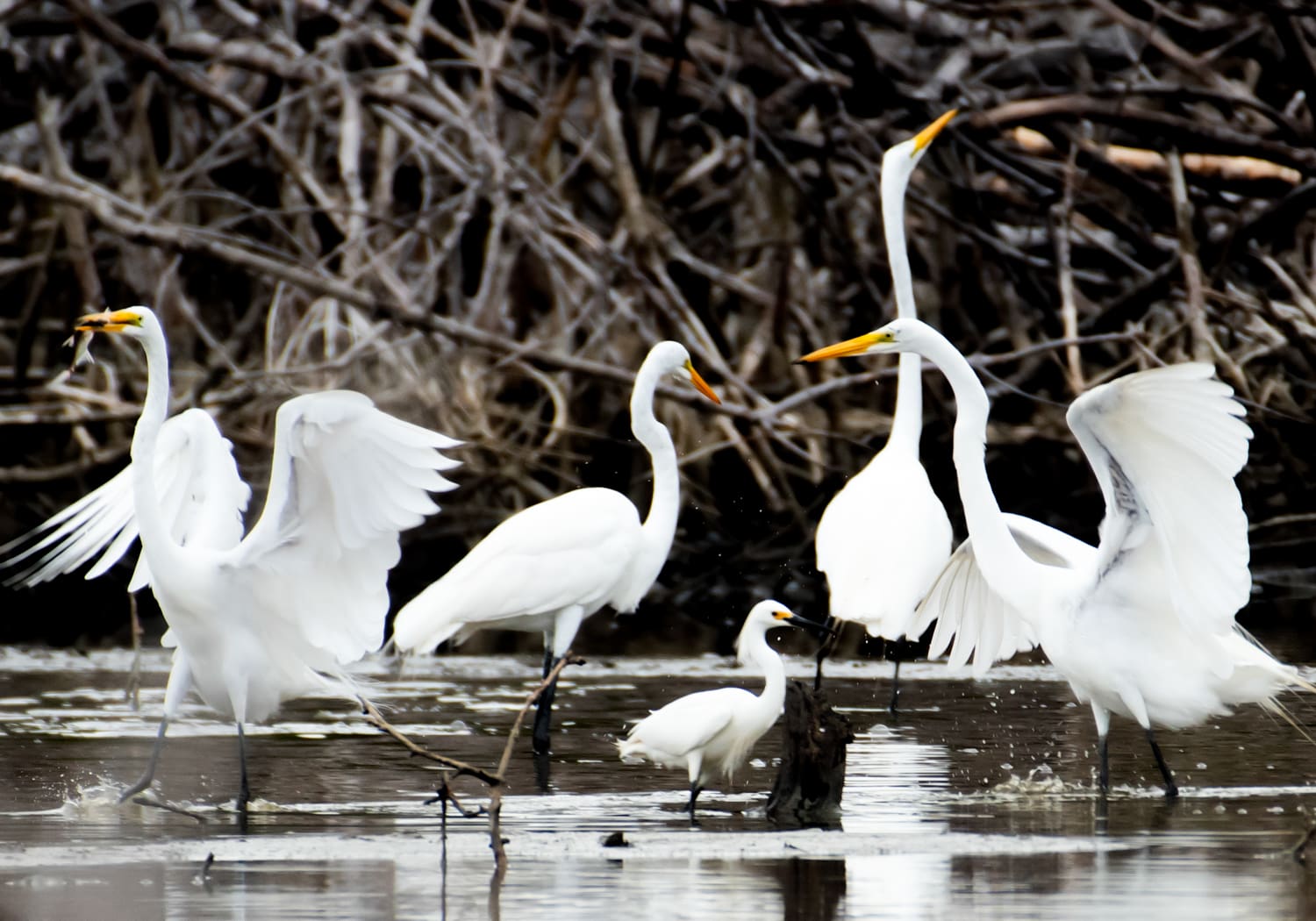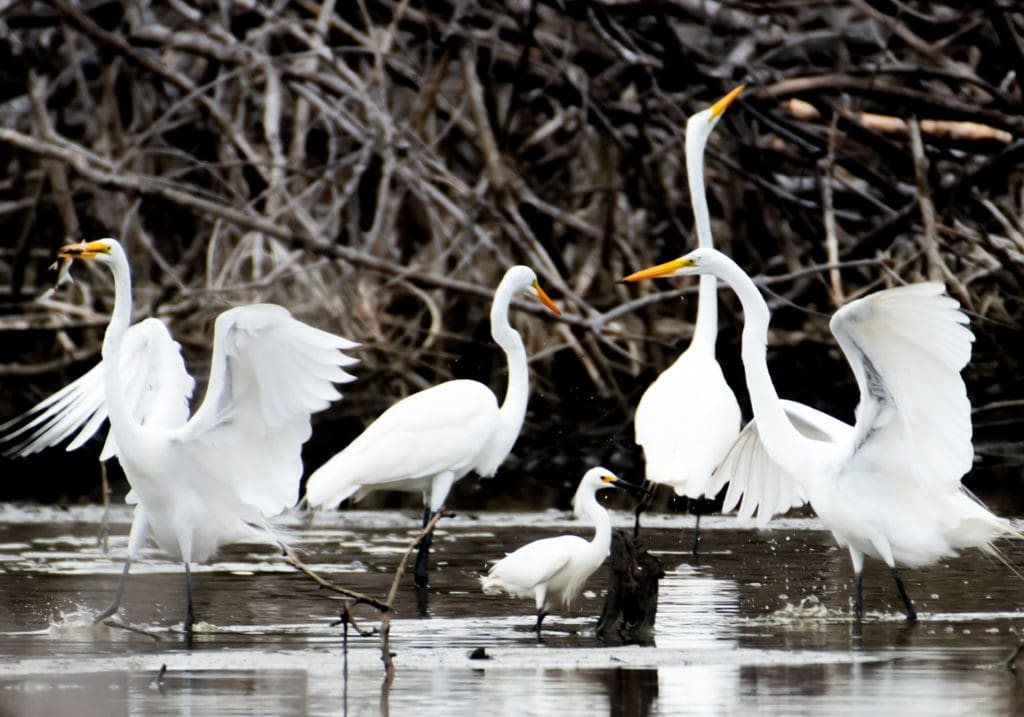 Gail Karlsson is an environmental lawyer, writer and photographer – author of The Wild Life in an Island House, plus the guide book Learning About Trees and Plants – A Project of the Unitarian Universalist Fellowship of St. John. See uufstjohn.com/treeproject and gvkarlsson.blogspot.com. Follow her on Instagram @gailkarlsson