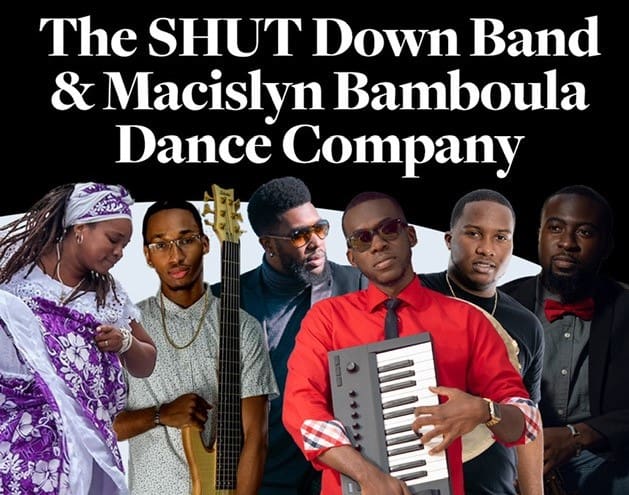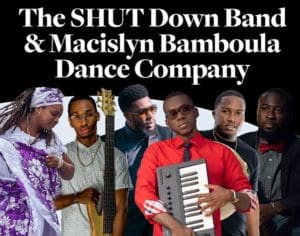 The vibrant culture, heritage and music of the Virgin Islands came alive on Thursday, Oct 15, as the University of the Virgin Islands took part in the Kennedy Center's ArtsAcross America. The center, in collaboration with arts organizations from coast to coast, is presenting 20 weeks of free online programming available on Facebook Live, YouTube, and the UVI website.
ArtsAcross America features over 200 artists from all 50 states and five territories plus Washington, D.C., who play leadership roles in their communities, exemplify unique regional artistic styles, and use their medium as a tool for advocacy and social justice.
With the Reichhold Center for the Arts at the helm, the U.S. Virgin Islands featured The SHUT Down Band and Macislyn Bamboula Dance Company at 4 p.m., Thursday, Oct. 15.
To view, see these links:
Facebook: https://business.facebook.com/KennedyCenter/videos/957419924779840/