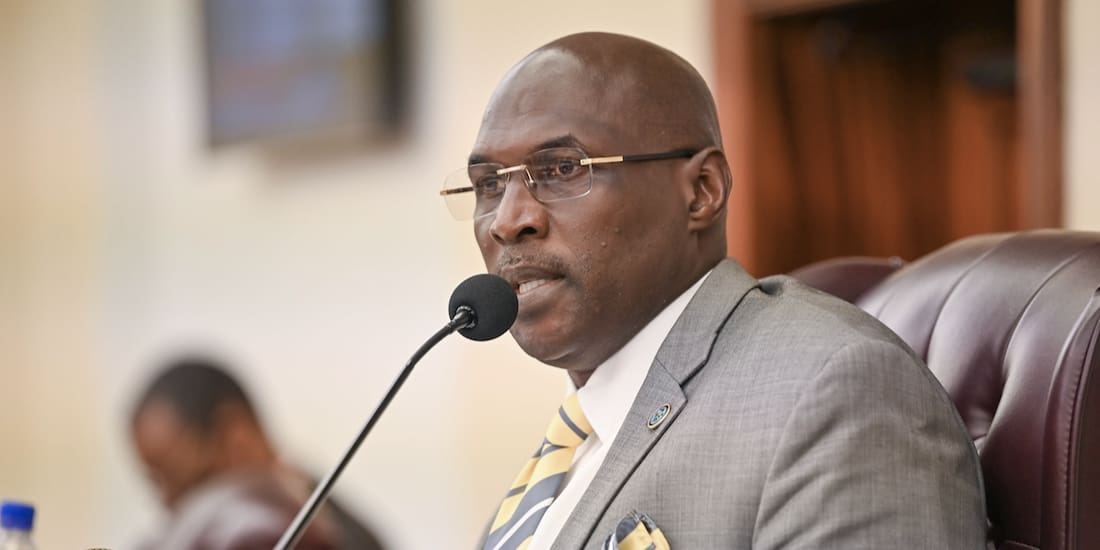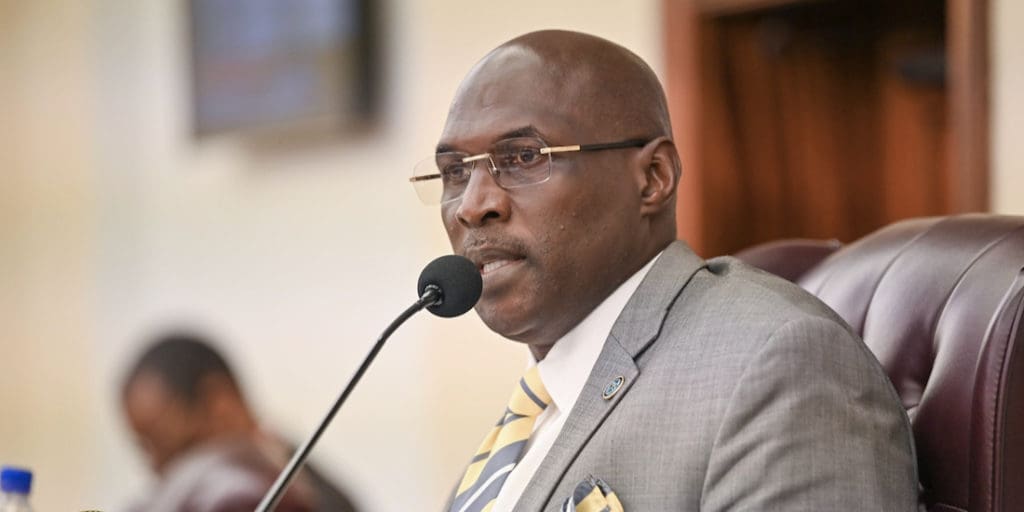 The renewal of health insurance agreements for government employees was not ratified during Tuesday's Committee of the Whole hearing, because Senate President Novelle Francis Jr. said they would like to have further discussion, even though the lawmakers are unable to negotiate rates.
"Once again, the Senate is not in the position to negotiate on behalf of the government, our role is really to ratify. However, we have asked the stakeholders, we have asked the consultants of Cigna … to come together and have a second look at this and have some discussion in regard to this particular measure," Francis said.
The renewal agreements between the Government of the Virgin Islands and Cigna Health and Life Insurance Company show a $10 million increase from last year's health and dental agreements, but the government is not subsidizing the entire amount as it did past years' increases.
Sen. Kurt Vialet said last year there had been an increase in the cost of health insurance but the government subsidized the entire increase. "We had a line item of some $16.7 million to subsidize the plan to make sure the rates stayed the same last fiscal year."
The total package last fiscal year was near $167 million Vialet said, but this year there is a $10 million increase raising the contract to $177 million.
"We did not want to pass on the entire increase from the year before … plus the $10 million this year … So, they came up with a cost-share scenario whereof the additional $10 million, the government would be responsible for nearly $7 million and the employee would be responsible for $4.19 million," Vialet said. "So, it does include the government subsidizing the increase over the past two years and now a portion is being passed on to the employees."
The rates were endorsed by the GESC/Health Insurance Board of Trustees which is the entity responsible for the negotiations of the insurance agreements.
GESC/Health Insurance Board of Trustees Chairperson Beverly Joseph said the initial medical renewal provided by Cigna resulted in a nearly 20 percent increase – over $29 million. But through a series of negotiations, the board was able to bring the plan increase down.
"Cigna has agreed, and the board has approved an overall medical plan increase of 10 percent or $14.6 million, which is inclusive of all plan participants," Joseph said.
Not willing to ratify without continued dialogue, Francis asked testifiers to come back to the hearing tomorrow.
Once finished with discussions the Committee of the Whole dissolved and rose into Legislative Session where dozens of bills were advanced to Gov. Albert Bryan Jr. and await his signature to be signed into law. Because there were several pieces of legislation to still be voted on, the Legislative Session called a recess until Wednesday morning.
All senators were present for the day's hearing.