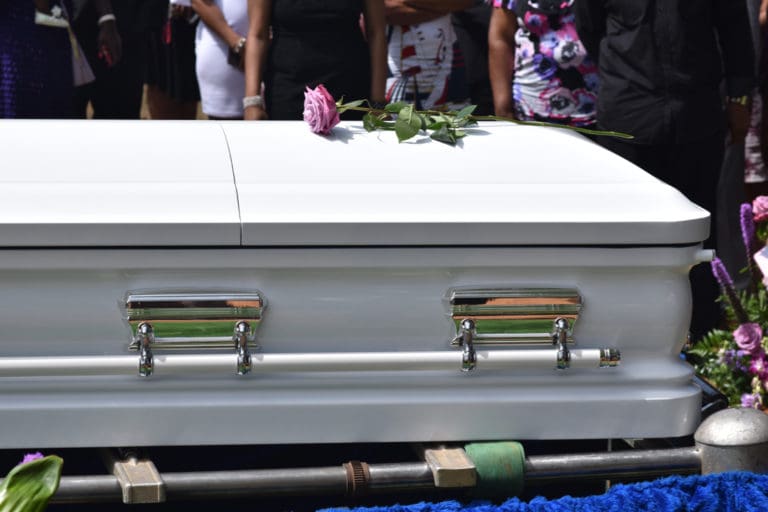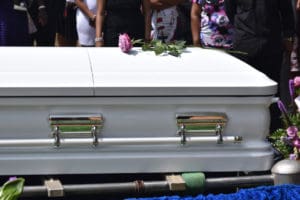 The silence is deadly in the aftermath of the dramatic, daylight killing of 29-year-old Rique Ashby and his cousin, 14-year-old Aaron Ashby, as they operated a backhoe cleaning up overflowing trash in the, as yet to be demolished, former Tutu Hi-Rise Housing Community.
The assumptions, apathy and absence of outrage following these brutal homicides carry their own brand of fatality. Our indifference sounds the death knell of our community. All that remains is the eulogy.
And here it is.
We stand here today saying goodbye to our beloved paradise islands. We could have saved ourselves if we had banded together as a people. Instead we ignored the disease or blamed it on the victim … which sadly is us.
In the case of the nearly 900 senseless killings over the last two decades, we didn't provide even palliative care, much less consider a cure. We thought the deceased was "the other," and as such held no value.
The most telling comment heard after this recent outrage was, "They must have done something," meaning – if you take that to the next level – something punishable by death. Guilty. No judge, no jury, just a death sentence.
The U.S. Virgin Islands does not by statute have a death penalty, but somehow instead of looking at the disease we as a community are dying from – we have still allowed one to be imposed.
Below are only some of the things that in reality we have failed to do as a community for our children which has led to our funeral here today.
We provide only cursory sex education in schools, addressed quickly as an afterthought in Health class and no free or easy access to birth control, which leads to one of the highest percentages of teen pregnancy in the world.
Once pregnant, we give mostly lip service to prenatal education and support for these young mothers.
We offer no universal, accessible trauma counseling for children growing up in homes and communities where they are exposed to sexual and physical abuse, nightly gunfire; where they witness routine and untreated domestic violence; and where they can be legally abused by any adult in the community. (See Corporal Punishment statute which we call our "Culture")
We do not provide free and accessible early childhood education.
We don't see to it that our children learn to read by third grade before we are bound by regulation to push them into a world they are forever after unprepared for.
We offer a smattering of after school programs, but never ask them if those programs are appropriate for all of them … and then blame their absentee parents for not providing transportation to programs that may not meet their needs or desires anyway. Not everyone wants to play baseball or soccer. And if they do, there are a plethora of taxis here that could easily provide transportation.
We offer no basis for hope of a prosperous, fulfilling future and wonder why our young people drop out and join nefarious groups who offer brother or sisterhood and a way to make a living but at a terrible cost.
No jobs, other than menial service work, no meaningful preparation for a technological world, no thought to an economy that does not rely on the whims of outsiders that we call tourists.
But most of all we don't ever listen to our children and young people. We aren't interested in their insights and wisdom. In fact, we tell them to "shut up."
We call this culture too.
And then one day, they are dead and buried, and we say, "They must have done SOMETHING."
They did do something. They were born. From there, we failed them, then blamed them and then killed them.
If this is our culture; if this is what we should learn to live with going forward, then we are all dead and buried. Some of us just don't know it yet.
There are some, however, who still have a heartbeat, who understand there is no death penalty in the Virgin Islands.
The only question is, will the heartbeat be strong enough to overthrow the apathy and political posturing and demand and force solutions, of which there are many waiting only to be implemented.
(To be continued)