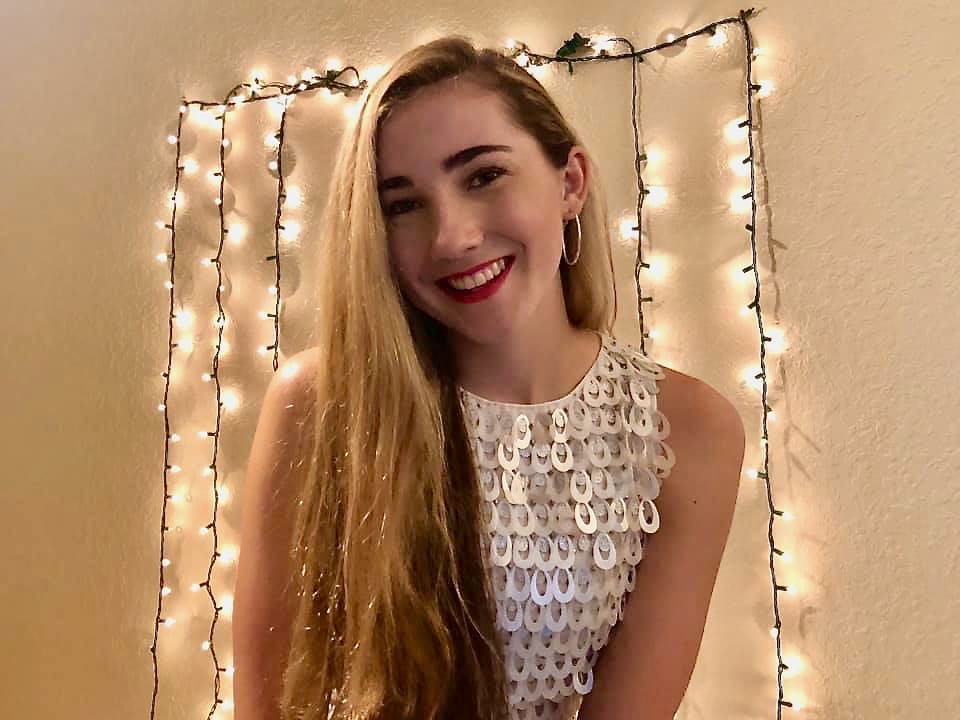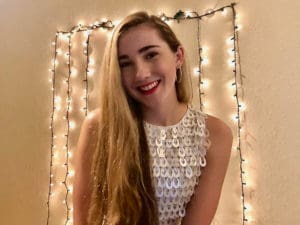 With a soulful rendition of Billy Joel's "New York State of Mind," Allegra Miles made the cut last week and will perform with the other eight semifinalists on "The Voice" on Monday at 8 p.m. on NBC.
Allegra, who grew up on St. John and now lives with her family in Palm Beach, Florida chose the song not only because she has family in New York, but also "to pay tribute to the people there who are so strong at this time."
Audience members will have an opportunity to send Allegra to the finals on Monday by voting using "The Voice" app, the website or Xfinity X1 voice remote. Voting takes place between from 8 p.m. Monday until 7 a.m. Tuesday.
Unfortunately, residents of the Virgin Islands won't be able to vote for their hometown girl if the voting method they choose recognizes their location in the Virgin Islands, although residents of mainland United States and Puerto Rico can vote as many as 10 times.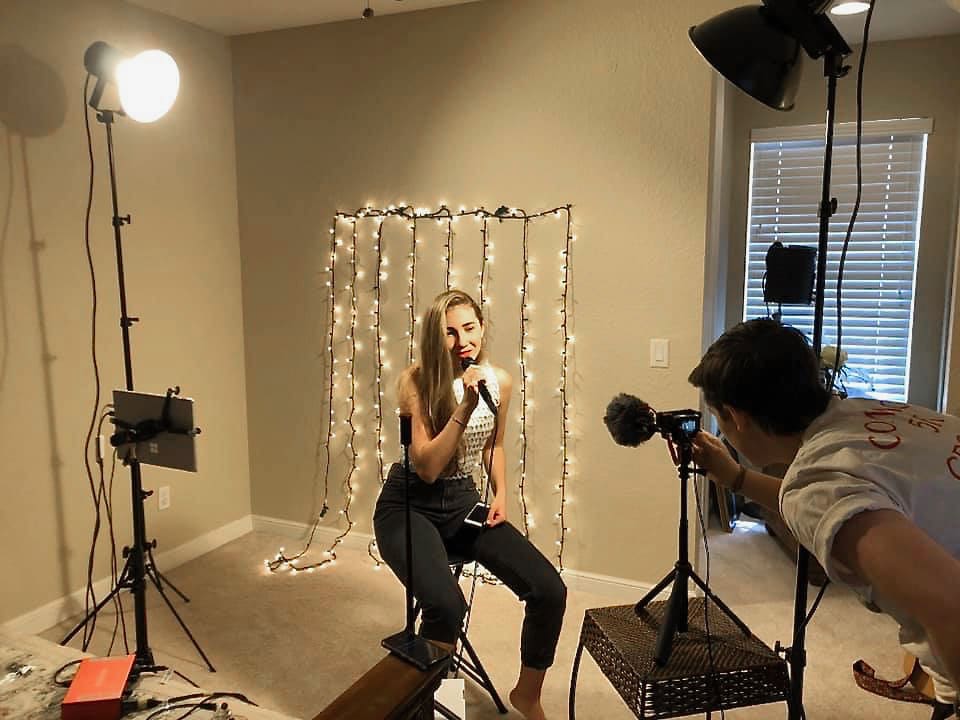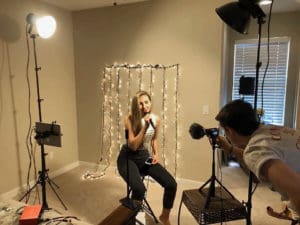 Allegra's performance last week took place in the spare room at her home, where she sometimes likes to practice her music.
"I had strung some lights there. I like the twinkly ambiance, like Christmas," she said. She showed the lights to "The Voice" producers and they approved the look.
"This whole experience of recording at home is new for everyone," Allegra said.
The producers have been sending boxes of sound equipment, lights, background props and wardrobe options.
"Sometimes six, seven, eight boxes arrive a day – it's ridiculous," she said with a laugh.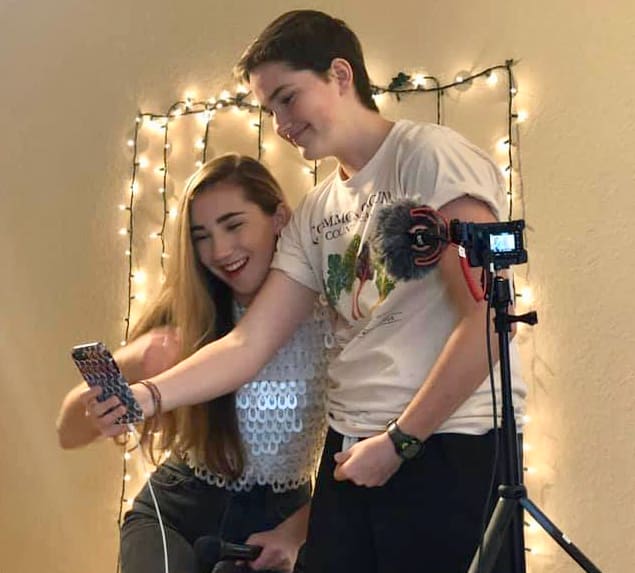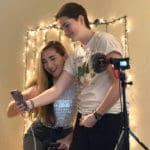 Her older sister, Missy Muilenburg, a college engineering student who's now at home, has been helping Allegra solve the technical challenges of setting up the light and sound equipment. NBC tech crewmembers walk them through what to plug in where, and producers and coaches use video calls to weigh in on artistic matters.
Allegra's jazz-tinged performance last week felt as relaxed and comfortable as if she had been performing with her mother, Thia Muilenburg, at a coffeehouse – something they've done since Allegra was 12. A YouTube video shows them singing "Summertime" at an open mic night in Jupiter, Florida when Allegra was 13.
Allegra still regularly participates in St. John's popular Thursday night event, which has gone virtual, like so many other artistic endeavors. It's now posted on Facebook, thanks to the technical skills of hosts Lauren and Bo Magnie.
For those who wonder how long Allegra has been playing the piano, the answer is also on Facebook. Her family recently posted this video of her experimenting on the piano as a toddler while sitting on her grandmother Gigi's lap.
Allegra plans to dedicate her performance on Monday to Gigi. Whether she's selected to go on to the finals or not, Allegra said the experience of being on "The Voice" and being coached by Nick Jonas has been invaluable. She's been awed and humbled by the number of followers she's acquired.
"Some have reached out and said, 'You inspire me.' I feel ready and able to go out and do this as my career. I feel much more able to get out of my own head and sing," she said.
More about the St. John roots of Allegra Miles can be found here.