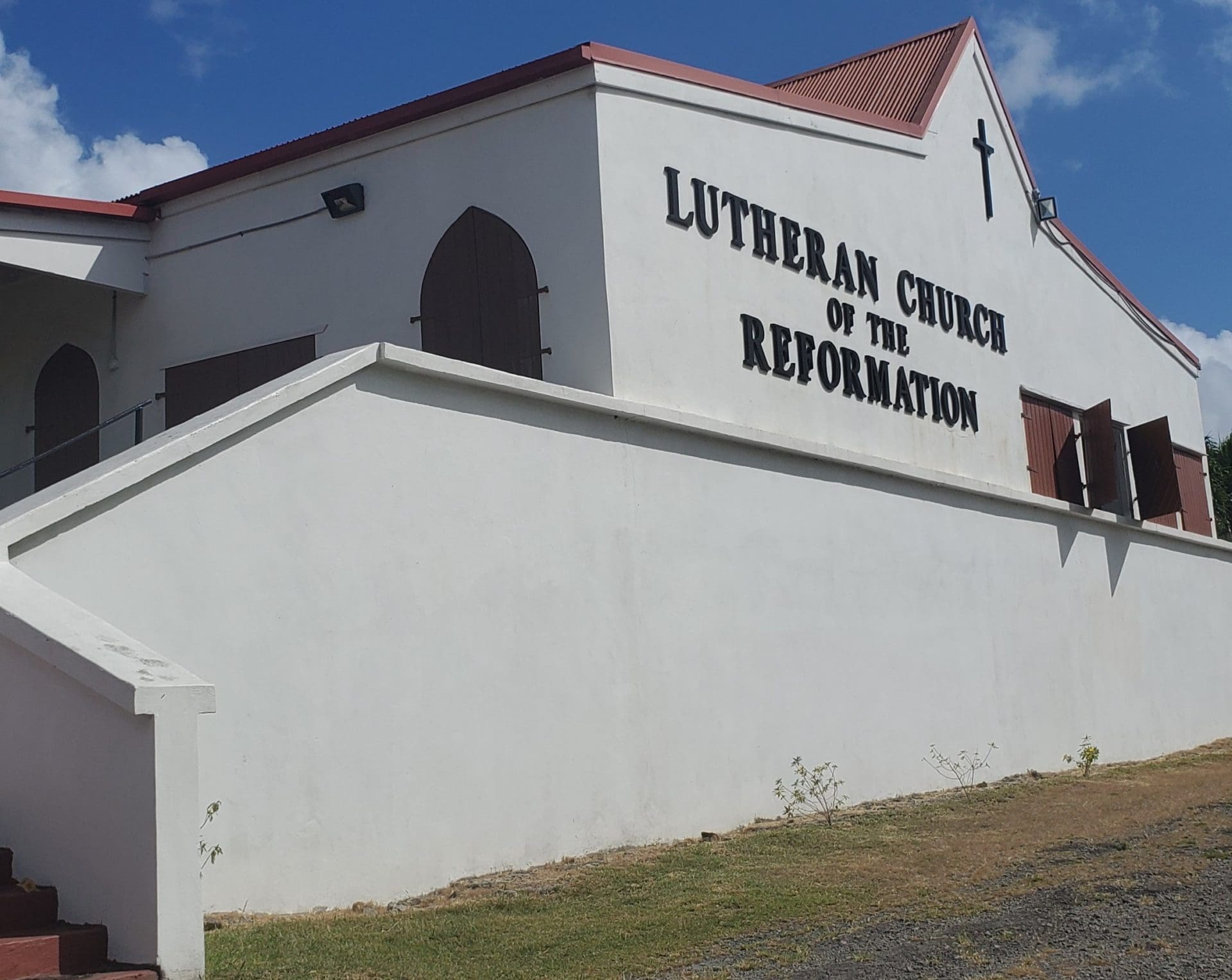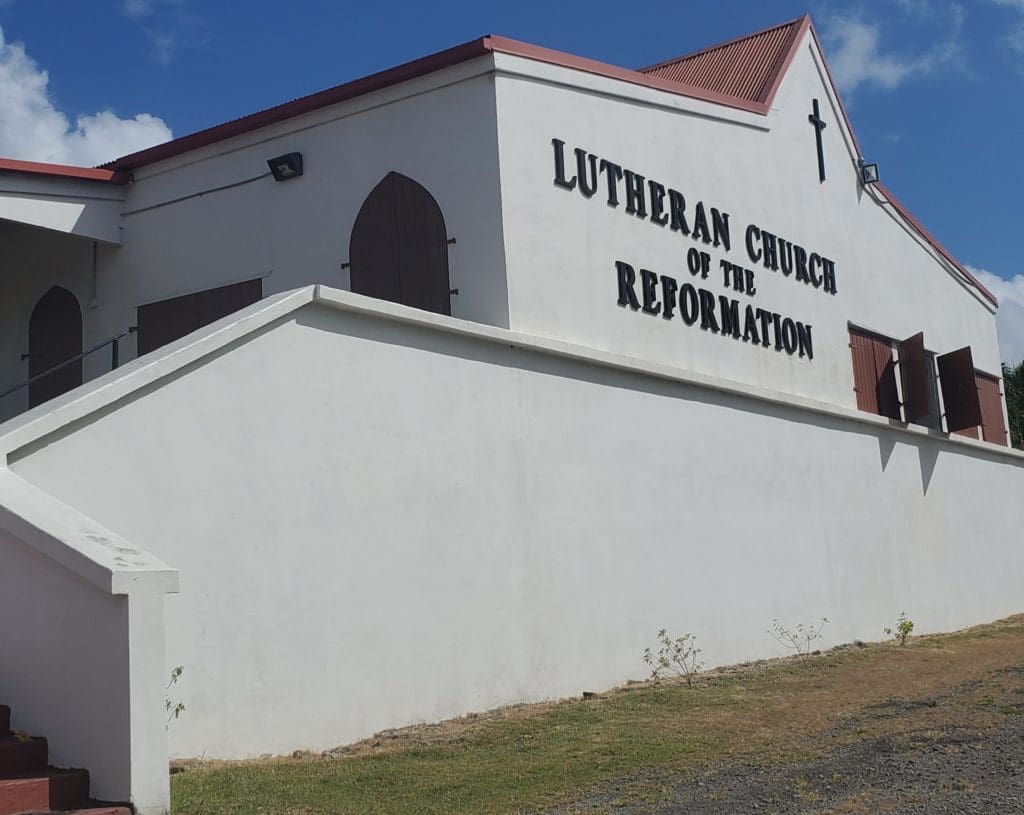 Yellow Cedar, a group home sponsored by Lutheran Social Services of the Virgin Islands, houses 12 residents with physical, cognitive and developmental disabilities. Caretakers there like Christian Bartz provide 24-hour care to these residents, a type of care that has become increasingly challenging in a time of social and physical isolation.
Bartz's first day of work as a life skills assistant in a group home was the day Hurricane Irma battered the Virgin Islands, he said. Less than three years later he finds himself providing care in the midst of the COVID-19 global health pandemic.
"During the hurricanes people were looking out for each other, everyone had each other's back, but with this it seems like people don't understand we're all in it together," Bartz said.
Bartz and the other life skills assistants at Yellow Cedar provide direct care and support to adult residents to improve their level of independence. "We help them with everything from brushing their teeth, giving them medicine, to socializing and getting a job," said Bartz.
While Bartz said the group home has procedures in place for emergencies such as hurricanes, earthquakes and tsunamis, it has been a struggle implementing a plan to deal with a pandemic that caught the world off guard.
To keep COVID-19 out of the group home, staff at Yellow Cedar have taken extra precautions to keep things cleaned and sanitized. "Everything smells like bleach," Bartz said. "We're sanitizing everything and constantly washing our hands. When I go home, I sanitize everything in my car, I get butt naked and immediately throw my work clothes in the washer and take a hot shower."
While employees battle with keeping things clean, the biggest impact for residents has been the cancellation of group outings and community interactions. Adults with developmental disabilities tend to be extremely routine-oriented. Weekly visits from volunteers have been cancelled and as the governor orders the community to adhere to strict social distancing measures, residents at Yellow Cedar miss out on important community interaction and a sense of social inclusion.
"It's sad because we were pretty isolated before. The group outings and volunteers that would come and cook once a week can't and for most residents that was the highlight of their week," said Bartz.
The Centers for Disease Control and Prevention has said although developmental disabilities alone may not be related to a higher risk of getting COVID-19 or other severe illness, adults with disabilities are three times more likely to have heart diseases, strokes, diabetes or cancer than adults without disabilities.
"I wish people would take it more seriously, the world is giving us a timeout," Bartz said. So far the group home has been spared from the virus with zero positive cases.