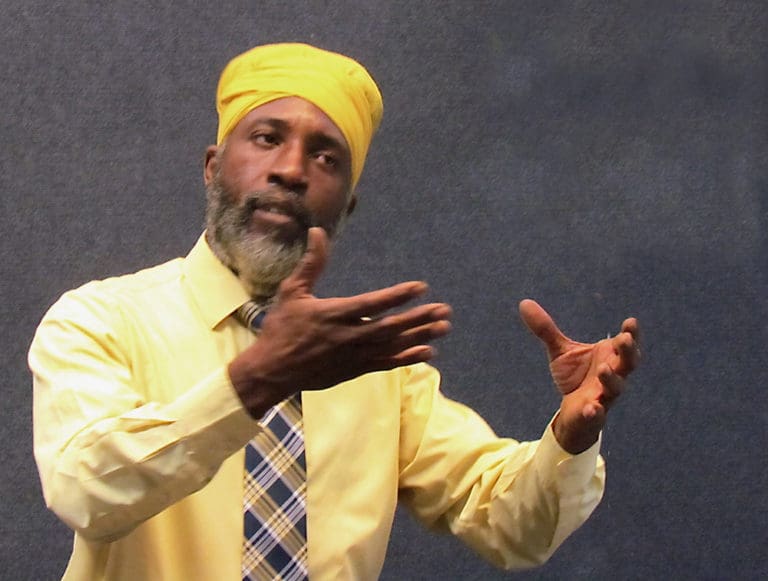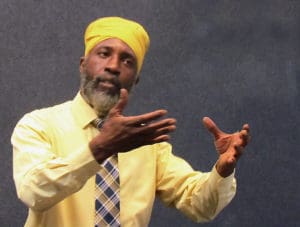 More than a dozen farmers attended a town hall Monday, suggesting programs that the V.I. Department of Agriculture can submit for federal funding for the 2018 Specialty Crop Block Grant.
Monday's session was held at the University of the Virgin Islands' St. Thomas campus and organized by Billy Abraham, the Agriculture Department's director of Marketing Services. The U.S. Department of Agriculture is granting $240,000 to the territory to develop sustainable agriculture based on what it considers "specialty crops."
The USDA loosely defines "specialty crops" to allow for some flexibility to include crops specific to a particular region. In the islands, they include mango and guava, while in Oregon, for example, they include hops used in beer making. The program seeks to "improve the competitiveness of local fruits and vegetables."
"We import 99 percent of our fruits and vegetables," Abraham said. "This means lost financial opportunity for local farmers, less availability, higher cost to consumers and lost nutritional value."
"Your suggestions will help us present project ideas that will meet the requirements for a grant and keep our focus on best practices in growing, handling and distributing local fruits and vegetables," he said.
Abraham reminded attendees of past programs, which included box gardens on Water Island, a sweet potato project at UVI and the V.I. Growers Collaborative Program offering courses in pest management, irrigation and plant/soil nutrition management.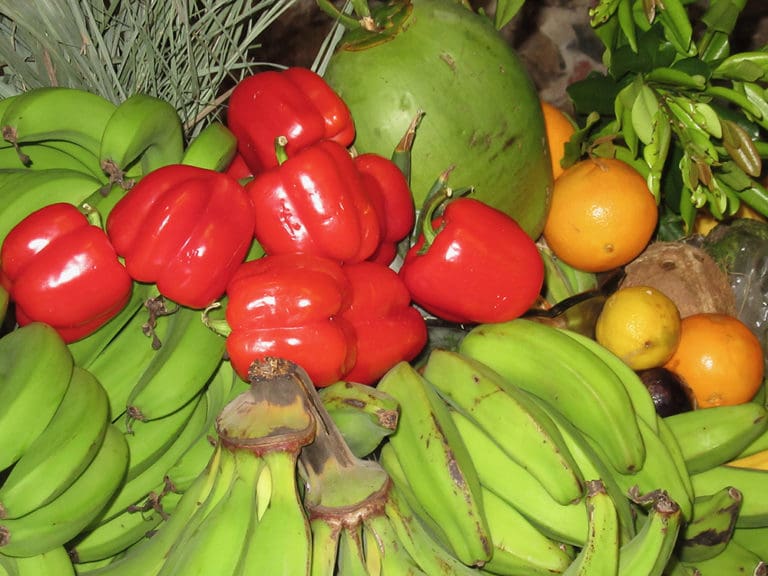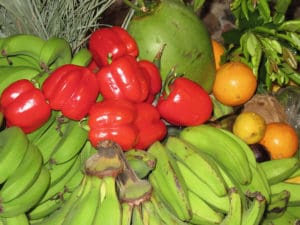 "We have organized farmers and harvests so that we can offer crop consistency, which allowed us to partner with Plaza Extra. Our Harvest of the Month, an offshoot of the national program, staggers harvest times to keep their produce department stocked with locally grown foods."
Attendees offered many program ideas. After Abraham mentioned that the U.S. Virgin Islands might have qualified for a larger grant amount but for a dearth of required information, a local grower suggested a program to improve data gathering. Other ideas included a pilot project to develop multiple nurseries, an equipment-sharing program and the organization of a labor pool. In anticipation of more severe weather, the feasibility of large scale growing in 40-foot trailers was offered.
Successful programs are given a contract with VIDA, which becomes a financial instrument, which farmers can then offer as collateral for bank loans.
Agriculture Commissioner Carlos Robles has a mandate to oversee a competitive review process with a scoring system and a panel of individuals that selects the final applicants. The deadline to bring suggested programs to the USDA is May 24.