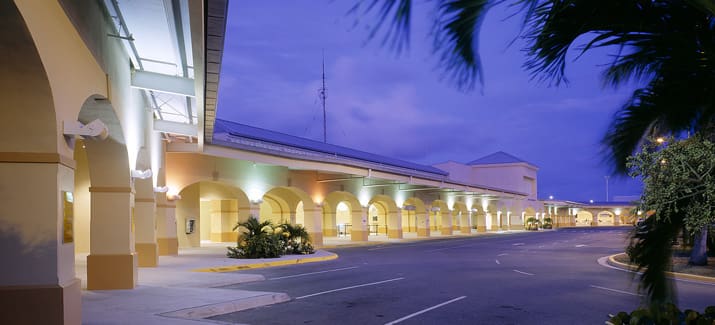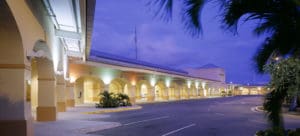 The Virgin Islands Port Authority (VIPA) continues to work towards reopening the King Airport on St. Thomas to commercial flights on a limited basis later this week. Travelers are encouraged to contact the airlines directly for flight information and the amount of time required to arrive prior to their flight.
The Rohlsen Airport on St. Croix was damaged by Hurricane Maria and is still closed to commercial flights. Repairs and cleanup are ongoing so that the airport may be reopened soon.
Seaports territory-wide are reopened, but vessels may operate during daylight hours only, per the U.S. Coast Guard's instructions.
VIPA Executive Director David Mapp will be a guest on the WSTA Radio Show (1340 AM) at 10 a.m., Wednesday, Sept. 27, to provide an update on VIPA's ports.
All VIPA employees should be reporting to work for their scheduled times. Employee ID badges may be used as curfew passes.