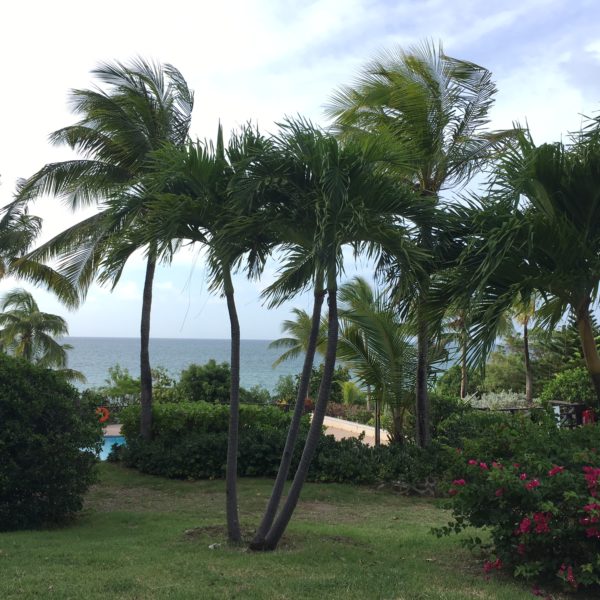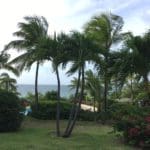 Dear Source:
I am a proud U.S. Virgin Islander who lives abroad, born and raised on St. Croix. I find it utterly disgusting how the United States of America have failed to even mention what has happened to St. Croix after the storm last night.
St. Croix is made up of three islands that make up the U.S. Territories, but honestly it does not feel that way. St. Croix has always lagged behind St. Thomas, St. John and of course Puerto Rico. My question is why? St. Croix always seem to be in the doghouse or considered the black sheep. It saddens me to know that my island was not worth enough for the U.S. to mention on the stateside news that St. Croix was in bad shape.
We have no idea what took place and what damage has been done to our Paradise. I experienced Hurricane Hugo/Marilyn as a kid and the same attitude/representation the U.S. had toward St. Croix is what I have seen these past few days. I have seen nothing on the news regarding what happened last night/into the early morning on St. Croix; they are families like myself who cannot get in touch with a relative(s) to know if they made it through that hell that occurred last night.
St. Croix is not a third world country and we Crucians deserve some damn respect. The same respect that St. Thomas, St. John and Puerto Rico get when they are in crisis.
Leslie Martin, formerly of St. Croix