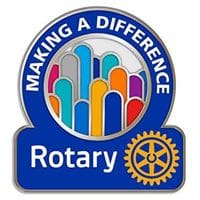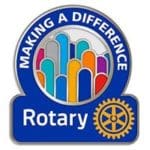 Rotary Club of St. Croix received a request from Carol Phillips, the past president of the Rotary Club of Liamuiga on St. Kitts. She is also the president of the Jamaican Kittitian (JamKit) Association. She asked Rotary Club of St. Croix to help spread the following message to Jamaicans living in the Virgin Islands:
"We are trying to contact Jamaicans who were residents in U.S. Virgin Islands before Hurricane Irma arrived. Anyone in contact with any Jamaicans in the U.S.V.I., please ask them to contact High Commissioner David Prendergast in Trinidad as soon as is humanly possible. Call 868-622-4995/4996/4997/2232 or e-mail Jamaica@jhcpos.org or hc@jhcpos.org."
The Rotary Club of St. Croix asks Virgin Islanders to please share this information with their Jamaican friends, family members and co-workers.
For more information, call Liz Goggins of the Rotary Club of St. Croix at 771-4420.