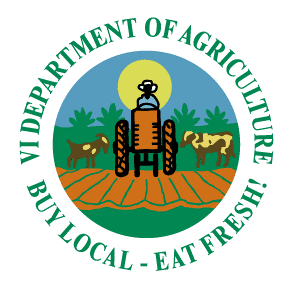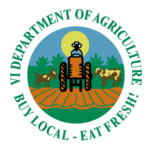 The U.S. Department of Agriculture's Rural Development Agency is now accepting applications for the Value-Added Producers Grant.
The Value-Added Producer Grant (VAPG) program helps agricultural producers enter in value-added activities related to the processing and/or marketing of new products. The goals of this program are to generate new products, create and expand marketing opportunities, and increase producer income.
Applicants may receive priority if they are a beginning farmer or rancher, a socially-disadvantaged farmer or rancher, a small or medium-sized farm or ranch structured as a family farm, a farmer or rancher cooperative, or if they are proposing a mid-tier value chain.
Maximum Grant Amount: Planning Grants $75,000; Working Capital Grants: $250,000
Matching Funds Requirements: 50 percent of total project costs
Those who may apply for this program include independent producers, agricultural producer groups, farmer or rancher cooperatives, and majority-controlled, producer-based business ventures, as defined in the program regulations.
Grant and matching funds can be used for planning activities or for working capital expenses related to producing and marketing a value-added agricultural product. Examples of planning activities include: conducting feasibility studies, developing business plans for processing, and marketing the proposed value-added product. Examples of working capital expenses include:
Processing costs
Marketing and advertising expenses
Some inventory and salary expenses
Paper applications must be postmarked and mailed, shipped or sent overnight by Jan. 31, 2018. The agency will determine whether the application is late based on the date shown on the postmark or shipping invoice. The person may also hand carry the application to one of the field offices, but it must be received by close of business on the deadline date.
For all U.S. Virgin Islands applications/applicants, the local office address is:
USDA Rural Development
4401 Sion Farm; Suite 2
Christiansted, VI 00820
If the due date falls on a Saturday, Sunday or federal holiday, the application is due the next business day. Late applications will automatically be considered ineligible and will not be evaluated further.
Electronic applications must be received by http://www.grants.gov no later than midnight (ET) Jan. 24, 2018, or it will not be considered for funding.