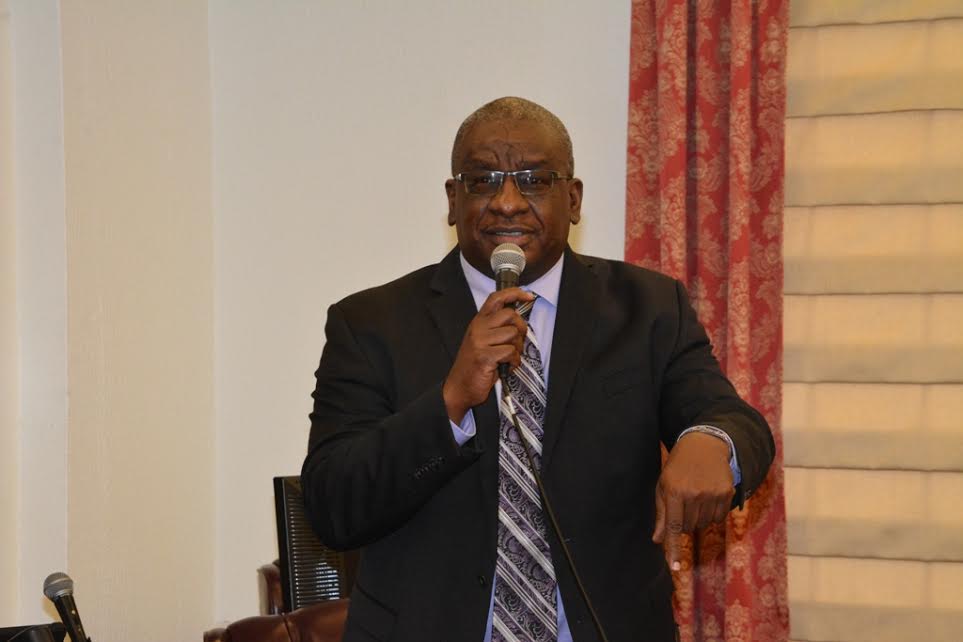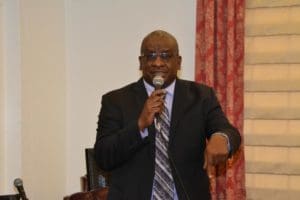 The Legislature on Wednesday approved legislation bringing the territory closer to compliance with National Association of Insurance Commissioners' expectations and regulating holding companies in the same way as all 50 states.
The measure, sponsored by Sens. Neville James (D-STX) and Kurt Vialet (D-STX,) is a model law, very similar to laws approved in all 50 states and Puerto Rico.
The changes include "scrutiny of non-insurance affiliates," Director of Banking and Insurance Gwendolyn Brady said when the measure was heard in the Finance committee. The actions of unregulated non-insurance affiliates of insurance giant AIG helped lead to AIG's near collapse and bailout during the 2008 worldwide financial crisis, she said.
The bill would establish requirements for mergers and acquisitions of insurance companies; standards for distribution of dividends; make holding companies issue annual statements about management structure and authority and more. It also gives the commissioner of insurance more oversight power, including the power to request financial statements for all affiliates of the insurer.
The changes are "especially important because Guardian Insurance Company, one of the leading insurance companies in the territory, is part of an insurance holding company system," and is the only V.I. insurer licensed to operate both in the territory and in other U.S. jurisdictions, Brady told the committee when the measure was first heard.
Guardian had input into suggested amendments, Brady said. It was concerned about a provision requiring prior approval before special or "extraordinary" dividend distributions. The company wanted that provision eliminated, but Brady's office disagreed on the grounds that it would restrict the division's authority too much and would make it harder to get NAIC accreditation.
An amendment addressing Guardian's concerns was approved June 22 before the Rules and Judiciary Committee sent it on to the Senate floor.
Senators approved the measure 14 to 0. It now goes to Gov. Kenneth Mapp's desk for his signature.