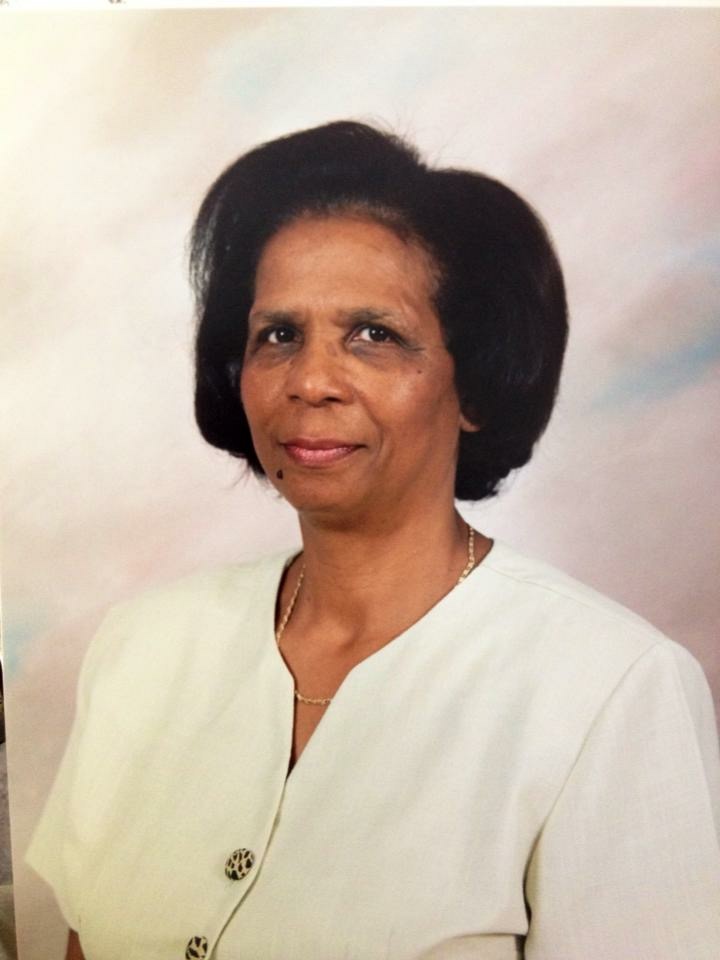 Claudia Merlin Belle died peacefully at home on Saturday, March 19, after a long struggle with Alzheimer's disease. She was born in the village of Moriah in Tobago, Trinidad and Tobago, on Sept. 26, 1942. She moved to St. Croix in June 1980 when her husband, the late Rev. Canon Rawle C. Belle, accepted the position as the assistant pastor at St. John's Anglican Church.
In 1982, the family transferred membership to St. Peter's Episcopal Church when her husband became the priest there. Up until her illness she was an active and vital member of the church, serving as the director of the Vacation Bible School, the Christian Education director, president, secretary and treasurer of the Episcopal Church Women's Organization and many other titles and capacities in the local and regional leadership of the church.
A unique and caring soul, Claudia was also a gifted educator. Despite humble beginnings, she persevered and earned a Teacher's Diploma from Port of Spain Teacher's College in Trinidad and a B.A. and M.A. in Elementary Education from the University of the Virgin Islands. She retired in 2004 after 24 years of service to the V.I. Government as a first grade teacher and then later as a language arts resource teacher at the Ricardo Richards Elementary School. She also taught at Moriah Government School in Tobago and Memorial Moravian School on St. Thomas, totaling almost 40 years as an educator.
She will be greatly missed. Claudia is survived by her children: Walter, La Vaughn and Brian; grandchildren: Julien, Isolde, Beau, Ochin and Maisara; brother, Horace Stewart; and sister, Noeline King; and other relatives and friends too numerous to mention.
She was preceded in death by her husband, Rawle; sisters: Angela Stewart and Sheila Archer; and brother, Charles "Boyie" Stewart;
A viewing will be held from 3-5 p.m. on Friday, April 8, at Divine Funeral Service Chapel. A second viewing will take place at 9 a.m. followed by a funeral service at 10 a.m. on Saturday, April 9, at St. Peter's Episcopal Church. Interment will be at Kingshill Cemetery.
Arrangements are entrusted to Divine Funeral Services and Crematory. We own and operate our own crematory. Let us offer you a Dignified Funeral, affordable by all. Tel: 773-0003/fax: 773-3003.