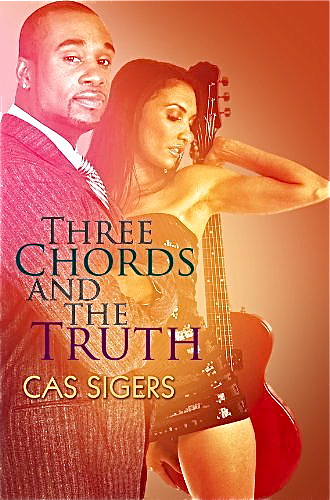 "Three Chords and The Truth" by Cas Sigers, 2011, Urban Books, $14.95, 296 pages
Monica Cole knew it was best not to get involved in other people's business. But she couldn't keep her mouth shut when it came to her best friend, Henna. Especially when, as in the new book "Three Chords and The Truth" by Cas Sigers, the affair hit too close to home.
Henna James was tired of touring and sick of singing, even though that was all she'd wanted to do since she was skinny little Henna Marie Jameston from Mississippi. She had legions of fans and her concerts were usually sold out but she was taking some time off, starting immediately.
Maybe it all had to do with her former-boyfriend-ex-manager, Ahmed. Performing and keeping up appearances was too difficult since he'd hurt her so badly.
Henna knew Monica's apartment was the best place to rest and heal her heart. She and Monica Cole had been college roommates, inseparable friends. Their friendship had continued into their thirties, and a trip to Atlanta was just what Henna needed. She'd feel better, away from New York.
While Monica loved having Henna in town, she was busy with her own life. Her younger brother, Craig, was living in Atlanta and she was helping him start a club, holding down a job, trying to get loans for Craig, and she was also planning her wedding to Julian, an older man who could make a mean pecan pie.
Monica did not need any more drama.
So when she caught Henna and Craig together in the guest bedroom, Monica tried to stop their little romance. She knew things about Craig that he'd never tell Henna, and vice versa. Monica figured that Henna didn't need a younger, immature man, with her career basically on hold, and Craig didn't need an older diva in his life.
But she didn't figure that sticking your nose in your friend's business was a two-way street.
"Three Chords and The Truth" isn't bad. It isn't great, either.
Author Cas Sigers created a well-rounded cast of relatively likeable characters. There are no terrible people here, nobody you love to hate, and everyone has reason to do what they do, right or wrong. They're realistically flawed, which I liked.
The problem is that there's too much in this book: too much detail, too much back-and-forth, and there are too many continuity errors. That can lead to confusion and a sometimes tiresome mess, one that often made me sigh heavily.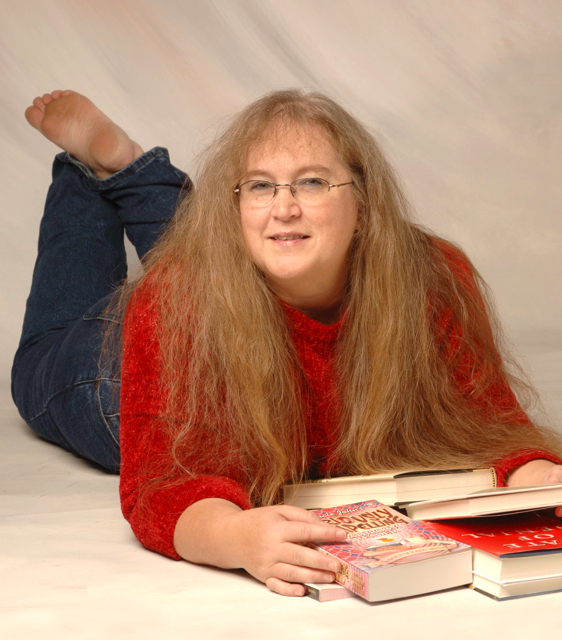 Overall, if you're looking for a slick, tight novel, this isn't it. But if you want a decent enough romance with decent enough characters doing occasionally indecent things, you'll find "Three Chords and The Truth" right in the middle.
---
The Bookworm is Terri Schlichenmeyer. Terri has been reading since she was 3 years old and never goes anywhere without a book. She lives on a hill in Wisconsin with two dogs and 12,000 books. Her self-syndicated book reviews appear in more than 260 newspapers.