-
search results
If you're not happy with the results, please do another search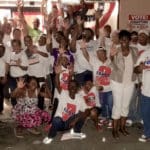 Sen. Alicia "Chucky" Hansen has joined those endorsing Democrats Albert Bryan and running mate Sen. Tregenza Roach in the runoff election for governor Tuesday.
USVIEDA Board Meeting of November 8, 2018 will continue on at 9AM on Monday, November 26, 2018.
A public hearing and decision meeting will be held at 9 A.M. on Tuesday, December 4, 2018.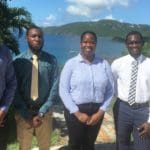 The competition is designed to inspire future talent, foster emerging careers in technology and increase student business acumen.
A public hearing will be held at 9AM on Tuesday, December 4, 2018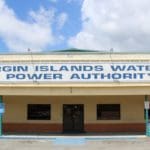 WAPA advises the public of the closure of a portion of St. Croix Route 70, beginning at 6:30 a.m., Sunday, Nov. 18.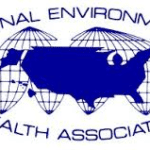 The National Environmental Health Association (NEHA) has announced it is launching a series of post-hurricane projects in the U.S. Virgin Islands, Puerto Rico and parts of the U.S. mainland.
The Virgin Islands Department of Education's State Office of Special Education (SOSE) invites parents and guardians of students with special needs to its Transition...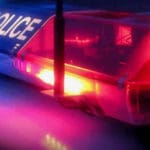 A recovery worker from North Carolina who was on island to help rebuild after 2017's double hurricanes died Tuesday when he was shot during a robbery at a bar on the east end of St. Croix, according to the V.I. Police Department.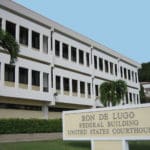 Details of an investigation by Coast Guard officials into the death of a sailboat crewman surfaced this week as a lawyer representing the captain in federal court prepares for a hearing next week.