-
search results
If you're not happy with the results, please do another search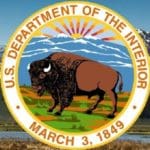 U.S. Department of the Interior Assistant Secretary for Insular and International Affairs has released an additional $198,051 in fiscal year 2018 technical assistance program grants for the U.S. Virgin Islands.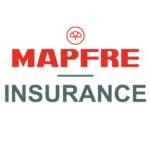 Insurer's statement says it has disbursed nearly $112 million to affected customers in USVI; continues working with policyholders to resolve remaining claims.
The territory's approved Community Development Block Grant (CDBG) Disaster Recovery Action Plan details how the U.S. Virgin Islands plans to spend $242,684,000 of the...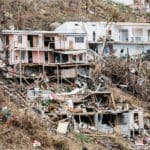 To comment on the proposed changes to the territory's CDBG Disaster Recovery Action Plan with several options available, read the current plan and proposed changes online and/or attend a public meeting.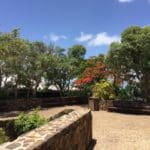 Here is what's been happening on both campuses of the University of the Virgin Islands.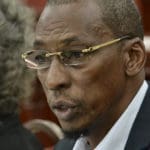 The V.I. Casino Control Commission's revenues slowed a lot after last year's hurricanes and it is behind on its bills, Vice Chair Usie Richards and Executive Director Barbara James-Petersen told senators during budget hearings Tuesday.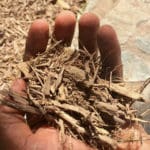 "I hope that all residents will take advantage of the mulch to increase crop productivity and enhance the landscapes around their homes."
The Interfaith Wellness Festival will celebrate Peace, Joy, Unity and Diversity. The festival is a collaboration of Virgin Islands Clergy Peace Coalition, the Interfaith...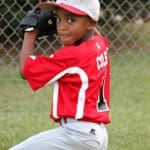 Elmo Plaskett East Little League held its 2018-2019 Little League Board Elections on Saturday, Sept. 15.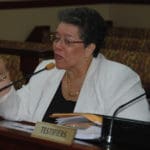 Casino Control Commission Chair Violet Ann Golden and several members of her family were injured when a younger family member apparently suffering from a mental health crisis attacked them with a knife.