-
search results
If you're not happy with the results, please do another search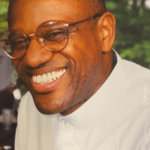 David A. Benjamin, also known as "Dreamer," of Bronx, N.Y.C., and St. Croix died on June 23.
Request for proposals from Territory-Wide Government Wide (GWAN) and Land Mobile Radio Public Safety (LMR-PS) Architectural & Engineering Services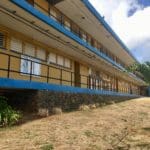 The territory's public school system continues to suffer beneath the weight of chronic challenges ahead of the 2019-2020 school year, with a crumbling infrastructure and a persistent shortage of teachers topping the list, Department of Education Officials told lawmakers on Thursday.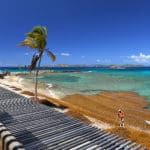 A new study suggests that unwelcome annual visits from sargassum seaweed are likely to continue.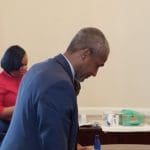 The Economic Development Bank has seen success with giving out what they described as "risky loans" to residents of the territory according to the bank's Chief Financial Officer Ernest Halliday.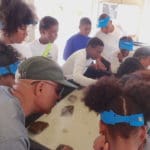 After three successful years on St. Thomas, 16 sea savvy teens are getting the chance this summer to learn more about the ocean and shorelines that surround the V.I. through the St. Croix version of the Youth Ocean Explorers Program.