The largest single department in the V.I. budget is Education, which means it's also got the biggest, most complicated budget. That makes searching for budget savings a daunting task.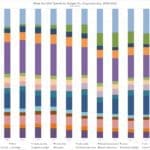 Many government departments have been plagued with excess overtime, persisting over many years. More than one audit has found a chronic lack of documentation to prove the overtime work actually happened.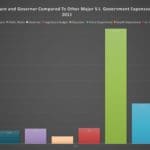 The V.I. Legislature is better funded and far more active than most state legislatures. It may be too active, churning out new legislation that does little, and periodically getting embroiled in the internal management of different agencies.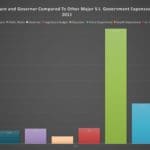 Most large government agencies are starved for funds, not overfunded. But if we look closer, there may be room for surgical cuts that can move the deficit in the right direction and set an example by leading from the top.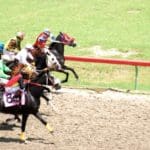 In recent years the V.I. government has changed the laws to expand slot machine gambling, first to try to build hotels in the 1990s, then to help an existing hotel and in hopes of revitalizing horse racing.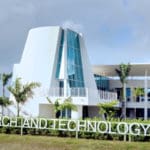 Tax breaks granted by the RTPark have reduced corporate taxes paid to the V.I. government, but evidence that they have created significant numbers of new jobs or a thriving tech industry – the program's ostensible purpose – is in short supply.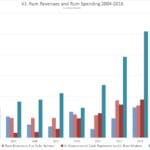 A big new rum distillery on St. Croix was supposed to bring in hundreds of millions of dollars in new revenue. What happened? Wasn't that supposed to save us?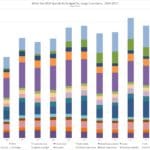 The V.I. government is at a crossroads, facing budget deficits, growing debt and an inability to borrow. Is the problem the growing debt or is it spending that leads to deficits that expand the debt?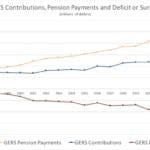 The V.I. Government Employee Retirement System is heading toward insolvency. There are no good options left to prevent this from happening. It will sell all its assets and be unable to make full monthly pension payments by 2025 at the latest.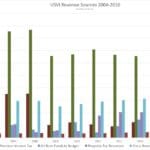 After several years of annual losses approaching half a billion dollars, Hovensa closed in 2012. The data shows the loss of revenues from the worldwide recession and the Hovensa closure are the largest culprits in the territory's structural deficits.