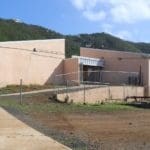 The V.I. Department of Education has completed work on important projects in recent months, with several more projects critical to the quality of the school environment expected to be completed by June.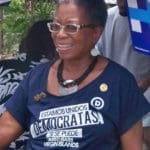 With what I consider a crisis at WAPA, I am sure the issue of privatization will once again be on the table. It is probably under the table already! It's an option for the territory to consider before the islands are hit by a rolling blackout.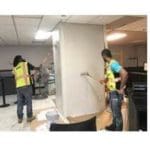 The Virgin Islands Port Authority (VIPA) is progressing with the permanent repairs of its 119 facilities damaged during the hurricanes of September 2017.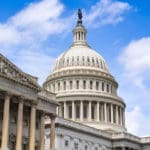 Congress could act to help ease the budget pain in the USVI. For example, it could reform Medicare and Medicaid to bring as much as an extra $100 million to the USVI every year. Whether it will act is the question.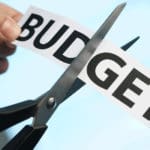 The USVI faces a host of economic problems made significantly worse by the impact of two hurricanes. Highlighting the facts is not just wallowing in doom and gloom, but an important part of facing them and making wise decisions.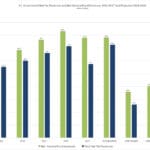 If the V.I. government and Congress do not step up and take difficult, serious steps quickly, the unfilled budget shortfalls will play out painfully and chaotically.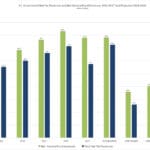 Early in 2017, the U.S. Virgin Islands was facing massive structural deficits, fast-rising debt, multiple ratings downgrades, an inability to borrow and no clear path to solvency. Hurricanes Irma and Maria have made the situation dramatically worse.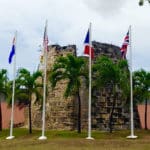 With the U.S. Virgin Islands caught in a straitjacket of a budget crisis, there are things the U.S. Congress could do to help, starting with the funds the territory receives for rum production.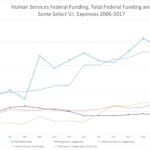 Congress could do several things which would quickly eliminate the territory's budgetary problems.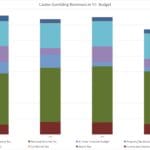 One potential revenue source for helping the government dig out from under its budget crisis is already here and ubiquitous – Cannabis. While opposition remains, the tide of public opinion is swinging towards legalization.