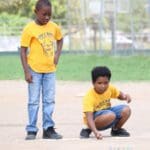 Participating schools included: Lew Muckle, Alexander Henderson, Claude O. Markoe and Juanita Gardine elementary schools.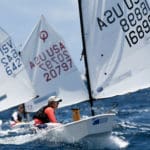 This trio of events is the largest annual little boat regatta in the U.S.V.I. and Caribbean. Sailors will be representing 13 countries: Antigua, Argentina, the Bahamas, Bermuda, Canada, Chile, Ecuador, Hong Kong, Ireland, Malta, Puerto Rico, the USA and all three U.S. Virgin Islands.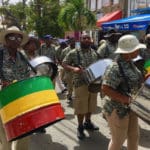 When Pan-O-Rama begins at 4 p.m. Saturday and the sounds of steel drums fill the air in Cruz Bay, St. John's July 4th Festival will begin in earnest.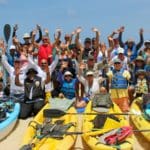 Though there were fewer paddlers than in years past, the energy and charisma of participants brought an atmosphere of love and appreciation for the program and the event.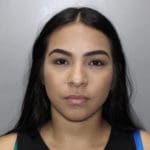 Rocio Cortez Medina was arrested by the V.I. Police Department and charged with assaulting a man Saturday, the police reported.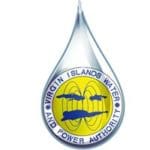 The project, when completed, will improve water quality in the town of Christiansted. WAPA's contractor is Leumas Engineering, and work is expected to be completed within a year and a half.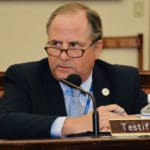 On two occasions in 2018, the Virgin Islands Water and Power Authority (WAPA) was the victim of a Business Email Compromise (BEC) -- an instance where a fictitious email appears authentic.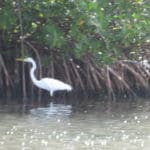 Gov. Albert Bryan Jr. discussed upgrading the Visitor's Center at Salt River National Park during a meeting at Government House Wednesday with Assistant Secretary...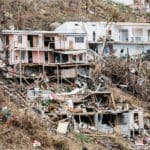 The program will help landlords whose residential rental properties were damaged by hurricanes Irma and Maria.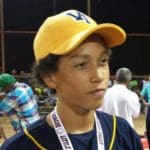 Alex McFarlane, who was born on St. Thomas and attended the V.I. Montessori School and Peter Gruber International during his time in the territory, was drafted by the St. Louis Cardinals, the 755th pick in the 25th round of the MLB Draft Wednesday night.