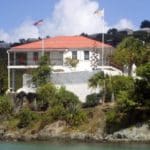 Notable Jaredian restoration and rehabilitation projects include the Public Finance Authority and the St. Thomas Reformed Church in Charlotte Amalie.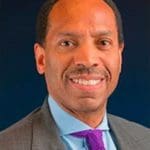 Edward Thomas, chairman of the RTPark Board, said, "His national and international experience, knowledge of economic and community development, and his ability to manage and lead were the reasons we selected him from several great candidates."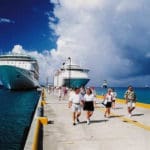 This is the cruise ship schedule for St. Croix for September 2018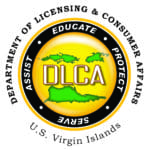 Be advised that the email(s) will contain very little details, and they ask individuals to click on a link for more information.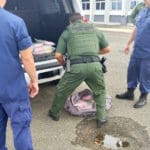 Two interdictions on the high seas resulted in the arrests of seven men and the seizure of $2 million in cocaine, the U.S. Coast Guard reported.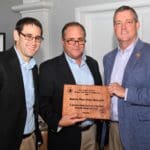 Through panel discussions, roundtables and workshop activities, the group looked back at restoration efforts during the 2017 hurricane season to highlight successes and flag opportunities for process improvement.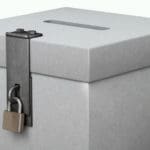 The V.I. Elections System on Tuesday held the casting of lots to determine ballot positions for the November general election.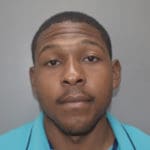 21-year-old Kervaughn Benjamin was arrested Monday and charged with assault for allegedly pointing a gun at people the previous week, according to the V.I. Police Department.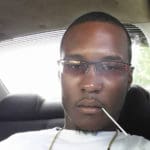 The V.I. Police Department reported Monday that officers are looking for 21-year-old Naji Jarvis, a member of the U.S. military.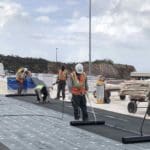 The Virgin Islands Port Authority (VIPA) documented $87 million in damages after the territory's ports, which include over 120 properties, were struck by two Category 5 hurricanes in September 2017.