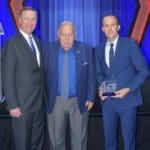 St. Croix resident William R. Bohlke, third-generation pilot and president of Bohlke International Airways, was honored as part of this group at NBAA's Business Aviation Convention and Exhibition event in Orlando, Oct. 16-18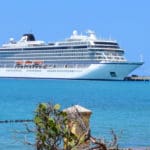 These are the cruise ships that will be docking in Frederiksted, St. Croix, during November.
Two minor males and three adult males were arrested in Cruz Bay late Monday night, October 22, on charges relating to a robbery and gun possession.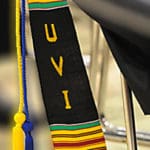 Free tuition is a transparent campaign we cannot really afford. Passing it might be a good idea anyway.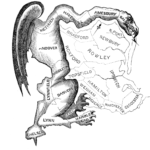 The Legislature and V.I. voters should not enact a proposed legislative reapportionment and instead should find a less legally troublesome alternative.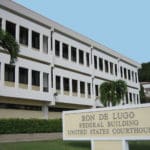 Brice Todman, 36, of St. John, was arrested Monday on a criminal complaint charging him with bringing aliens into the United States, U.S. Attorney Gretchen C.F. Shappert announced.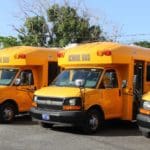 DOE has purchased five new school buses that will service its special education student population, making this the first time in DOE's history on St. Croix the district has owned a fleet of school buses.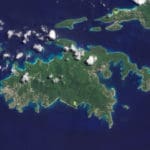 The Virgin Islands faces a number of difficult, sometimes daunting, challenges. The series zeroed in on issues of climate change and its impacts, a changing economy, politics and governance, social conditions and education.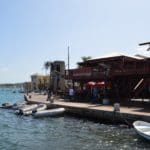 DPNR advises the public to refrain from using the coastal waters in the Christiansted Harbor area until further notification.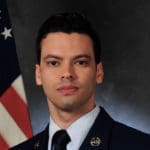 Senior Airman Brandon Kalloo Sanes, a native of St. Thomas, was recognized for his contributions to the 920 Rescue Wing's Hurricane Michael relief efforts...