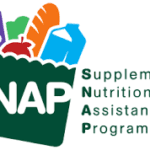 The V.I. Department of Human Services informs customers that they are not required to spend all their SNAP benefits by Jan. 31, 2019.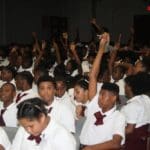 In this fourth year of the STEM education grant program, the number of awards has seen an increase of more than double what was provided in 2018 thanks to AT&T's generous philanthropic investment.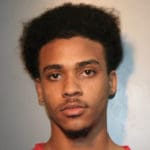 Two brothers, Kimani A. Chiverton and Gyasi Chiverton, were arrested by officers from the V.I. Police Department's Special Operations Bureau Wednesday after a traffic...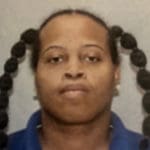 The V.I. Police Department has arrested 27-year-old Juan Grant on a warrant issue Tuesday and charged him with rape in an incident that has been reported as taking place on St. Thomas in early December and was first reported to the Seattle Police Department.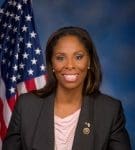 Congresswoman Stacey Plaskett, has been appointed to serve as the Chairwoman of the Biotechnology, Horticulture, and Research Subcommittee of the House Agriculture Committee.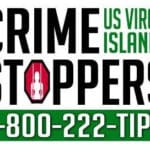 The anonymous tip service, Crime Stoppers USVI, seeks the public's help to solve a brutal 2013 homicide, in which a mother and her seven-year-old son were killed, and capture a suspect in a 2009 homicide.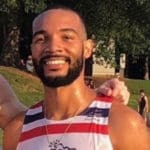 Garcia's latest performance puts him at the number one position in the Caribbean, the top five in Central America and Caribbean, the top 5 in Pan America (the western hemisphere) and near the top 50 in the world.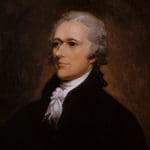 Before Alexander Hamilton was "young, scrappy and hungry" in New York, he was fending for himself on a small island in the Danish West Indies. That island – St. Croix – had a profound impact on Hamilton, setting him apart from the other U.S. founding fathers. And that history should be more celebrated.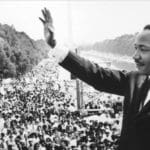 Sen. Myron D. Jackson joins the world in celebrating the 90th anniversary of the birth of Rev. Dr. Martin Luther King Jr., who dedicated his life to the fight for racial equality.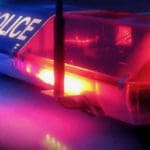 The VIPD has warned motorists to be aware of suspicious activity on the roads after a woman spread word on social media of an incident that had frightened her. According to the police, an individual reported on social media that she had been followed by a white sedan that tried to stop her with white strobe lights on and she felt her life was in danger.