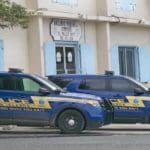 Two armed men robbed a pair of people on Strand Street in Frederiksted Saturday evening and escaped in the victim's rental car.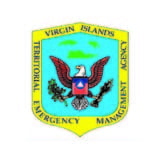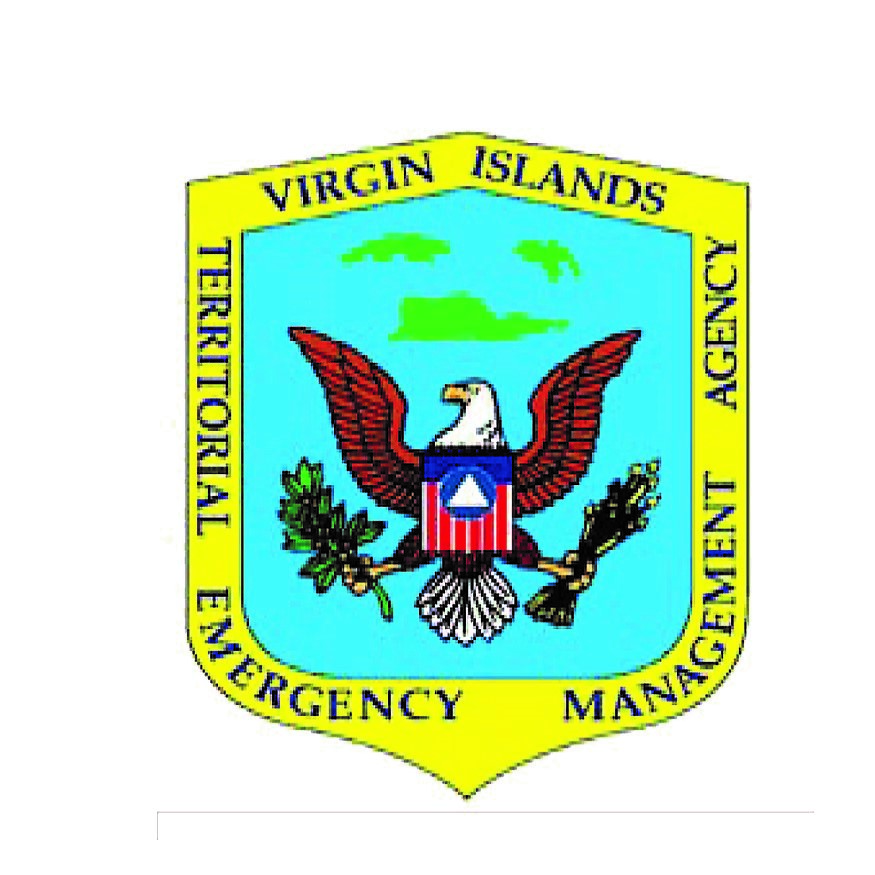 The following facilities have been identified as shelters for the 2018 Hurricane Season. Based on the event, VITEMA will determine which shelter locations will be opened to receive the public.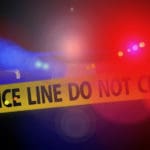 DNA testing of a body found burned beyond recognition int he Williams Delight area confirmed the victim's identity as 21-year-old Naji Jarvis, the V.I. Police Department confirmed Saturday.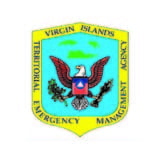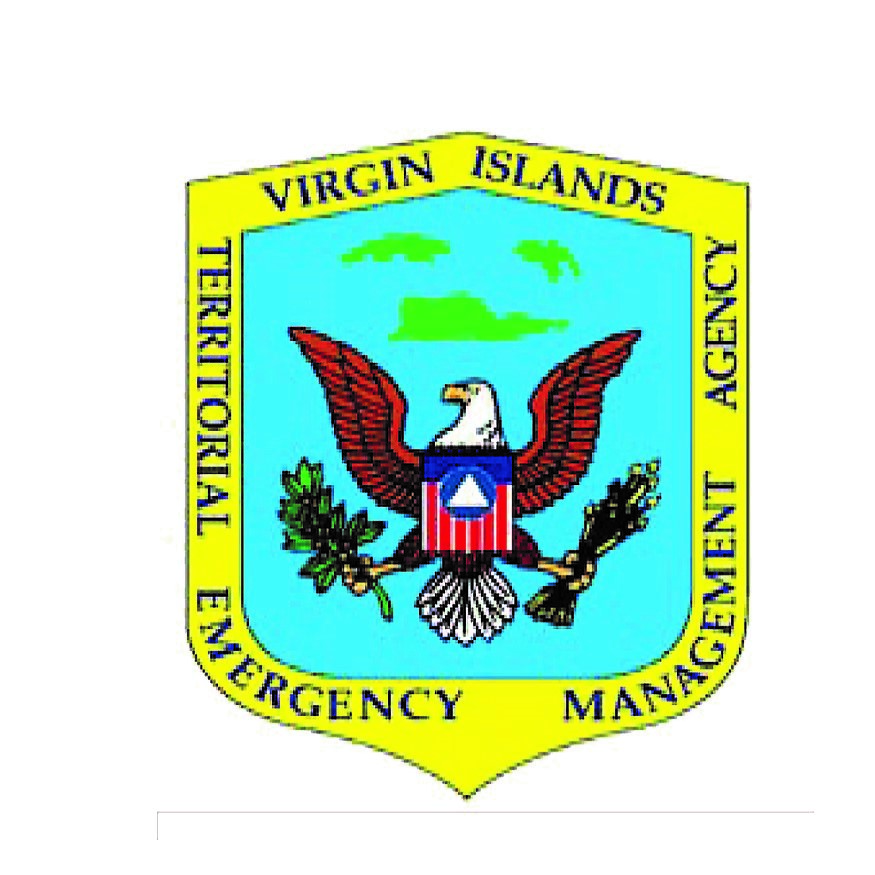 2018 Hurricane Tracking Maps are being distributed throughout the territory, and can be collected at the following locations while supplies last.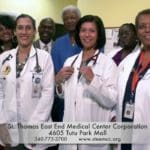 The U.S. Department of Health and Human Services has awarded grants totaling more than $1.2 million to support the Frederiksted Health Care Center on St. Croix and the East End Medical Center on St. Thomas.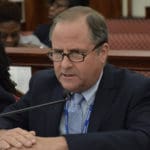 While steady progress is being made toward the goal of issuing monthly bills for a 30-day service period, the authority's post-storm billing continues to lag by about 30 days.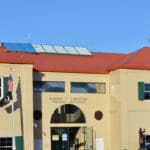 Uriah Gaston, 36, of St. Croix, was sentenced Wednesday in District Court on one count of resisting a federal officer, U.S. Attorney Gretchen C.F....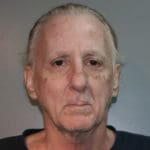 James Lealand Johnston, a 65-year-old music teacher on St. Croix, is facing a federal charge of possession child pornography.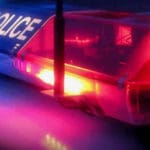 District Court Judge Wilma A. Lewis, on August 31, 2018, sentenced Nathaniel Thomas, Jr. to eight years imprisonment for possession of a firearm by a felon, fifteen years imprisonment for unauthorized possession of a firearm, and five years imprisonment for reckless endangerment.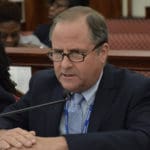 Of particular importance to WAPA are those customers who have not made any payments over the last three billing periods.