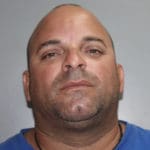 The V.I. Police Department on Monday arrested 43-year-old Marcos Arroyo-Torres and charged him with vehicular homicide and manslaughter in the traffic accident that took the life of five-year-old girl.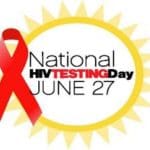 June 27 is a day to encourage people to get tested for HIV, know their status, and get linked to care and treatment.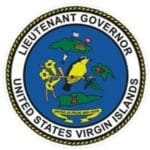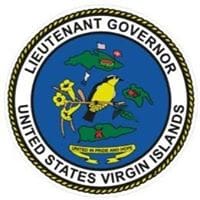 Tyrone Seijo has been retained by the Association to adjust Real Legacy claims.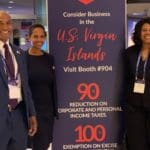 More than 3,100 people attended this year's summit, which included 1,200 business investors from a record 79 global markets.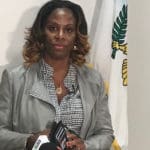 The Congresswoman met with subcontractors. The purpose of the meeting was to hear from this important group on what has worked, community concerns, payment and non-payment to them and vendors as well as processes needed to be put in place to better execute on the billions of federal dollars in disaster funding.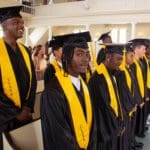 The ceremony was held at the St. Thomas Reformed Church, where MBW founder Scott Bradley created the non-profit 12 years ago.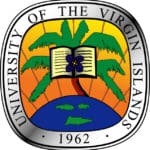 The Board of Trustees unanimously approved a new Master of Arts in Social Work Degree Program and a Bachelor of Fine Arts Degree Program. Numerous other decisions were made during this meeting of the board.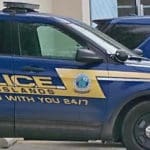 A two-car collision Sunday evening on St. Croix took the life of five-year-old Penelope Tutein, the V.I. Police reported. The accident took place at about 7:33 p.m. on Peter's Rest Road, west of Cool Out Bar in Estate Peter's Rest.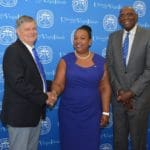 In executive session, the University of the Virgin Islands Board of Trustees unanimously approved a five-year agreement to employ Dr. David Hall as president of the university for the period of Aug. 1, 2019 through July 31, 2024.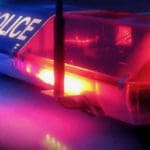 Three men were injured Saturday afternoon when a verbal altercation led to a gunfight breaking out at Rainbow Beach in Frederiksted, the V.I. Police Department reported. The three victims, one a teenager and two men in their 20s, were being treated at the Juan F. Luis Hospital.