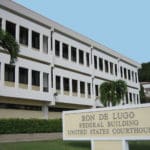 Two men from the Dominican Republic were in District Court on St. Thomas Thursday, one to plead guilty and the other to be sentenced in separate, unrelated cases involving cocaine possession, U.S. Attorney Gretchen C.F. Shappert announced.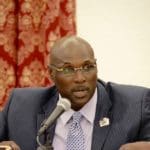 This week, the Virgin Islands Police Department will graduate 20 recruits, 18 of whom will join the VIPD as its newest officers. ... I implore acting Commissioner Jason Marsh and the leadership of the VIPD to require these new officers to spend time walking our streets – to park, walk and talk.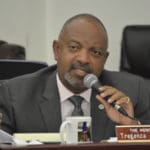 V.I. law authorizes the lieutenant governor in his capacity as insurance commissioner to institute proceedings in V.I. courts that will enable him to take possession of all Real Legacy's assets located within the territory.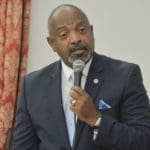 Property owners of record have until Friday, March 1, 2019, to apply for the tax credits.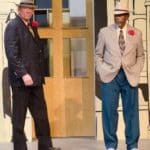 Caribbean Community Theatre's production of the award-winning musical "Guys and Dolls" will open on Friday, Feb. 8, and will run for three weekends through Saturday, Feb. 23.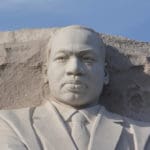 Racism may be 'just a word,' but failing to understand the complexity of the term, the true meaning of the term, is visibly obvious and ignored at the same time. And yet it cannot be defined by just one meaning, as it can be seen as having several sub-definitions.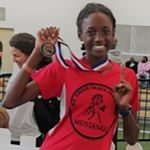 The Music City Indoor High School Invitational Track and Field event hosts some of the top ranked middle school and high school athletes in the nation.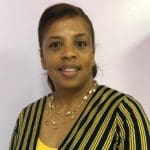 While a 10th grader at the St. Croix Central High School, Lee was introduced to the field of nursing as a candy striper; however, it wasn't until she volunteered at the Herbert Grigg Home for the Aged that her passion for nursing was solidified.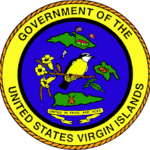 Gov. Albert Bryan Jr. has announced Jenifer O'Neal as the new director of the Office of Management and Budget. He also announced Daryl A. George Sr. as director of the Virgin Islands Fire Service.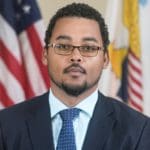 The Virgin Islands Port Authority's (VIPA) Board of Governors has selected Damian Cartwright to serve as acting executive director. It has also named Angelo Raimondo and Anise Hodge to other positions.