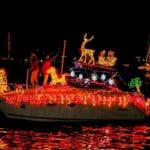 The Christmas Boat Parade and fireworks display is an exciting part of the month-long Caribbean Christmas season on St. Croix.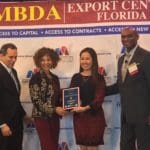 The U.S. Department of Commerce – Minority Business Development Agency (MBDA) Export Center has given Lemartec, with operations on St. Thomas, U.S.V.I., the 2018 Florida Minority Construction Firm of the Year Award.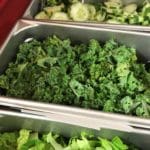 In partnership with Ridge to Reef Farm Hub, based on St. Croix, the School Food Authority exposed students to new ways to incorporate fresh, local produce into their daily meals.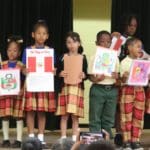 The St. Croix Educational Complex (SCEC) and St. Croix Central high schools, along with Pearl B. Larsen Elementary School, celebrated Hispanic Heritage Month with...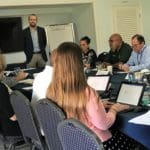 WAPA and the PSC agreed on a six-month timeframe to develop the interconnection as well as control standards and tariffs needed to enable the new rooftop program.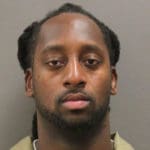 Crime Stoppers USVI is offering a $10,000 reward for information leading to the apprehension of Paul "Bogus" Girard.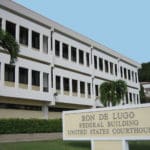 Juan Lorenzo Matias Peralta, 38, of the Dominican Republic and Dionis Alexander Luis Gomez, 31, of Venezuela, pleaded guilty Wednesday before Magistrate Judge Ruth Miller to illegal entry offenses.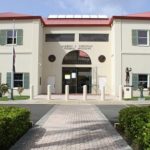 District Court Judge Wilma A. Lewis on Monday sentenced 31-year-old Jesus Burgos-Montanez to 68 months in prison for conspiracy to possess cocaine with intent to distribute and possession of cocaine with intent to distribute.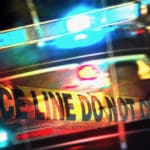 A car in Estate Bordeaux was shot up Monday night by people in a passing vehicle, but the owner was not injured, according to the V.I. Police Department.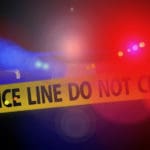 Osvaldo Tavarez, 48, of St. Thomas, pleaded guilty Tuesday in District Court to one count of transporting a minor for illegal sexual activity, U.S. Attorney Gretchen C.F. Shappert announced.