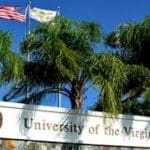 Free UVI tuition may sound great, and it's certainly an easy promise for politicians to make. But there are realities that must be faced before the territory is ready to take on such a financial burden.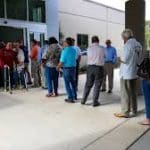 Following are the second poll results as of Oct. 30 from VI Tech Stack, a UVI RTPark company, in collaboration with the University of the Virgin Islands (UVI) Institute for Leadership and Organizational Effectiveness (ILOE).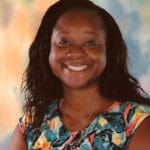 The V.I. Department of Education has recognized Kerra Samuel, a intermediate computer lab teacher on St. Croix, and Shernore Prince, a sixth-grade math, science and health teacher on St. Thomas as District Teachers of the Year.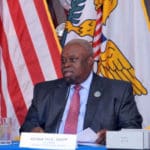 Gov. Kenneth Mapp has worked hard, is highly knowledgeable and has some accomplishments as the eighth elected governor of the U.S. Virgin Islands. But he has a long-established pattern of highly questionable financial dealings going back long before his election as governor and continuing up to the present day.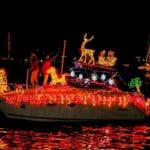 The Christmas Boat Parade and fireworks display is an exciting part of the month-long Caribbean Christmas season on St. Croix.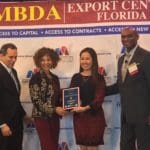 The U.S. Department of Commerce – Minority Business Development Agency (MBDA) Export Center has given Lemartec, with operations on St. Thomas, U.S.V.I., the 2018 Florida Minority Construction Firm of the Year Award.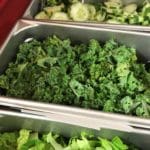 In partnership with Ridge to Reef Farm Hub, based on St. Croix, the School Food Authority exposed students to new ways to incorporate fresh, local produce into their daily meals.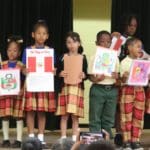 The St. Croix Educational Complex (SCEC) and St. Croix Central high schools, along with Pearl B. Larsen Elementary School, celebrated Hispanic Heritage Month with...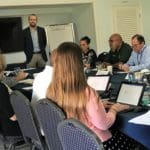 WAPA and the PSC agreed on a six-month timeframe to develop the interconnection as well as control standards and tariffs needed to enable the new rooftop program.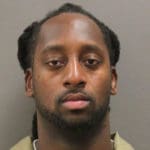 Crime Stoppers USVI is offering a $10,000 reward for information leading to the apprehension of Paul "Bogus" Girard.